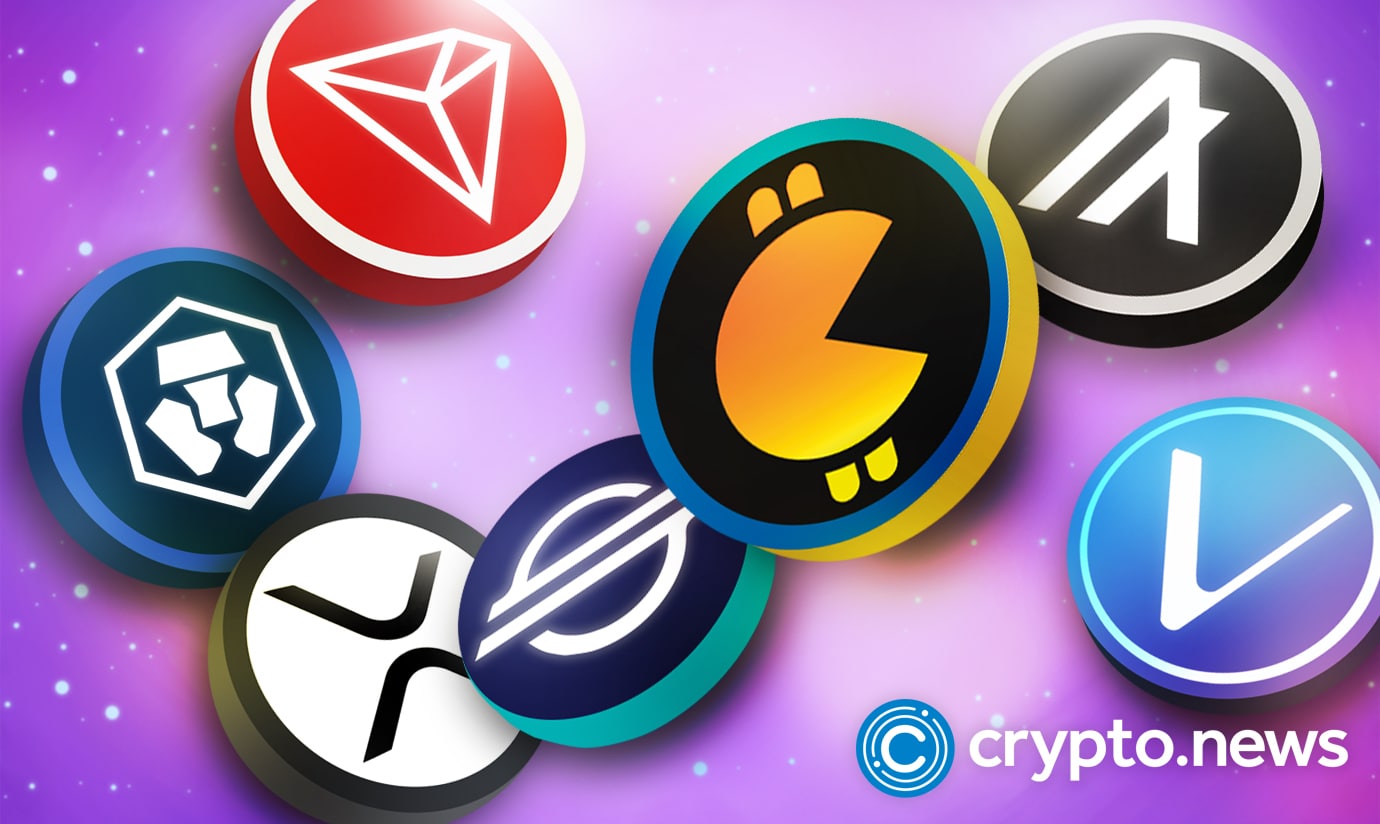 January has generally been favorable to the broader crypto market. As it comes to a close, most assets have registered massive gains to recover the previous losses of last year, with Aptos (APT) and Gala (GALA) topping the list of most significant gainers in the month, having increased by 472% and 253% respectively.
Aptos
Aptos' surge began on Jan. 9 when the broader market embarked on a collective rally that resulted in the reclamation of pre-FTX highs for some tokens, including bitcoin (BTC) and ethereum (ETH). Despite opposition to the market-wide rally, aptos retained its upward trajectory, soaring to higher highs. 
Following a 257% surge from Jan. 9 to Jan. 22, aptos dipped slightly to $12.29 three days later before soaring by 61% to an all-time high of $19.86 in 24 hours. The development team's efforts at lowering gas fees and the increased demand for aptos NFTs might have contributed to this month's bull run.
Gala
Meanwhile, with its 253% gain this month, gala sits immediately below aptos on the list of best crypto of January 2023. Like aptos, gala's rally became apparent on Jan. 9, as it surged by 61% to a 5-month high of $0.055 on Jan. 17. The asset traded sideways for a few days before hitting another high of $0.60 over the weekend. 
Threshold
Threshold (T) was able to secure the third position amid recent favorable developments surrounding the project. The asset has seen 190% gain this month, currently changing hands at $0.044 at the reporting time. 
Unlike aptos and gala, threshold staged its rally just last week. The token surged by a massive 130% from Jan. 23 in the wake of Coinbase's listing announcement. Threshold rallied to an 8-month high of $0.062 before facing stern opposition. Despite the gradual decline since then, it remains the third biggest gainer of the month.
Decentraland (MANA) and solana (SOL)
The last two assets on the 5 best cryptocurrencies in January 2023 are decentraland (MANA) and solana (SOL), with respective gains of 166% and 158% since Jan. 1. Solana was one of the most affected assets of the FTX collapse, considering its ties to Sam Bankman-Fried's empire. The asset dipped by over 69% following the FTX implosion.
However, it has embarked on a journey to recovery, which has triggered hope within the community. Despite a surge to its 3-month high of $26.39 yesterday, SOL has still not captured the pre-FTX high of $37.31. The token is currently changing hands at $24.13 as of press time.
Trending Searches
crypto news | cryptocurrency news | crypto news today | cryptocurrency news today | Latest cryptocurrencies | crypto market news | Latest crypto news | cryptocurrency latest news | crypto update