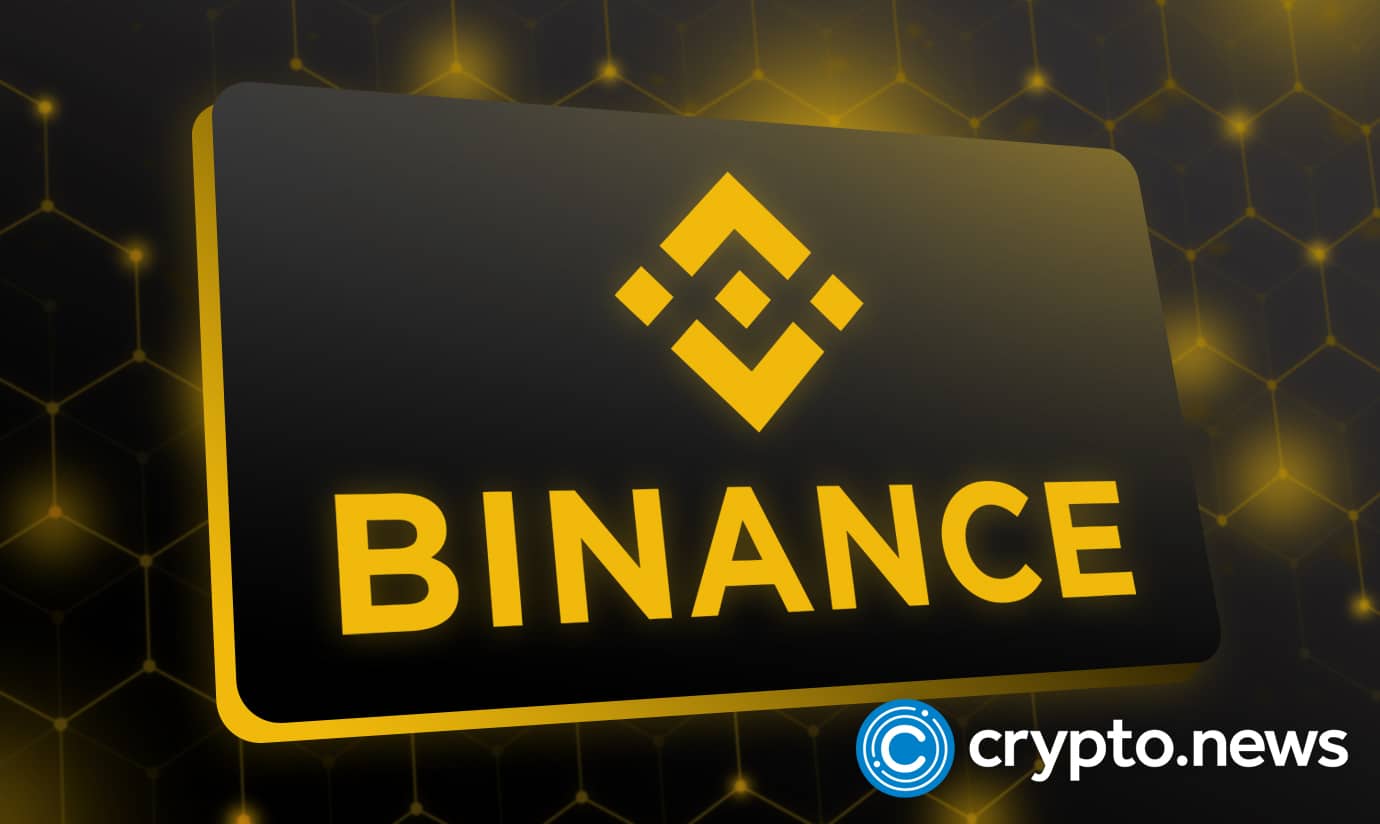 As part of efforts to protect consumers and rebuild the crypto industry, Binance CEO Chengpang Zhao (CZ) stated that Binance would spearhead the creation of a so-called Industry Recovery Initiative (IRI).
He made this announcement via the exchange's blog on the 24th of November.
"As a leading player in crypto, we understand that we have a responsibility to lead the charge when it comes to protecting consumers and rebuilding the industry. That is why we have established the Industry Recovery Initiative (IRI), a new co-investment opportunity for organizations eager to support the future of Web3," CZ stated.
For starters, Binance hopes to commit a whopping $1 billion to the IRI with a promise to ramp it up to $2 billion if all goes well. 
Below is the public address with $1 billion BUSD 0x043a80999cEe3711D372FB878768909fbE7F71E6 
What you should know about the industry recovery initiative ( IRI)
The Industry Recovery Initiative is not an investment fund-generating scheme; instead, it's an opportunity to protect consumers' interests and facilitate the industry's recovery. 
Accessing investment opportunities requires each applicant to use public addresses to set aside committed capital (it can be in Stablecoins or other tokens – discretionary to each participant). 
Binance exchange and every other participant on the IRI team will review investment opportunities and independently make deal-by-deal investment decisions for each. 
The IRI is not restricted to only crypto-centric institutions; hence traditional institutions with fiat funds can join the team. Binance will explore other deal structures under the broader theme of the IRI with such institutions to ensure that they also feature their money on the public address. 
The IRI is expected to last six months with a flexible investment structure to accommodate all sundry. 
Every participant with remaining funds after the duration of the IRI is free to take back their money. 
Reactions to the Binance industry recovery initiative so far
Contemporaries like Polygon Ventures, Aptos labs, Jump Crypto, Animoca Brands, GSR, Kronos, and Brooker Group have also committed to participating with an initial aggregate commitment of around $50 million, and more might join them soon. 
Binance has gotten over 150 applications from companies seeking to support the IRI. 
In their words: 
"We have already received around 150 applications from companies seeking support under the IRI. Each co-investor within the IRI will have the opportunity to review potential deals and decide for themselves whether they wish to participate. We expect some deals will be invested in unilaterally and others will be co-investments with all or some of the IRI participants."
Binance believes this initiative will support the "most promising and highest quality companies and projects built by the best technologists and entrepreneurs."
Aside from restoring web3 confidence, binance also says it's looking for "projects characterized first by innovation, long-term value creation, a clearly delineated and viable business model, and a laser focus on risk management."
Trending Searches
crypto news | cryptocurrency news | crypto news today | cryptocurrency news today | Latest cryptocurrencies | crypto market news | Latest crypto news | cryptocurrency latest news | crypto update