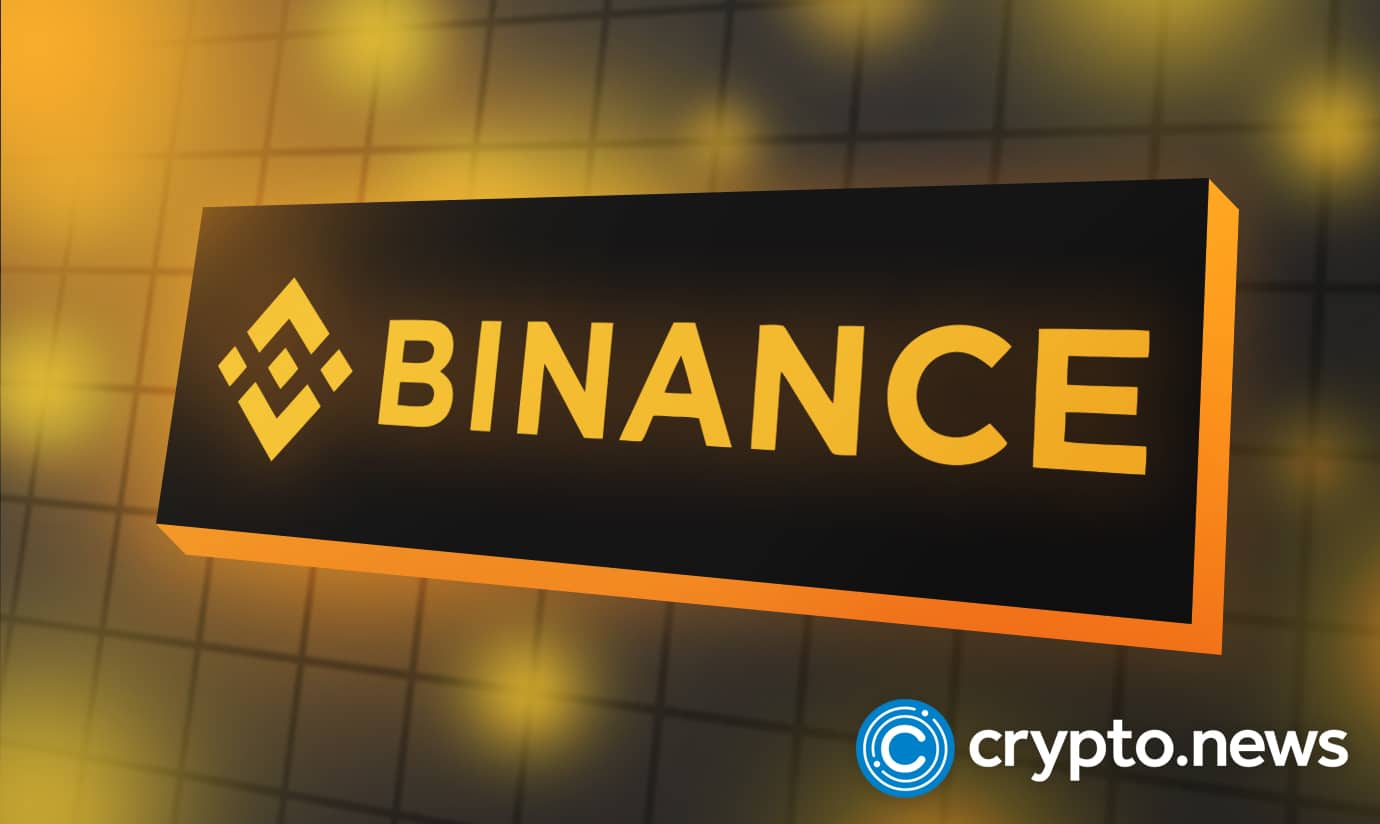 Chanpeng Zhao, CEO of the world's largest cryptocurrency exchange company, Binance, previously announced the establishment of a Web3 industry recovery initiative. The initiative was officially declared on Monday, 14th November 2022. Web3 Industry leaders and organizations are currently showing their support for the recovery initiative by partnering with Binance. The recovery fund aims to technically and financially assist upcoming innovative institutions in the Web3 space. 
Binance uses recovery initiative to reverse FTX debacle
According to CZ, the industry recovery initiative was launched to significantly reduce the reverberating negative impact of the collapsed FTX crypto exchange company. The assistance from the funds will also help projects and institutions in liquidity crises become stronger. 
Binance has steadily grown into the most prominent crypto exchange company globally. The exchange company stated on its platform on Tuesday, 24th November that it recognizes it has to take the initiative in defending customers and reviving the sector. 
In an effort to reverse and heal the effects of the recent adverse cryptocurrency events, Binance has created an Industry Recovery Initiative (IRI), a fresh co-investment prospect for businesses keen to assist the future of the Web3 space.
The initiative will see Binance providing $1 billion to facilitate IRI-supported investment opportunities. The exchange company plans to increase the recovery funds to $2 billion soon, if necessary. 
Industry leaders support Binance in recovery initiative
According to CZ, other leading industries are welcome to join the recovery initiative to revive the sector. He said that industry partners have the opportunity to co-invest in the Binance Industry Recovery Fund project.
CZ also assured the general public that the cryptocurrency industry and its evolutionary innovations will still exist. He issued a rallying cry for rebuilding and revival of the industry. 
Other major companies have been forthcoming with their support. The CEO of Bank to the Future, Simon Dixon, previously announced an interest in participating in the recovery fund initiative. Other prominent industry leaders like Tron Founder Justin Sun Poloneix and Huobi Global have announced they will support Binance in the initiative. 
Currently, Polygon Ventures, Jump Crypto, Animoca Brands, Aptos Labs, GSR, Brooker Group, and Kronos have been the few organizations that have pledged an initial aggregate of USD 50 million. Binance said that more participants would be partnering soon. 
Binance has published the public address for its recovery fund initiative – https://etherscan.io/address/0x043a80999cEe3711D372FB878768909fbE7F71E6#tokentxns  
The exchange company said other addresses from several parties would also be released in the coming week. 
At the moment, the exchange company has received over 150 applications from organizations and businesses looking for support from the IRI.  
The goal of the new initiative is to assist the most exceptional and high-caliber businesses and industries created by top entrepreneurs and engineers that are experiencing severe and immediate financial challenges. The initiative aims to use these enterprises to restore the reputation and development of the Web3 space. 
Trending Searches
crypto news | cryptocurrency news | crypto news today | cryptocurrency news today | Latest cryptocurrencies | crypto market news | Latest crypto news | cryptocurrency latest news | crypto update