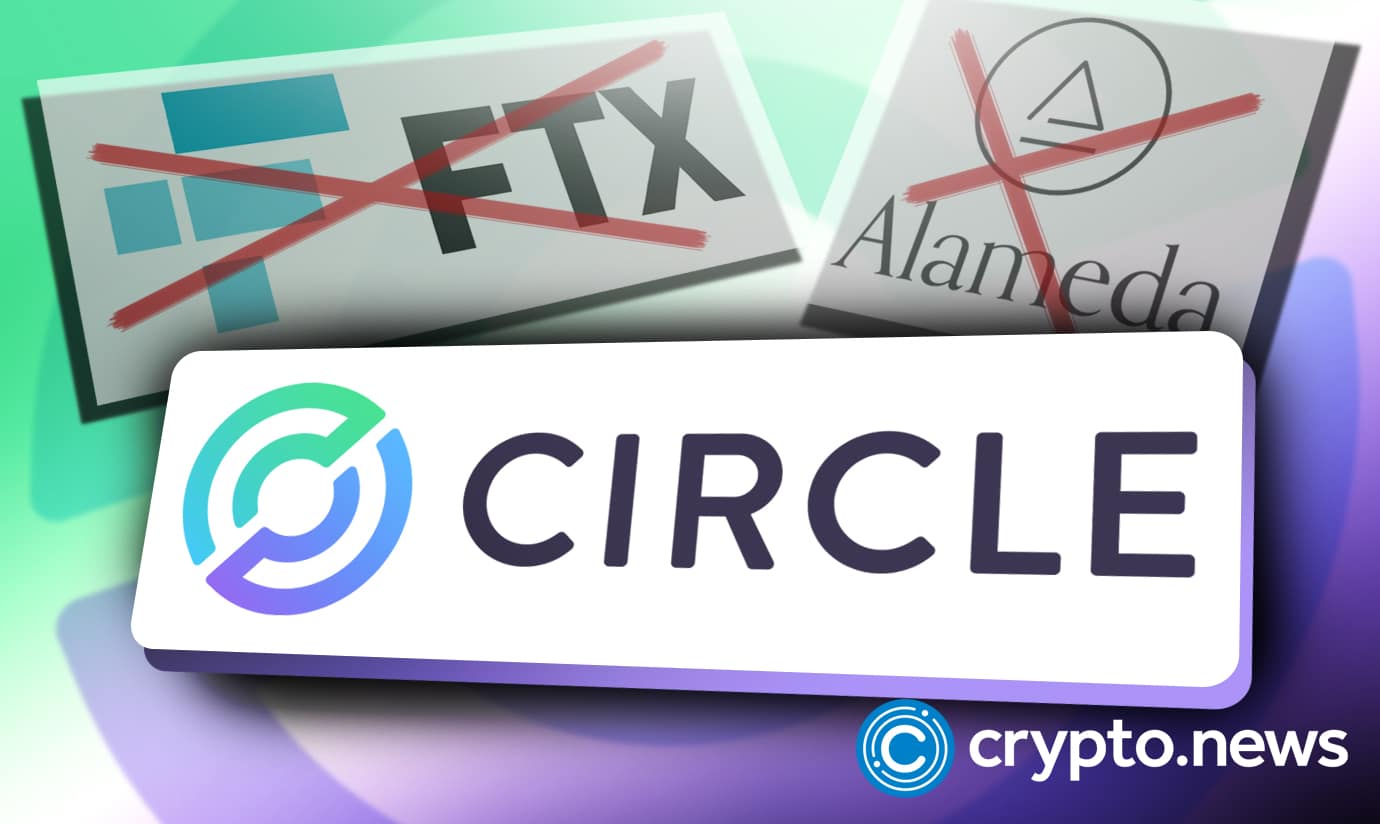 For the first time, a new report by the Financial Times (FT) has shed light on where funds managed by collapsed crypto hedge fund Alameda Research had been invested.
Alameda investments unveiled
The FT report included several screenshots of an Excel spreadsheet purporting to show the companies and projects in which Alameda had invested user funds. According to the spreadsheet, as of early November, the company's investment portfolio was worth $5.4 billion, consisting of about 500 illiquid investments made by the firm across ten holding companies.
FTX's remarkable downfall was preceded by news stories that the crypto exchange had secretly diverted more than $4 billion in company funds to help bolster its struggling sister trading firm, Alameda Research.
Genesis Digital, Anthropic, biggest beneficiaries
The spreadsheet shows crypto mining company Genesis Digital as the biggest beneficiary of Alameda's largesse, receiving about $1.15 billion in direct investment. The second-highest amount went to artificial intelligence (AI) research company Anthropic, which received $500 million.
Alameda also invested $45 million in former White House Communications Director Anthony Scaramucci's SkyBridge Capital. According to the document, FTX transferred 30% of its stake in SkyBridge to Alameda to safeguard investors' assets. SkyBridge later revealed that it had lost money on its holdings of FTX's FTT tokens.
The leaked portfolio also showed that Alameda had invested in several crypto tokens. The highest token investments were listed as $67.5 million for HOLE, $50 million for Polygon, $33.5 million for Port Finance, and $30 million for NEAR. Alameda also held another $50 million worth of NEAR tokens belonging to FTX.
Lettuce farms and weight-loss drugs
While many listed companies were crypto and decentralized finance (DeFi) ventures, the spreadsheet shows Alameda also put huge sums into projects and companies far outside the firm's stated Web3 ambit.
For instance, the crypto hedge invested $25 million for an undisclosed amount of equity in 80 Acres, an Ohio-based company specializing in growing and selling lettuce and strawberries. Alameda also invested $1.5 million in Ivy Natal, a fertility company based in San Francisco, and a further $500,000 in Equator Therapeutics, a company developing a weight-loss drug.
In addition to that, Alameda poured more than $8.5 million into two China-based Web3 news publications, ODaily and BlockBeats. Trustless Media, the company behind Coinage, an NFT-backed news program, also received a $1.2 million investment from the firm.
Trending Searches
crypto news | cryptocurrency news | crypto news today | cryptocurrency news today | Latest cryptocurrencies | crypto market news | Latest crypto news | cryptocurrency latest news | crypto update