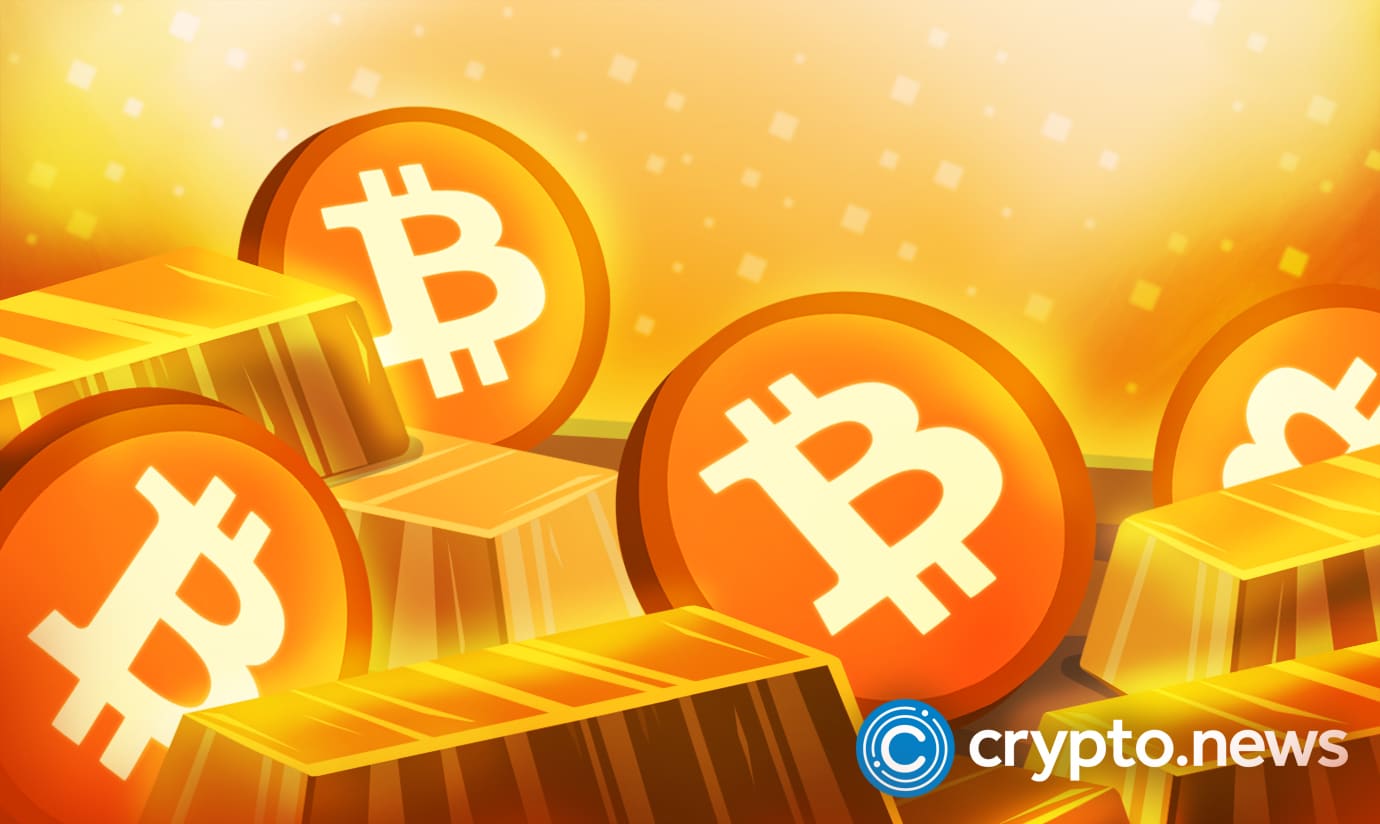 With the ongoing crypto market downturn, Bitcoin has shed a lot of weight, but it is wrong to think that this open-source project is now worth less than a top blue-chip company.
CoinMarketCap data shows that Bitcoin's current market cap is nearly 75% lower than its late 2021's value of $1.26 trillion. Despite this, if Bitcoin were a company, its current market cap of almost $318 billion would still make it one of the world's most giant corporations — making it the 28th most significant asset among all companies and commodities.
To give a better perspective of how significant is Bitcoin's current value, consider some major international corporations that are, in fact, worth less than this decentralized network. One example is tech behemoth Samsung with its market capitalization of $310.83 billion, followed by Bank of America's market cap of $301.72 billion.
Social media giant Meta — formerly known as Facebook — is worth less than Bitcoin as well: just a measly $297.6 billion. Coca-Cola — believed to be the world's most recognizable brand — is also worth significantly less than Bitcoin at a total current value of $270.84 billion.
Bitcoin Obituaries — a service tracking how many times the media declared Bitcoin dead so far — shows that Bitcoin has allegedly died 466 times. In September, Jamie Dimon even described the whole crypto space as "decentralized Ponzi schemes." Still, despite everyone declaring Bitcoin and crypto dead at every incident, it has survived for over a decade.
Trending Searches
crypto news | cryptocurrency news | crypto news today | cryptocurrency news today | Latest cryptocurrencies | crypto market news | Latest crypto news | cryptocurrency latest news | crypto update