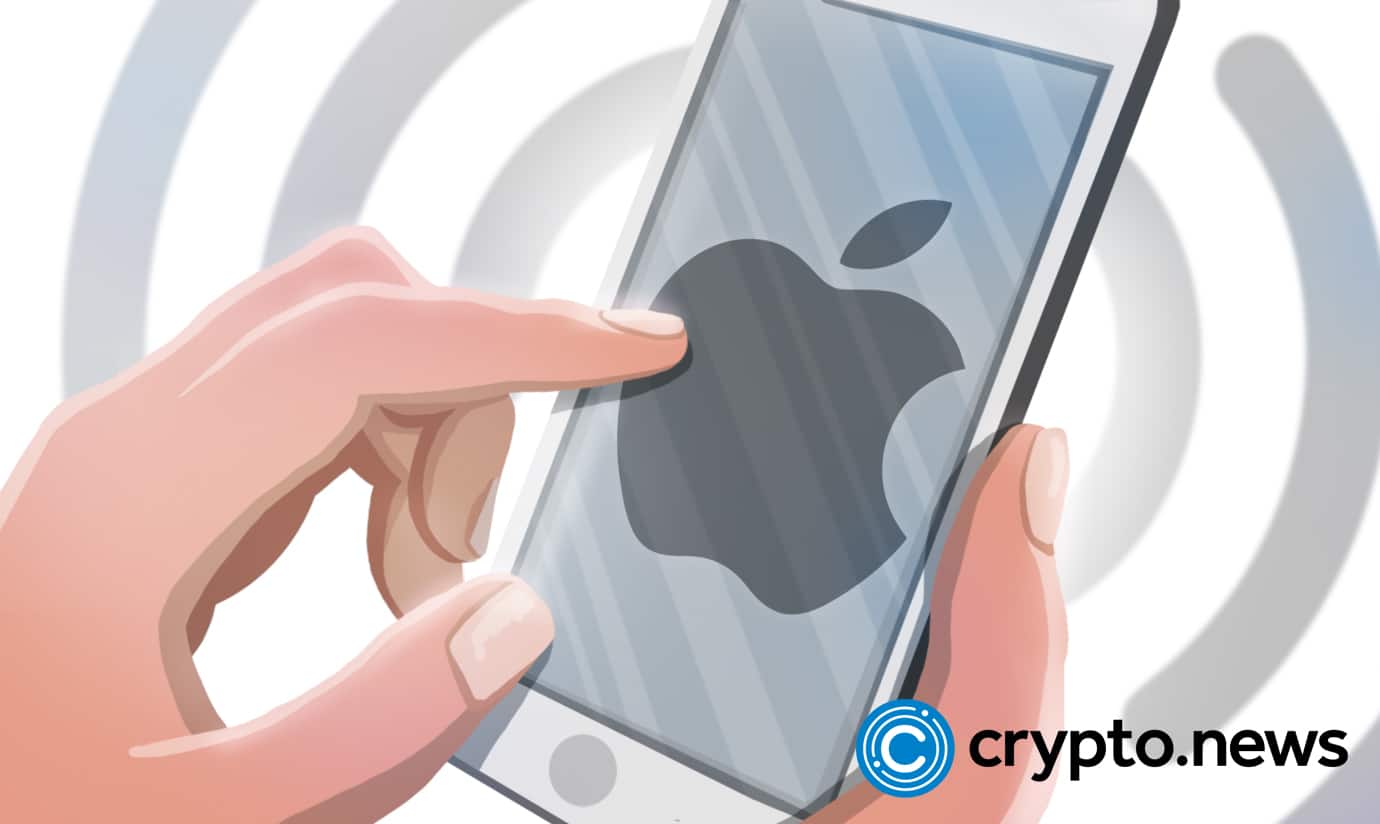 The cryptocurrency wallet manufacturer Ledger teamed up with Tony Fadell, a legendary inventor of Apple's iPod for the development of the new hardware wallet.
According to a press release, Fadell Was the mastermind behind the new model, Ledger Stax, designed by the LAYER studio.
Ledger has previously offered models that resemble USB memory sticks, such as the Nano S. The Ledger Stax, a new creation by Fadell, is a credit-card-sized gadget with an electronic-ink display and a curved spine. Its key feature is that the device's screen can be customized, and NFTs can be viewed even when it's off.
The new device is credit-card-sized and allows the user to manage over 500 digital assets, NFT collections and Web3 apps. Ledger Stax will start shipping by March 2023. Its pre-order price starts from $279 depending on the region.
Ledger targets a contemporary design with the new wallet
According to Pascal Gauthier, CEO and chairman of Ledger, the company wanted to create a product that could be widely adopted by cryptocurrency users and was both more fashionable and useful than the Nano S, which has a more USB thumb drive-like appearance.
The goal was to create something more enjoyable and in line with the company's evolving culture, according to Ian Rogers, chief experience officer at Ledger, in an interview with CoinDesk.
Who's Fadell?
Fadell, 53, served at Silicone Valley for almost ten years under Steve Jobs. He managed the design of the iconic MP3 player and later contributed to the development of the iPhone, which is the brand's most well-known product.
In the past, Fadell had expressed doubt about several aspects of "Web 3.0," a catch-all name for a variety of cutting-edge decentralized technologies, such as cryptocurrencies and the metaverse.
FTX crash prompts higher demand for more hardware wallets
Complex cryptographic keys are needed to authorize transactions while trading cryptocurrencies. These keys are frequently kept online, such as via an online exchange, which makes them more vulnerable to theft or hacking.
A hardware wallet, in its turn, serves as an offline safe for cryptocurrencies. Demand for offline, or "self-custody," services like Ledger has increased at an unprecedented rate as a result of the recent collapse of cryptocurrency exchange FTX, which resulted in the disappearance of more than $1 billion in user cash.
Trending Searches
crypto news | cryptocurrency news | crypto news today | cryptocurrency news today | Latest cryptocurrencies | crypto market news | Latest crypto news | cryptocurrency latest news | crypto update