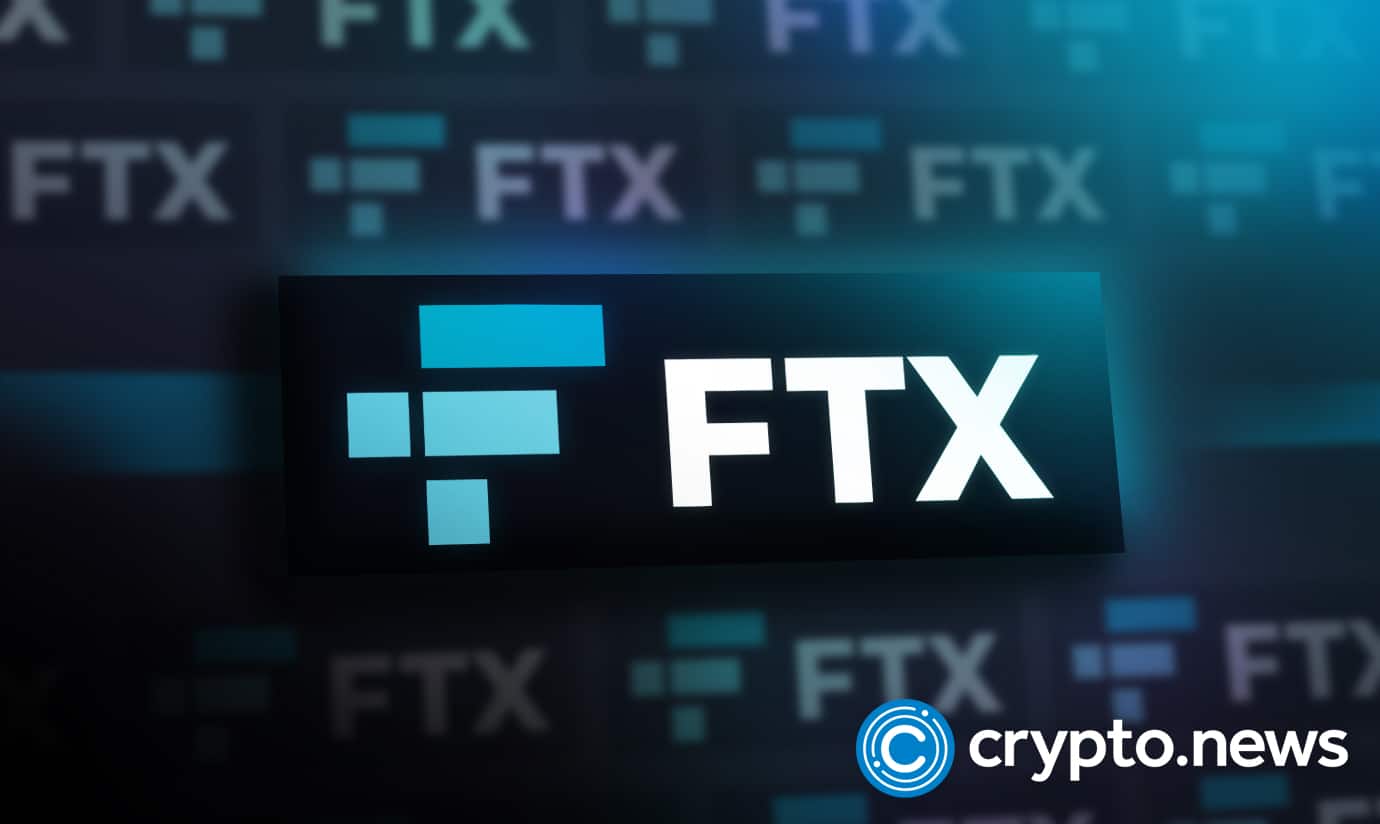 The recent arrival in Washington had a talent for drawing attention. Or at least his money attracted the attention of many influential people—the billions of dollars made possible by his web of offshore businesses and his willingness to hand out six-figure checks to political parties and lobbyists.
FTX donations made to liberal PACs and charities could need to be returned
Allen Stanford, a banker, was accused of orchestrating a $7 billion Ponzi scam in 2009, and his empire collapsed as a result. Lawyers sued Democratic and Republican fundraising committees, children's hospitals, and anybody else who had taken Stanford's money for years later to recoup the funds that Stanford had distributed.
Another fallen millionaire is embroiled in a judicial battle in 2022. Sam Bankman-Fried, also known as SBF, hasn't been charged with crimes. But like Stanford, his global conglomerate, which is centered on the crypto exchange FTX, is under court supervision, and according to experts consulted by Insider, anyone who benefited from the money it made, including the liberal political organizations and charities SBF lavished money on, could be liable to the creditors of the company.
Although SBF said he was attempting to raise $8 billion, it is still being determined how much is owed to FTX's creditors. Only a tiny portion of that sum, or about $260 million, was donated to charities and political organizations like the Democrats' House Majority PAC by the corporation and its workers.
However, nothing is sacred during bankruptcy. The same elected officials and organizations, including Democratic PACs like the House Majority PAC and Women Vote and lawmakers like Debbie Stabenow, gratefully accepted FTX's donations and welcomed SBF as an influencer in Washington, may soon be required to return those funds, and some are already consulting attorneys.
According to Ilan Nieuchowicz, a lawyer with Carlton Fields, the law permits the company's new management or a bankruptcy trustee to recoup it even after money has changed hands.
He said it is the trustee's responsibility to obtain money for the estate.
FTX, Sam Bankman-Fried, and Ryan Salame invested millions in super PACs and campaigns
According to the Center for Responsive Politics, FTX, SBF, and other wealthy CEOs attempted to reshape Washington by contributing over $70 million to federal politicians or committees. And that's without even mentioning state-level spending, such as the $12 million reportedly spent on a California ballot initiative to raise public health spending.
The majority of that was given to Democratic organizations by Bankman-Fried, who spent about $39 million on the 2022 elections. More than $20 million was donated by Ryan Salame, another FTX executive, mainly to Republican candidates.
FTX and Guarding Against Pandemics, a public health organization that Bankman-Fried sponsored, spent more than $1 million to influence government officials. According to sources, Guarding Against Pandemics even purchased a $3 million home in Washington, DC, demonstrating its ambition to maintain a long-term presence in the city.
After Minneapolis businessman Tom Petters' $2 billion Ponzi scam was revealed, a court-appointed Doug Kelley, a Minneapolis attorney, to recover money Petters had spent. Sen. Amy Klobuchar of Minnesota, whose campaign received an $80,00 donation from Petters, was one of the senators Kelley told Insider he approached. Although some candidates lost their elections and had no remaining campaign funding, he claimed that politicians generally refunded the money.
Some of the political organizations that Bankman-Fried and Salame backed are in a similar predicament and have very little funding left. After collecting $28 million from FTX and its executives, the Protect Our Future PAC, the primary recipient of Bankman-donations, Fried's has just $570,000 available, and Salame-backed American Dream Federal Action has just $1.5 million remaining.
Former Federal Elections Commission member Michael Toner stated that pursuing a pop-up super PAC for money could be more challenging than seeking a party committee that is active during each election cycle, as was the case in the Stanford case.
FTX also contributed to charitable organizations.
Bankman-Fried, his executives Salame, Gary Wang, and Caroline Ellison, and the hedge fund Alameda Research associated with FTX gained a fortune. Bankman-Fried and a few coworkers discussed "effective altruism," a utilitarian-adjacent movement that prioritizes donating money to causes that its adherents believe will maximize the good for society instead of shopping for yachts and sports franchises.
According to Forbes, the FTX Foundation, one of the company's major charitable organizations, claims to have donated more than $190 million. Some of its donations were made to support current causes, such as the fight against parasitic worms in Niger and extreme poverty in Uganda. Other initiatives it funded were more "think-tanky" and tended toward long-term goals, concentrating on preventing unlikely but disastrous occurrences like renegade AI.
Investors were given the go-ahead to sue Allen Stanford's favorite charities, such as St. Jude Children's Research Hospital and Le Bonheur Children's Hospital, after his Ponzi scheme collapsed to recover more than $6 million in investor funds. Despite the organizations' protests, they resolved the issues out of court.
In the Petters case, Kelley told Insider, he approached other nonprofits to ask them to refund six- and seven-figure gifts they had received. While Kelley was still working on his rehabilitation, Minnesota lawmakers modified the legislation to shield nonprofits from requests for clawbacks. But in the end, he claimed, several of them gave the money back voluntarily.
Trending Searches
crypto news | cryptocurrency news | crypto news today | cryptocurrency news today | Latest cryptocurrencies | crypto market news | Latest crypto news | cryptocurrency latest news | crypto update