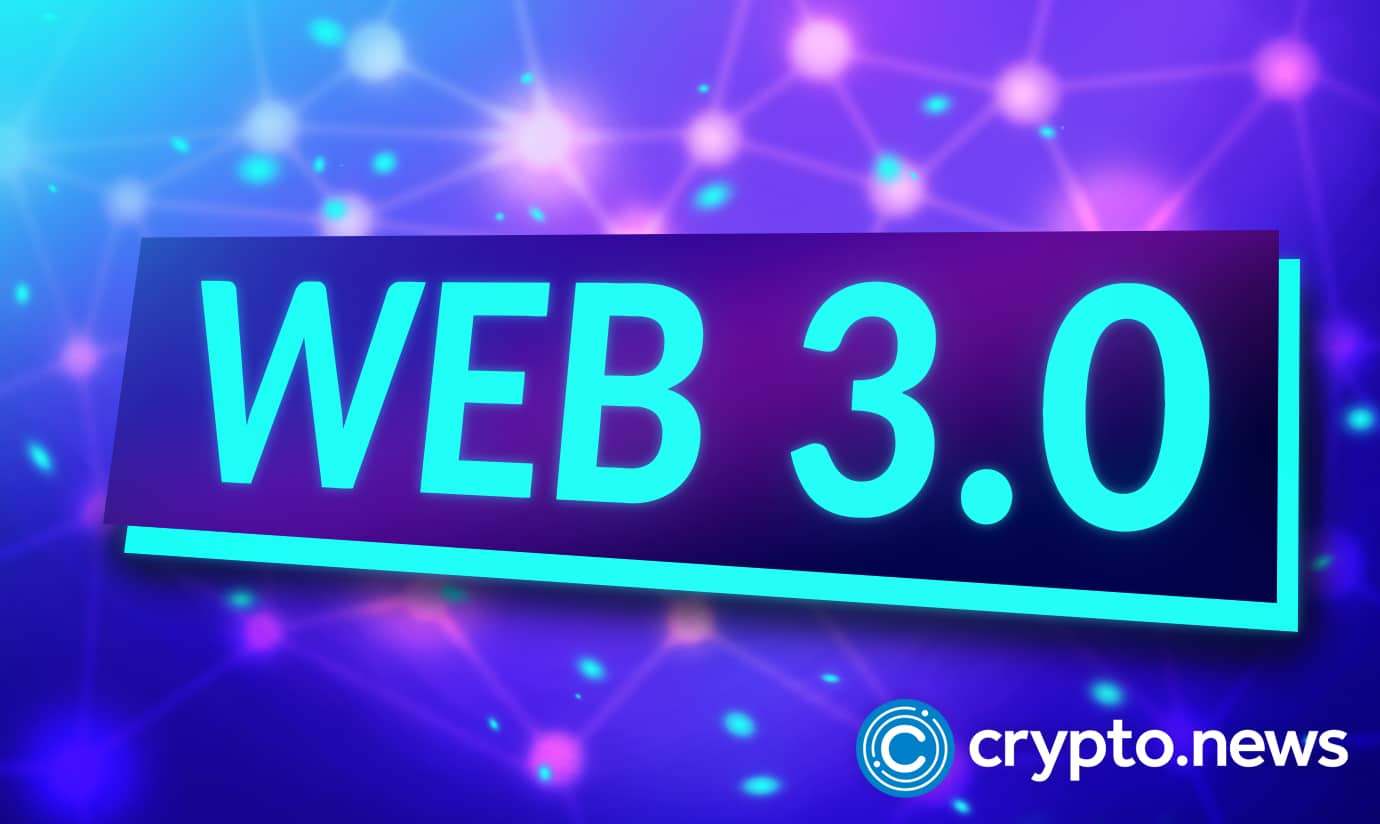 Web3 is the new battleground for most companies as they work to solidify their presence. Mastercard is no exception and the company submitted another application on Monday for yet another operating trademark. The focus of the new operation in the works is on cryptocurrencies.
Consolidating efforts
The news was made public by Michael Kondoudis, a trademark lawyer via his Twitter page on Monday.
Mastercard's recent activity in that regard was the trademark application it filed so it could offer crypto-related security services. The "Mastercard Crypto Secure" application was submitted to the US Patent and Trademark Office on the 22nd of November. 
According to reports, the filing contained the business risk assessment services and the financial risk assessment services. Other information in the filling includes cryptocurrency sector information provision, risk management training technical consultation, educational services like business training on crypto transaction monitoring, software as a service to monitor crypto transactions, and software as a service to assess exposure to fraud and other crypto-related risks.
Mastercard also filed some trademark applications in April for its metaverse and NFT service and presence. The filing stated that the company looks to offer multimedia files that would be authenticated by non-fungible tokens, as well as marketplaces for other digital commodities.
The plan for that set of applications equally includes processing virtual credit cards, virtual prepaid cards, and virtual debit cards, and then offering financial information in the metaverse and virtual spaces.
Initial strides
Furthermore, Mastercard could create performances and events in the metaverse as they relate to cryptocurrencies, NFTs, and finance generally. After that, Mastercard proceeded to enter partnerships with web3 platforms and marketplaces. One of them is the partnership with Coinbase that let users buy NFTs while using their Mastercard.
The partnership with Coinbase was announced on the 18th of January via the company's Twitter page. Mastercard said it was working to make NFTs accessible because it believes the tech space should be inclusive.
Coinbase confirmed the partnership on its Twitter page the same day too. The announcement stated that it was excited to be partners with Mastercard and users were asked to watch out for new ways to buy NFTs with their Mastercard.
Mastercard also partnered with Bitkub in Australia, CoinJar, and the Amber Group in Thailand to release cryptocurrency-linked payment cards in November last year. The listed companies all offer crypto exchange services where they are.
Mastercard just launched the Crypto Source. It is a program that will enable financial services to offer crypto-trading opportunities to their clients. 
Trending Searches
crypto news | cryptocurrency news | crypto news today | cryptocurrency news today | Latest cryptocurrencies | crypto market news | Latest crypto news | cryptocurrency latest news | crypto update