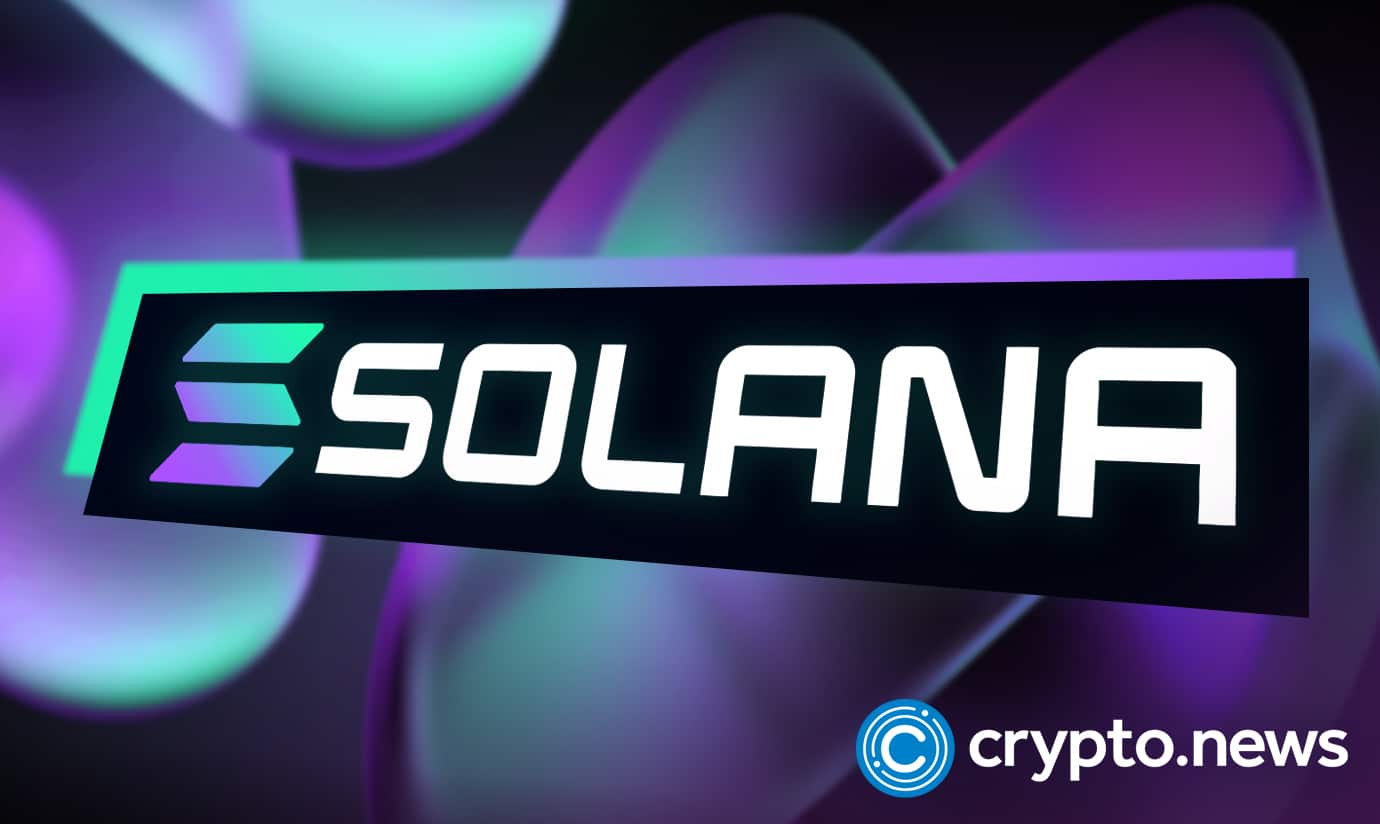 Solana — a major web 3.0 protocol once acclaimed by many as an "Ethereum-killer", but was greatly damaged by its ties to now-bankrupt exchange FTX — is showing some upwards potential once again.
Solana is already suspected to be a dead project by many now that FTX and Alameda research are forced to liquidate their holdings and stop their capital injection into the ecosystem. Despite this, on-chain analytics firm, Santiment, pointed out in a Nov. 24 tweet that we may have yet to see the last of Solana.
Santiment admitted that currently "there are not a lot of big Solana believers." Still, the firm pointed out that SOL's "price bottomed out at $11.02 and rebounded to $12.70 over the past 15 hours."
Santiment suggested that the fear, uncertainty and doubt concerning Solana's links to FTX, Alameda Research and Sam Bankman-Fried — a founder in common between all three entities — "could cause more rebounding until traders slow down their nearly unanimous bets against [Solana's] price."
As Crypto.News reported earlier this month, the fall of FTX and Alameda Research caused massive unrest in Solana's market — with some venture capitalists demanding their staked tokens back.
Trending Searches
crypto news | cryptocurrency news | crypto news today | cryptocurrency news today | Latest cryptocurrencies | crypto market news | Latest crypto news | cryptocurrency latest news | crypto update