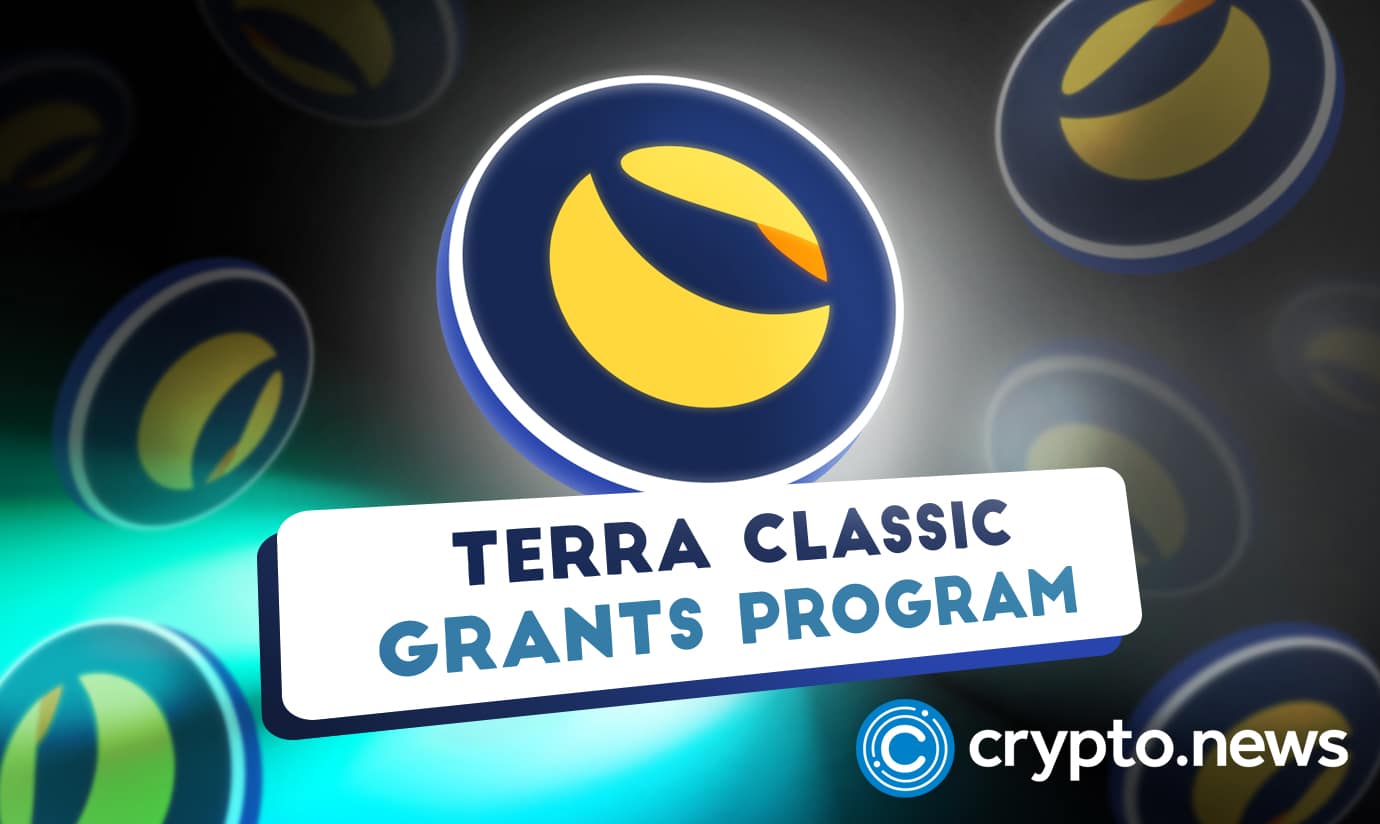 Proposal 10946, written by Professor Edward Kim, program director of Terra Grants Foundation (TGF), submitted recently, serves as the firm's inaugural project. The plan calls for allocating 750 million LUNC tokens to projects, validators, community members, and developers in exchange for their support of the Terra Classic rebirth from May to October.
Developer of Terra Classic core submits proposal for signaling
Proposal 10946: Signaling Proposal for the Terra Classic Recovery Acknowledgement Opportunity, revealed in a recent tweet, has been put up for a vote by the neighborhood-supported Terra Grants Foundation. Seven hundred fifty million LUNC tokens will be put aside from the community pool as part of a signaling plan to thank businesses and people for their contributions to the blockchain from May to October 27.
The main team that resurrected the Terra Classic blockchain following the Terra-LUNA dispute in May is led by Edward Kim. He is the driving force behind programs like the Terra Grants Program, Terra Rebels, Terra Classic Revival Roadmap, and LUNC 0.2% Tax Burn.
"Excited to announce the first TGF project. From May through October, organizations and people made incredible contributions that we want to acknowledge and highlight." Kim took to Twitter
If "Yes" is chosen, TGF will gather applications, locate impartial reviewers, and offer a suggested allocation of the 750M. Voting "No" defeats the proposal, nonetheless. 99% of the time up to this point, people have voted in favor of the idea. The voting period is still six days away.
Edward Kim promises to present the community with all supporting evidence and suggestions by the law. A governance proposal for the actual distribution of the funds will come after the reviews. However, the community may reject the distribution of funds at any time as the development comes after the collapse of the troubled firm FTX.
"If this is approved, we urge anyone qualified to apply. We want to hear from you to thank you for your hard work!." He added.
Price recovery for Terra Classic (LUNC) amid market recovery
The price of Terra Classic has increased by almost 13% in the past day due to the market's overall rebound. However, as traders booked their profits, the price of LUNC fell again. Trading volume has increased by about 40%.
Edward Kim, the main creator of Terra Rebels, also submitted a proposal to re-enable IBCs between Terra Classic and three channels for the chains Osmosis, Crescent, and Juno built on the Cosmos system. It will assist in restoring the cryptocurrency chain's usefulness.
Trending Searches
crypto news | cryptocurrency news | crypto news today | cryptocurrency news today | Latest cryptocurrencies | crypto market news | Latest crypto news | cryptocurrency latest news | crypto update