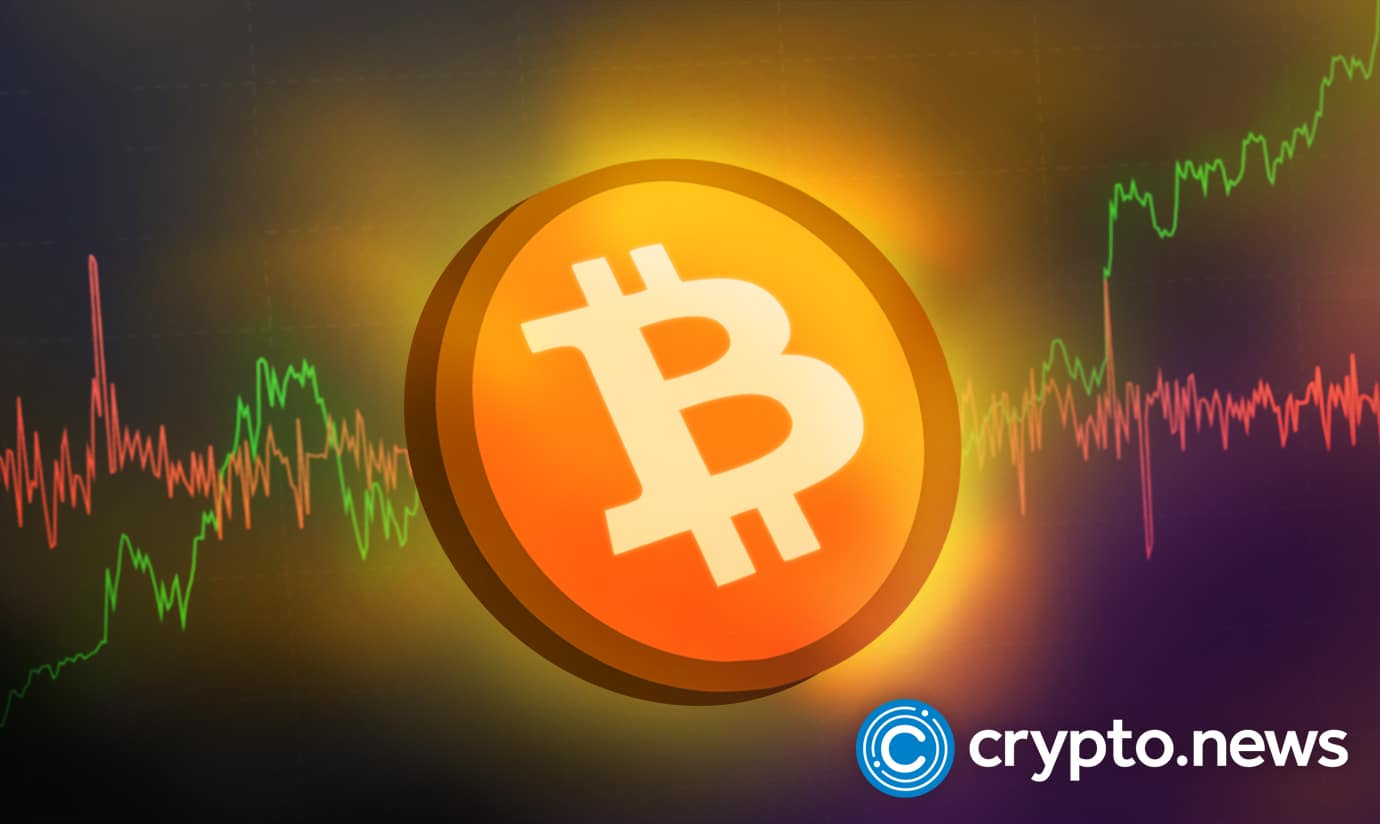 Valour has launched a carbon-neutral Bitcoin (BTC) exchange-traded product (ETP) on Börse Frankfurt, the Frankfurt Stock Exchange. The new product began trading on September 23, 2022.
Valour's Carbon-Neutral Bitcoin ETP
Per the official press release on September 23, Valour's carbon-neutral exchange-traded product is designed to give investors exposure to "sustainable and climate-friendly" BTC while they charge a low management fee of 1.49%. The company also stressed that the new Bitcoin ETP is in tune with Environmental, Social, and Corporate Governance (ESG) goals.
"Valour strives to ensure that its offerings promote sustainable practices and contribute to efforts to build a carbon-neutral crypto industry. Valour CEO, Russell Starr, stated. "As a proud signatory on the Crypto Climate Accord, Valour takes its ESG obligations seriously. We want to give retail and institutional investors, alike, the tools to partake in the exciting digital asset ecosystem and we are very proud to offer our first carbon neutral product."
Valour collaborated with Patch, a provider of infrastructure for climate action, to develop the new ETP. The business has also previously collaborated with Andreessen Horowitz and other significant institutional investors.
Patch says it only selects high-integrity projects that are dedicated to lowering, eliminating, and reducing carbon dioxide and greenhouse gases from the atmosphere. The firm further added that it selects projects with care and ensures that they have undergone evaluations by respected, well-known standards organizations such as Gold Standard, Climate Action Reserve, Verified Carbon Standard, BCarbon, American Carbon Registry and Puro.Earth.
Neutralizing CO2 Emissions
According to Valour, the new carbon-neutral Bitcoin ETP will offset its carbon emissions by funding certified carbon removal and offset initiatives. In addition to the carbon-neutral Bitcoin
ETP, Valour also offers additional ETPs. These include the Enjin (ENJ) ETP, Cardano (ADA), Polkadot (DOT), Avalanche (AVAX), Cosmos (ATOM), and Valour Binance (BNB) ETPs. It is projected that as time goes on, interest in environmentally friendly enterprises will continue to rise.
The company also talked about unveiling other products like Valour's flagship Bitcoin Zero and Valour Ethereum Zero products, the first fully hedged, passive investment products with Bitcoin and Ether.
Despite the crypto market decline this year, there has been growing interest in crypto-related financial products.
In April 2022, DeFi Technologies, the parent company of Valour announced that it was launching Valour's Polkadot, Solana and Cardano ETPs on the Euronext Exchange.
More recently, in September 2022, 21 Shares revealed plans to release an Ethereum-based exchange-traded product (ETP) called "Crypto Winter Suites," featuring Short Ethereum ETP (SHETH) and Ethereum Core ETP (CETH).
As the crypto industry continues to expand, more institutions are actively searching out ways to become environmentally sustainable in the long term. A glaring example is Ethereum's migration from the proof-of-work mechanism to the more energy-conserving proof-of-work (PoW) consensus mechanism which makes the use of ASIC miners redundant, thereby slashing the energy consumption of the Ethereum network by an estimated 99 per cent.
Trending Searches
crypto news | cryptocurrency news | crypto news today | cryptocurrency news today | Latest cryptocurrencies | crypto market news | Latest crypto news | cryptocurrency latest news | crypto update