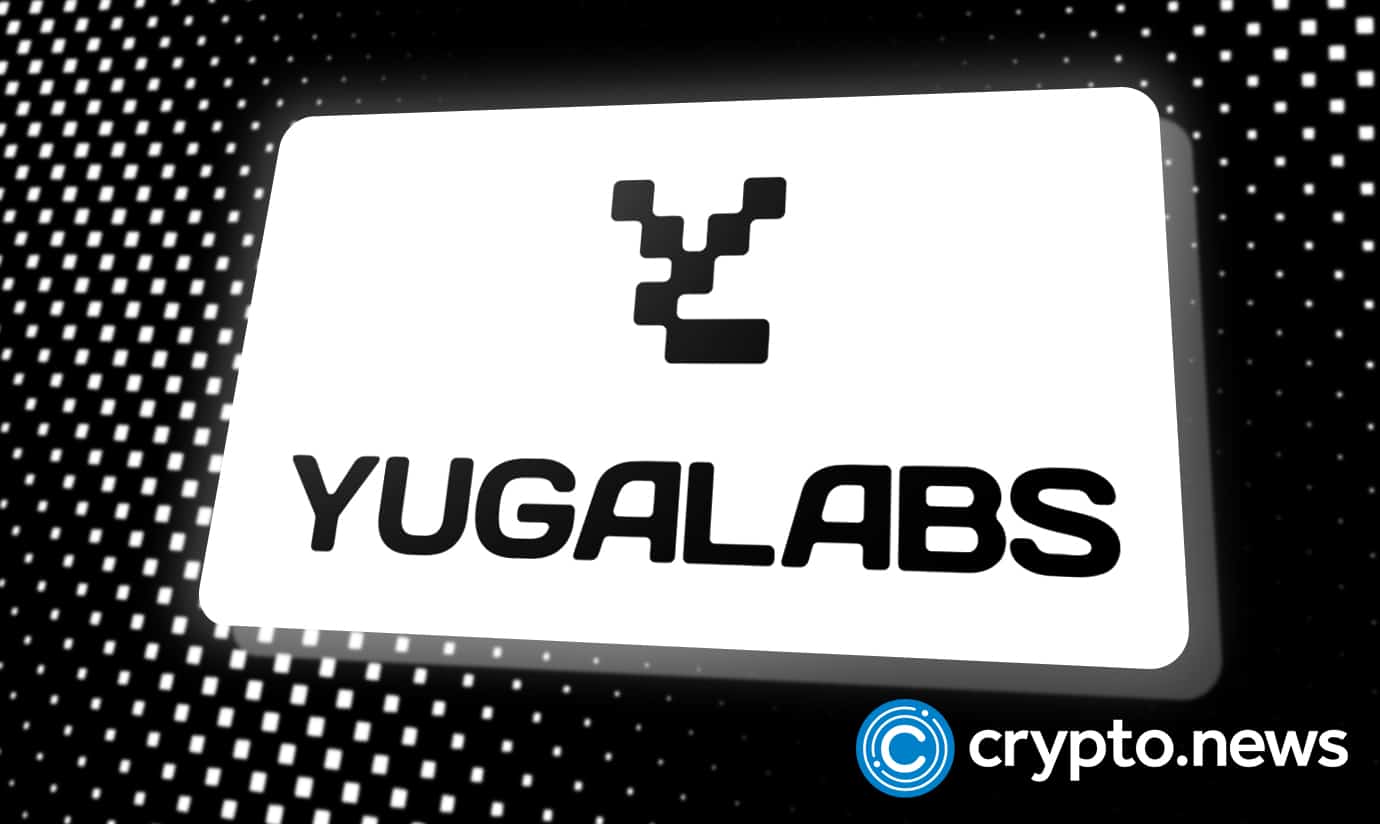 Yuga Labs has joined forces with London-based music platform NTS Radio to donate more than $150,000 to support local youth music programs and education in Miami, according to a press release on November 24, 2022.
Yuga Labs supports Music Access Miami
Yuga Labs, the creators of popular NFT brands Bored Ape Yacht Club (BAYC) and CryptoPunks, has announced that it will collaborate with NTS Radio to donate USD 150,000 to Music Access Miami, a program powered by The Miami Foundation. The funds will boost standard music education programs for every youth in Miami-Dade county. 
Music Access Miami is an initiative supported by The Miami Foundation. The initiative is headed by philanthropist and music enthusiast Daniel R. Lewis, with long-standing partnerships with the Miami-Dade County Public School System, nonprofit organizations, and social impact accelerators Radical Partners.
Rebecca Fishman Lipsey, president, and CEO of The Miami Foundation said:
"Yuga Labs's deep investment in education and arts in Miami is incredibly inspiring and models great corporate citizenship. We're on a mission to ensure all youth in Miami have access to the transformational power of the arts, and this investment will open a lot of doors for our community."
Per the release, the donation is Yuga's second installment out of the $1 million committed to uplift education and art efforts in Miami. In addition, proceeds from food sales at the BAYC and NTS Radio wrap party on December 3, 2022, will be added to the initial USD 150,000 donation.
Greg Solano and Wylie Aronow, co-founders of Yuga Labs, originally from Miami, expressed delight at the initiative.
"Bored Ape Yacht Club has had a vital link to music, art, and culture since the very beginning. Our community comes together and thrives where technology and culture intersect to spark creativity," said Wylie Aronow.
"Music Access Miami is making a vital contribution by democratizing access to music education for all Miami youth. We are thrilled to partner with NTS Radio for the latest investment in the vibrant future of our hometown," added Greg Solano.
Trending Searches
crypto news | cryptocurrency news | crypto news today | cryptocurrency news today | Latest cryptocurrencies | crypto market news | Latest crypto news | cryptocurrency latest news | crypto update