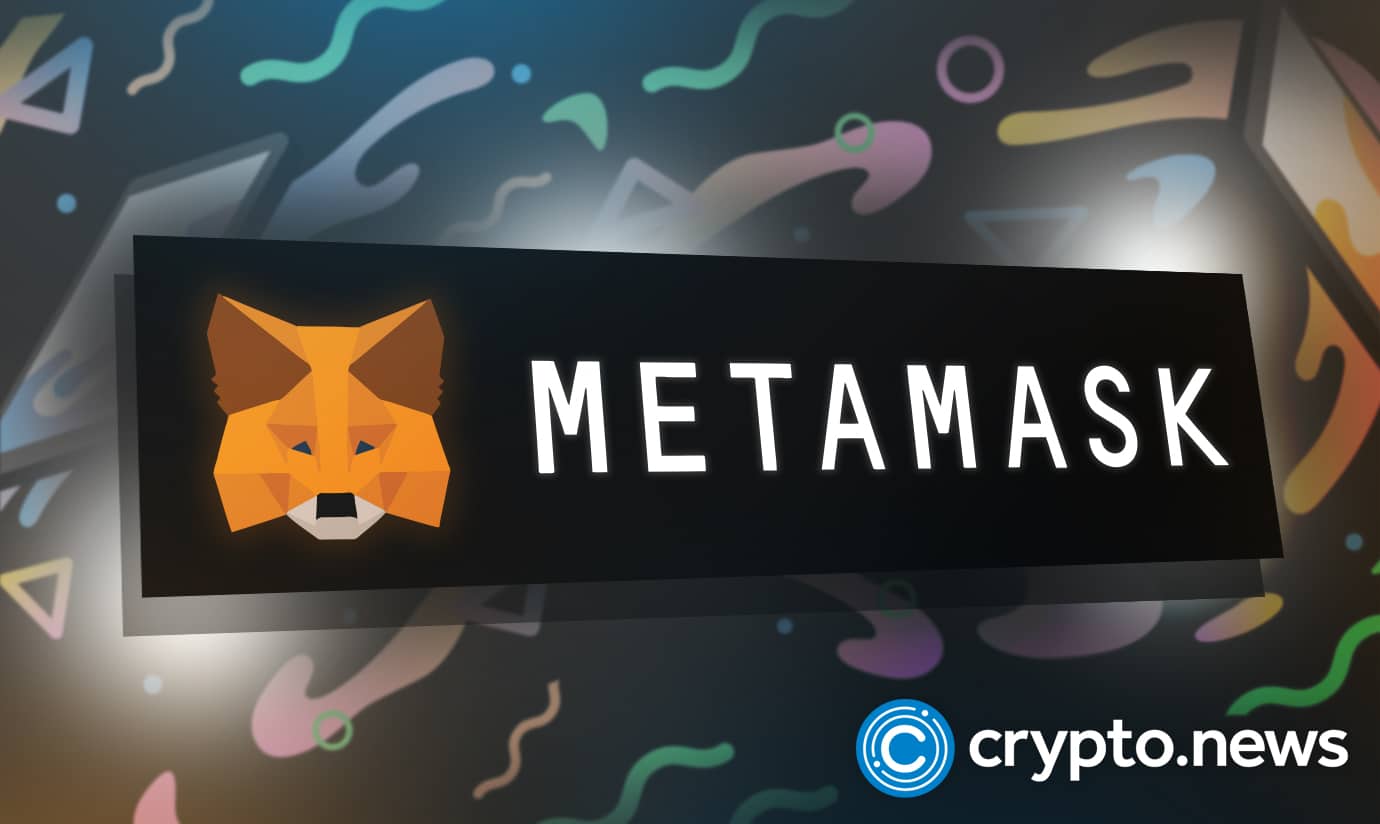 The entire cryptosphere is now outraged as MetaMask issued an updated privacy policy allowing the wallet service provider to collect IP address information from users to curb illicit transactions.
Crypto fanatics took to Twitter to express their anger towards MetaMask as the wallet issuer updated its privacy policy terms to include a collection of IP addresses as well as Ethereum wallet addresses. 
MetaMask wallet was developed by ConsenSys, a software company that levarages the Ethereum network. According to ConsenSys, collecting these two address information will allow the wallet and authorities to track down malicious transactions and hackers.
Through the address collection, the software company will be able to geoblock IP addresses in cases of OFAC sanctions and provide a kind of trail that can be delivered to authorities in response to stolen funds or suspected money laundering. 
In response to the MetaMask policy update, inventor of Uniswap, Adam Hayden, stated that decentralized service providers should not collect personal information, including all addresses of all kinds.
After the collapse of several exchanges such as FTX and other crypto-related entities recently, governments worldwide have seemingly and unanimously declared war on crypto by tightening regulations governing the field. This is one of the hypotheses raised by some critics on Twitter who cited increased tightening of regulations as the root cause of ConsenSys decision to start collecting consumer information.
Ethereum nodes and third-party RPC save the day
Although the decision may have been passed, some MetaMask users disagree with the company's decision to collect user information. According to ConsenSys, collecting addresses and other personal data will only apply if users utilize the MetaMask's default Remote Procedure Call (RPC) application infura. However, users with third-party RPC providers or those owning Ethereum nodes with MetaMask will not allow the company to collect the addresses.
"When you use Infura as your default RPC provider in MetaMask, Infura will collect your IP address and your Ethereum wallet address when you send a transaction. However, if you're using your own Ethereum node or a third party RPC provider with MetaMask, then neither Infura nor MetaMask will collect your IP address or Ethereum wallet address." ConsenSys wrote on the updated privacy policy page.
As the bearish sentiment continues to derail the market, administrators worldwide continue to impose tighter regulations on centralized digital institutions, ConsenSys being among them.
Trending Searches
crypto news | cryptocurrency news | crypto news today | cryptocurrency news today | Latest cryptocurrencies | crypto market news | Latest crypto news | cryptocurrency latest news | crypto update