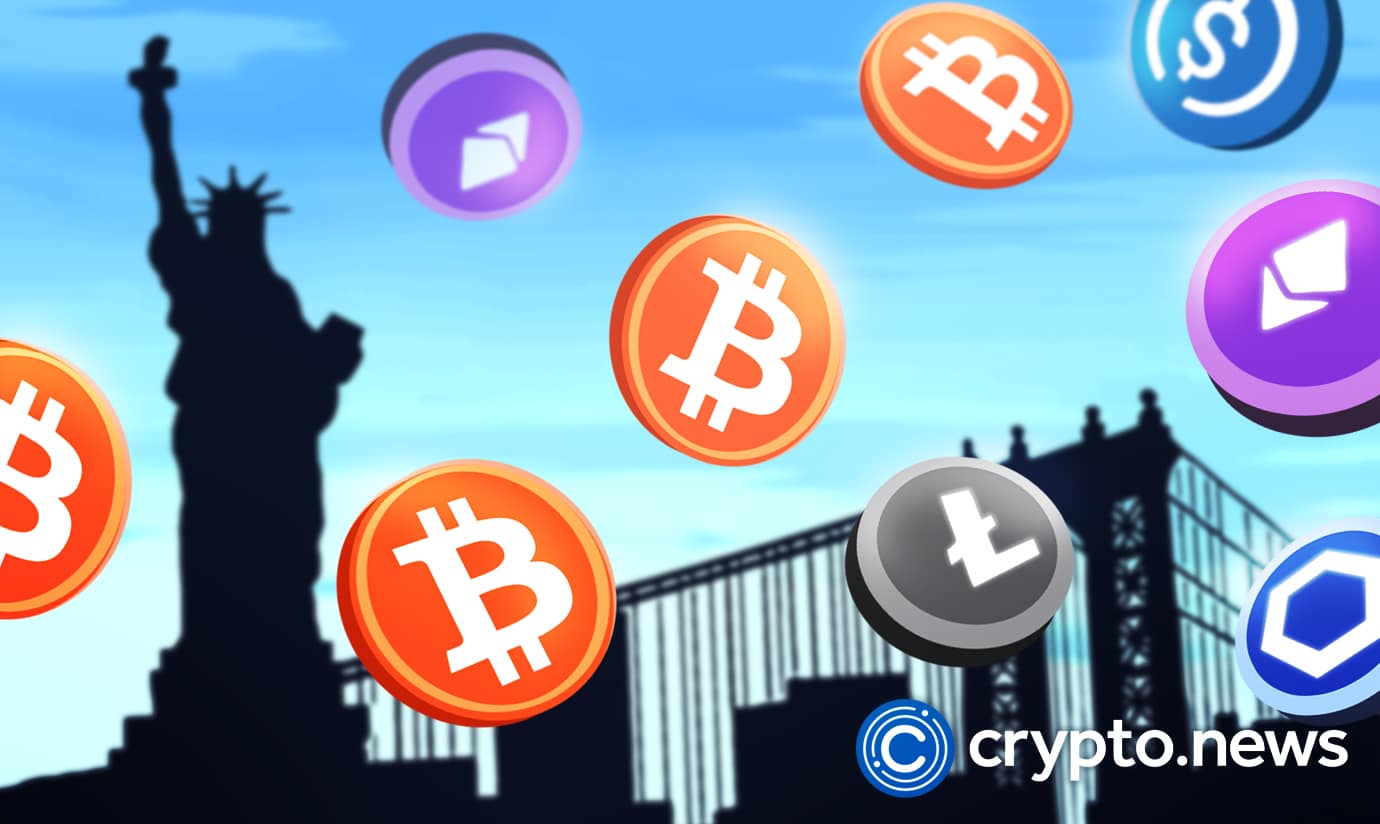 The turmoil surrounding the cryptocurrency exchange FTX and Sam Bankman-Fried (SBF) reinforced the authorities' conviction that the entire cryptocurrency ecosystem requires stricter regulation.
New York AG seeks retirement fund crypto ban
Letitia James, the New York Attorney General (NYAG), proposed prohibiting investments in cryptocurrencies such as bitcoin and ethereum in individual retirement accounts (IRAs) and defined contribution plans to protect investors from suffering a similar loss.
James penned a letter to the members of the United States Congress, requesting the passage of a law that would forbid Americans from using their IRAs or defined contribution plans (like 401(k) and 457 plans) to buy cryptocurrencies or other digital assets.
However, a study conducted in October 2022 found that nearly half of American investors want cryptocurrency included in their 401(k) retirement plans.
James additionally asserted that legislation such as the Financial Freedom Act of 2022 and the Retirement Savings Modernization Act, which would both make it legal to transact in financial transactions involving digital assets, should be vetoed. The Retirement Savings Modernization Act was proposed recently, and the Financial Freedom Act of 2022 is set to go into effect in 2022.
Ban to prioritize retirement savings security
During her explanation of SBF's Ponzi scheme and misappropriation of members' funds, James jotted down four points in support of her request to exclude digital assets from IRAs and defined contribution plans. These reasons will be explained in greater detail below.
Above all, the New York Attorney General emphasized the importance of protecting retirement funds over the course of a lifetime.
Second, she drew attention to the historical commitment of Congress to protect the retirement savings of the American people.
James's last argument for outlawing crypto investments was the widespread availability of scams and the shortfall of sufficient safeguards.
In addition to the volatility, the custodial and value concerns completed the list of causes of anxiety.
On the other hand, the New York Attorney General's office explained that blockchain technology is distinct from digital assets. She believes that U.S. citizens should be able to use their retirement funds to purchase equity in publicly listed blockchain-based firms.
Trending Searches
crypto news | cryptocurrency news | crypto news today | cryptocurrency news today | Latest cryptocurrencies | crypto market news | Latest crypto news | cryptocurrency latest news | crypto update