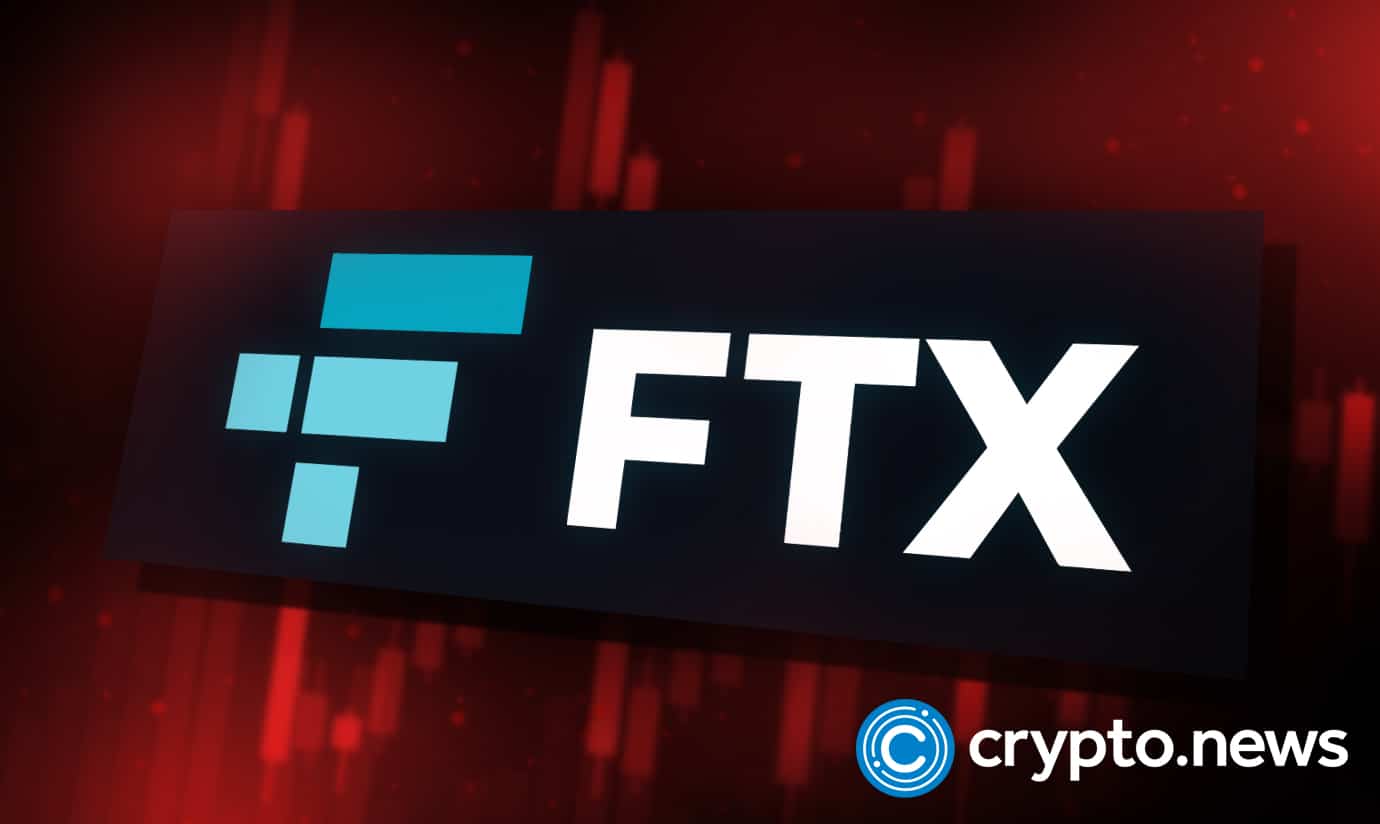 The Securities Commission of the Bahamas (SCB) on Thursday hit back at the bankrupt FTX crypto exchange for misrepresenting its move to secure all the company's assets from further malicious attacks. The SCB filed before the country's supreme court to get permission to safeguard the assets which were granted. A follow-up indemnity filing was also granted by the court. 
FTX paranoia
FTX made accusations that the country granted illegal access for its assets to be transferred from its platform to the SCB's custody. The Commission reacted to the accusations through its press statement.
The Commission said via the statement that FTX's accusations were inaccurate and intemperate. It said further it secured approval from the country's supreme court in order to protect the assets of the embattled company against any risk of hacks and platform compromise.
FTX under the new management has begun insolvency proceedings in the United States Bankruptcy Court in Delaware. The company filed for chapter 11 bankruptcy on the 11th of November and the liquidators appointed by the court in the Bahamas filed a chapter 15 suit seeking cross-border insolvency hearings in a court in New York.
In a follow-up court filing, FTX demanded that the court transfers the chapter 15 case to Delaware so all proceedings can be heard at a place. The filing contained FTX's accusation of the government of the Bahamas for permitting illegal access to its system so assets were withdrawn after the company filed for bankruptcy.
Justified response?
The Bahamian Commission followed up with an announcement afterward that it has ordered all FTX assets to be transferred to wallets controlled by the government.
The first hearing of the FTX chapter 11 case was heard in Delaware on Tuesday and the company's lawyer said an agreement has been reached with the Bahamas to transfer the New York filing over to Delaware. While he made the announcement, the lawyer, James Bromley, said FTX has gotten evidence that the assets have moved from the debtors' hands to the Bahamas.
The Commission released its statement after the first hearing. It stated there that it calls for concern that FTX would rely on statements from individuals on their filing who are not reliable sources of information, and who have the potential for serious compromise.
Statements from other officials of FTX regarding theft on the exchange's platform and the compromise of their system gave credence to the Bahamian Commission's swift security measures.
Trending Searches
crypto news | cryptocurrency news | crypto news today | cryptocurrency news today | Latest cryptocurrencies | crypto market news | Latest crypto news | cryptocurrency latest news | crypto update