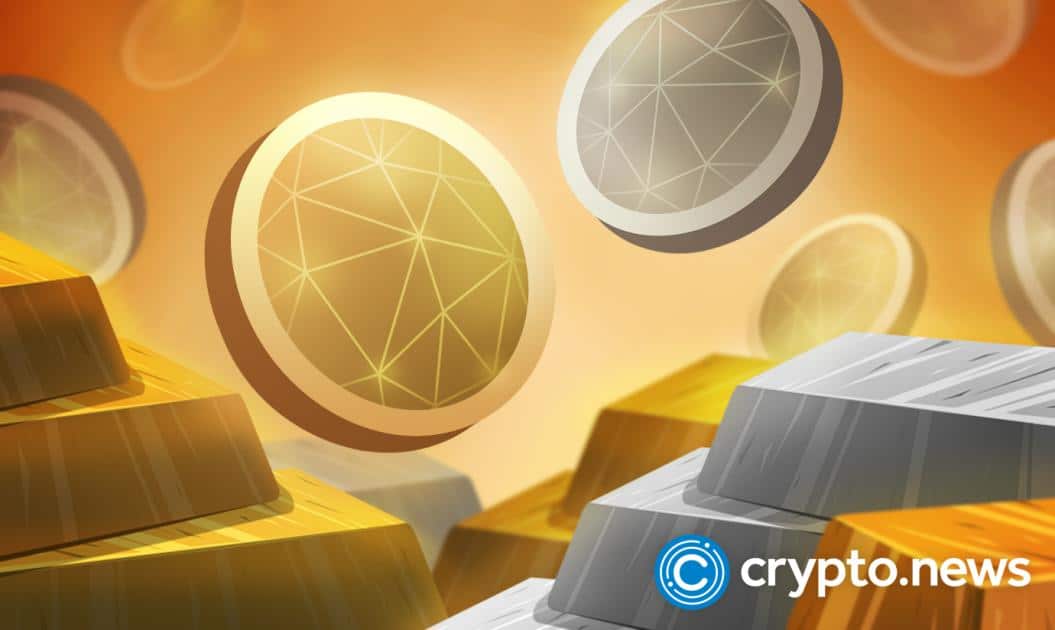 South Korean Blockchain game developer Wemade announced on Friday that it would buy back and burn $10 million in its native cryptocurrency WEMIX to stabilize prices after the top four local crypto exchanges de-listed the token on Thursday.
Wemade to buyback and Burn $10 million in WEMIX
Wemade has announced that it will repurchase and burn two of its tokens, WEMIX on its mainnet and WEMIX Classic on the Klaytn blockchain, at a time-weighted average price on global exchanges and the company's decentralized finance (DeFi) platform, WEMIX.Fi, until March 8, 2023.
In October, the Digital Asset Exchange Association (DAXA), consisting of the four largest exchanges in the country: Upbit, Bithumb, Coinone, and Korbit, issued an "investment warning" regarding WEMIX.
WeMade had previously filed a legal complaint with a branch of the Seoul Civil Court, but this was dismissed on Thursday. This means that exchanges are now free to delist the coin, which will begin at the end of this month and be completed in early January.
DAXA was formed in the aftermath of the Terra ecosystem coins' demise in May after politicians chastised exchanges for failing to make consistent Terra Luna Classic (LUNC) delisting decisions. WeMade had high expectations for its coin, which serves as the foundation for many of its blockchain gaming operations. However, exchanges have expressed concern regarding the total supply of tokens.
Wemade's WEMIX distribution lacked transparency
At the time of the delisting announcement, the alliance stated that Wemade lacked transparency. They claimed Wemade provided "false information," with the underlying premise being that there were far more tokens in circulation than the company claimed. According to the coalition, Wemade also provided its investors with "incorrect and insufficient information."
WeMade issued an apology for what it identifies as primarily clerical errors. However, it appears that DAXA was dissatisfied with this explanation and eventually decided to delist the token.
Following its removal from four exchanges, Wemade's Klaytn-based WEMIX Classic, the company's token prior to its October blockchain upgrade, was listed on a fifth local exchange, GDAC.
According to CoinMarketCap data, the token's price had risen by 54% to $0.3 on Friday following the buyback pledge, recouping the 70% drop it experienced following its delisting.
Trending Searches
crypto news | cryptocurrency news | crypto news today | cryptocurrency news today | Latest cryptocurrencies | crypto market news | Latest crypto news | cryptocurrency latest news | crypto update