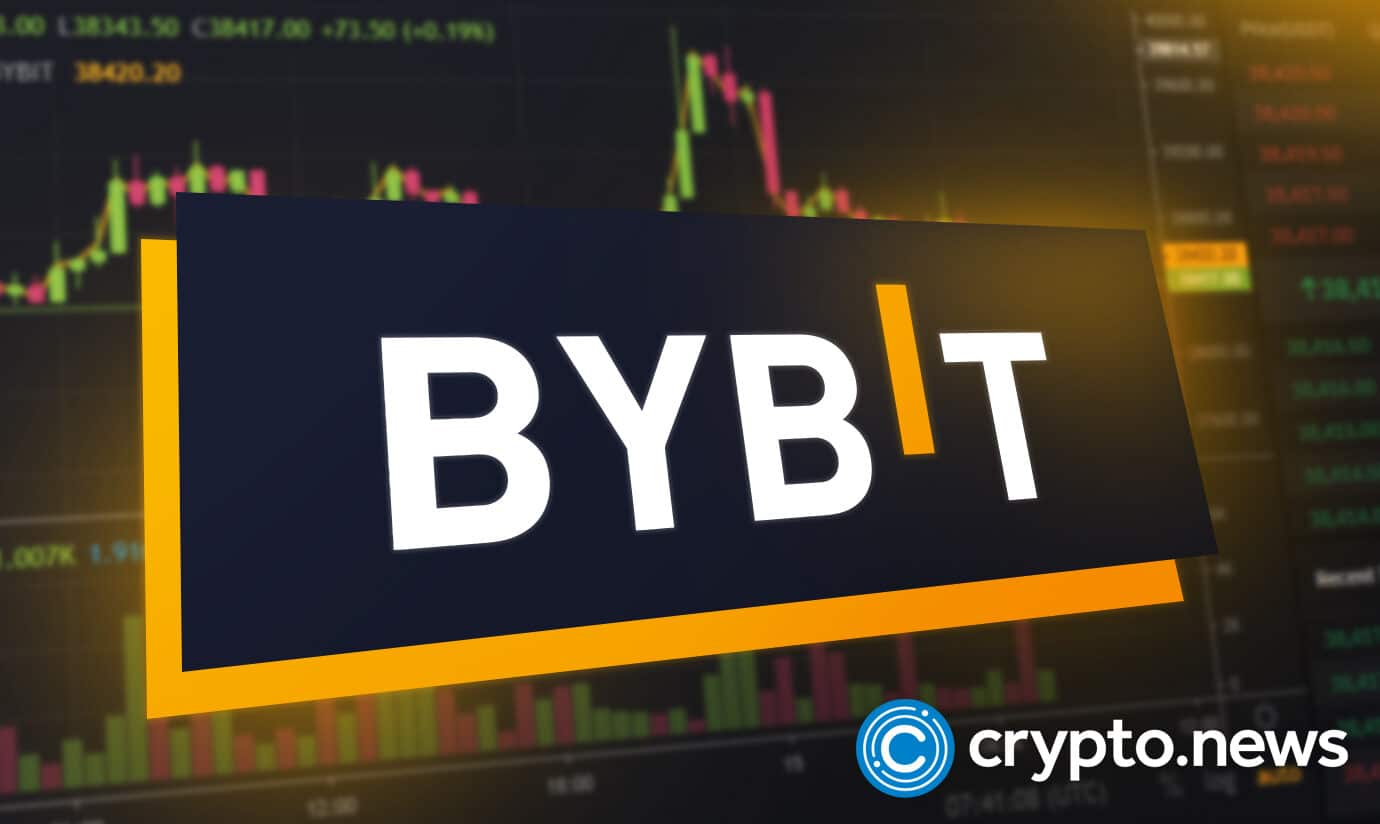 Despite the challenges currently bedeviling crypto-space, the Bybit exchange, a major cryptocurrency platform, announced on Thursday that it established an institutional clients support fund worth $100 million.
The Singapore-based crypto exchange seems not to be holding back as it wishes to offer additional protection to its customers composed of institutional clients and market makers, who will be able to obtain a maximum of $10 million.
The offer is open to new and old customers on Bybit. The exchange says it will also provide dedicated account managers to support the application once the client has become a verified KYB (Know Your Business) user. 
Existing Institutional traders and high-frequency traders interested in accessing the fund have been told to reach out to their dedicated account manager. In contrast, new customers can quickly reach out to Bybit via [email protected].
The main reason for Bybit's decision
Bybit says the decision to inject the $100 million stimulus fund was birthed by the need to strengthen market makers and institutional clients, given their importance to the broader market, which will catalyze the recovery of the entire crypto market. 
In an opening remark, Ben Zhou, co-founder and CEO of Bybit, said:
"We are all in this together, and it's up to everyone to do what they can to support our industry, and this is one way we are helping to give back; we are bullish that crypto will continue to empower people everywhere with the values of equal access to financial services, and decentralized power structures — and we will continue to do all we can to kickstart crypto, ignite the industry, and drive the future of financial services."
Is this Bybit's way of doing proof of funds? 
Proof of funds (POF) is an auditing exercise on crypto exchanges carried out by independent firms contracted by the crypto exchange.
Due to the recent FTX collapse, many crypto exchanges have been carrying out proof of funds exercises to show the buoyancy level of their finances.
Can these latest developments by Bybit exchange be seen as evidence that the exchange is still liquid and safe?  Time will tell.
About Bybit crypto exchange
Bybit is a Singaporean-was established in March 2018 with a core focus of offering different professional trading services ranging from spot trading to advance futures and passive income earning options. 
It has an ultra-fast matching engine, responsive customer support, and multilingual structures to carry everyone along. 
Aside from being the 3rd most used crypto exchange, Bybit is also a proud partner of Oracle red bull Racing, formula one racing team, Virtus pro, esports teams NAVI, Alliance, Astralis, Avispa Fukuoka, and Borussia Dortmund.
Trending Searches
crypto news | cryptocurrency news | crypto news today | cryptocurrency news today | Latest cryptocurrencies | crypto market news | Latest crypto news | cryptocurrency latest news | crypto update