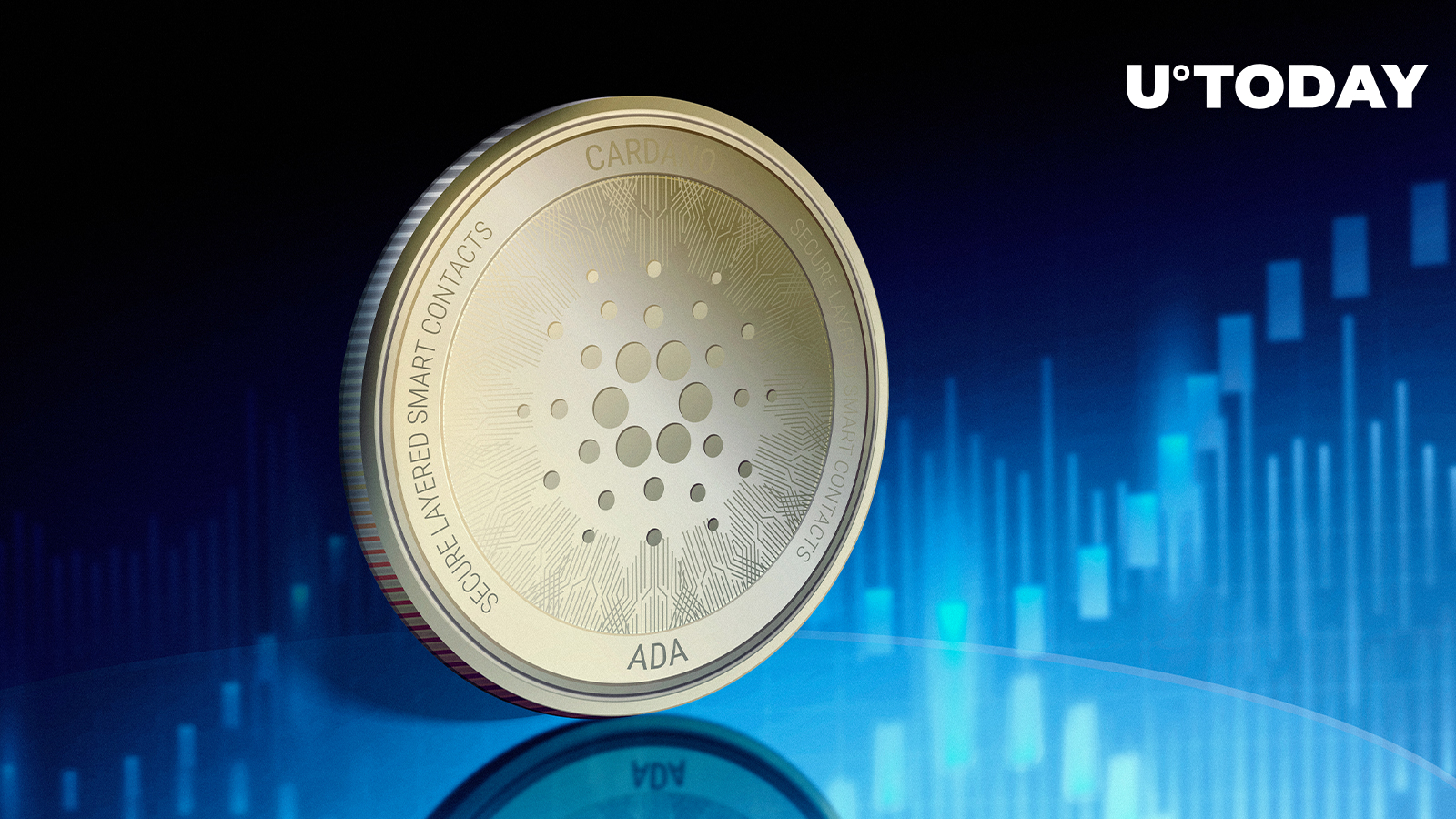 Gamza Khanzadaev
Millions of ADA tokens await resolution amid Cardano roadmap success
Cardano's development company, IOHK, has released its latest weekly report, providing insights into important advancements within the ecosystem. One major highlight is the completion of Fund10 voting in Project Catalyst, a process closely watched by ADA enthusiasts around the globe.
Fund10 represented a pivotal moment for Cardano, with 1,467 projects competing for a share of the substantial fund, comprising 50 million ADA tokens. The fate of these projects now rests in the hands of the Cardano community, which actively participated in this critical decision-making process.
The voting process focused on addressing 13 challenges crucial to the Cardano ecosystem's growth. ADA token holders played a central role in determining the projects with the most potential.
Cardano's roadmap progress
IOHK's report also highlighted significant progress among various teams working on Cardano's core technology. The performance and tracing team achieved notable advancements, including benchmarking UTXO-HD and the P2P stack, improving the analysis pipeline. Work on node, network ING and consensus enhancements is ongoing, fortifying Cardano blockchain.
The Lace team introduced version 1.5, featuring multidelegation functionality, allowing users to delegate ADA to up to five stake pools. Enhanced Ledger hardware wallet support for dApps and smart contracts was also unveiled, enhancing user accessibility.
The Plutus Core team simplified encoding custom data types in Plutus Tx, potentially reducing script costs. The Hydra team streamlined the commit process, simplifying the chain layer with support for inline datums.
In the governance sphere, SanchoNet, a technical testbed for CIP-1694's on-chain governance actions, continues to make progress, with Cardano API provider Blockfrost now offering access to SanchoNet.
About Author