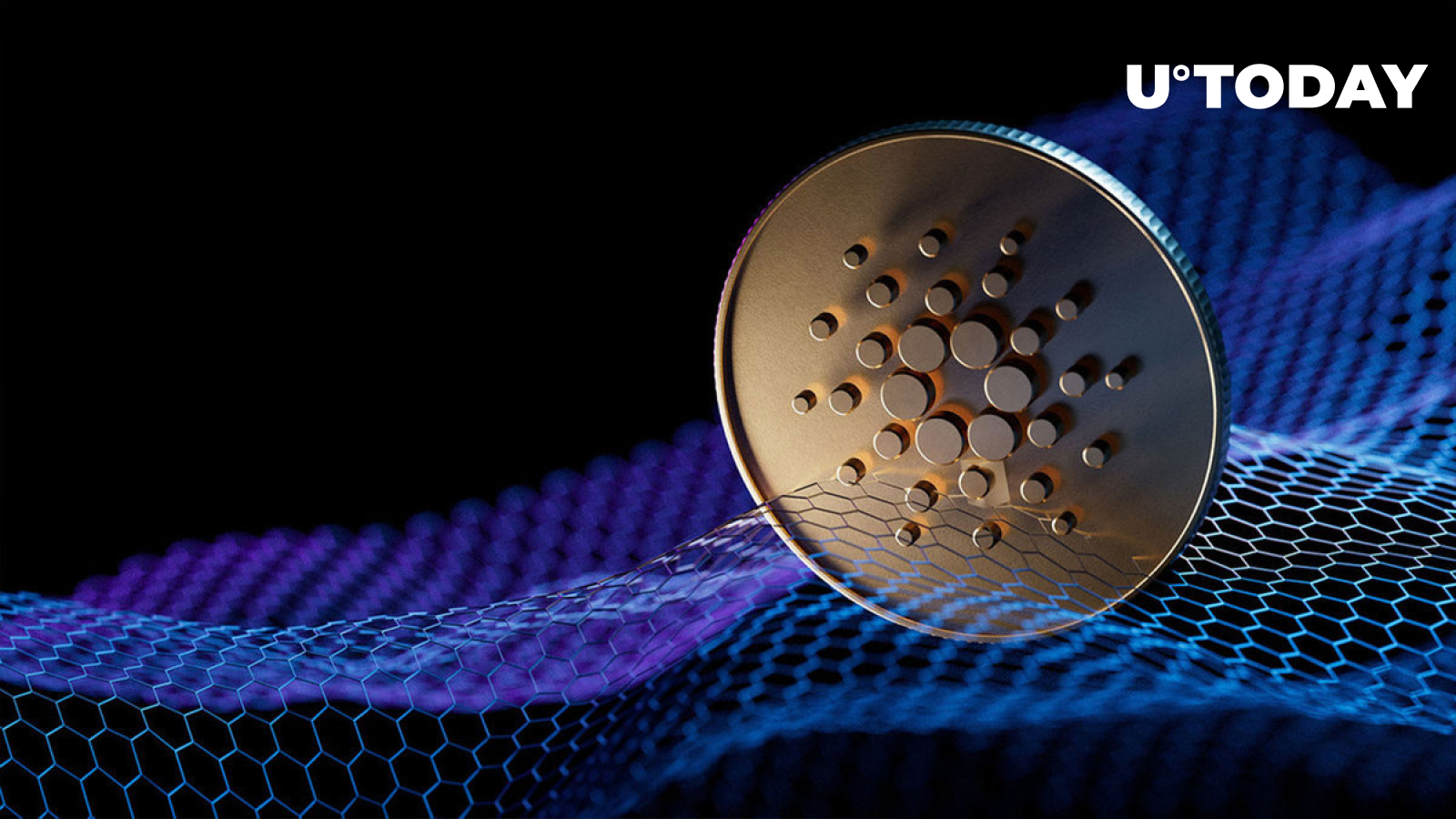 Gamza Khanzadaev
Number of projects built on Cardano has reached significant amount before Valentine's Day update
According to a new weekly report from Input Output, the number of projects being built on Cardano has reached the 1,200 mark. Last week their number increased by nine, with three being fully launched. At the moment, the statistics show that almost one in ten Cardano-based projects has been set afloat. There are a total of 116 such projects.
The most popular area of activity for Cardano builders is NFT. Thus, according to the latest data at the end of December, more than 30% of the total number of projects built on Cardano are being developed in this direction. With a more modest 7%, the second most popular direction is community and social projects. At the bottom of the three is tooling, which in the context of blockchain development means creating the tools needed to set up and optimize its production.
Valentine's Day at Cardano
In addition to reaching the milestone in the number of projects being built on Cardano, it is important to record changes to another ecosystem's key indicator before the SECP upgrade, which is expected to take place on Valentine's Day.
Thus, the number of smart contracts written in Plutus now stands at 5,689, an increase of 300 in almost a month. As a reminder, Plutus is the main target of the crypto primitives update, with the aim to improve its interoperability and cross-chain capabilities.
Written by: Gamza Khanzadaev
Trending Searches
crypto news | cryptocurrency news | crypto news today | cryptocurrency news today | Latest cryptocurrencies | crypto market news | Latest crypto news | cryptocurrency latest news | crypto update