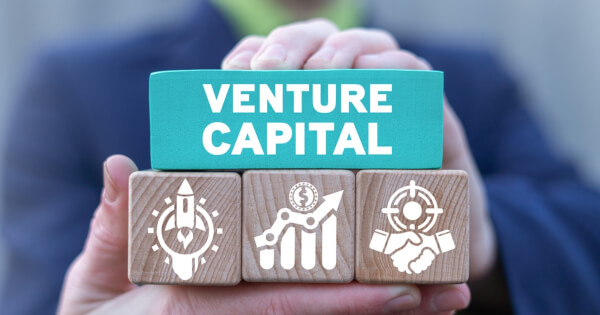 C Capital has successfully closed its Private Equity Fund III, accumulating over US$250 million in investments from both its main fund and associated co-investment ventures. This marks the firm's most substantial private equity fund ever raised.
Driven by strong demand from both existing and new investors, the fund has exceeded its initial target. The newly launched Fund III boasts partnerships with more than 20 esteemed investors. These participants span various sectors and regions, encompassing funds of funds, established financial institutions, and prominent family offices from Asia Pacific, Middle East, Europe, and beyond.
Ben Cheng, C Capital's CEO and president, highlighted the significance of this diverse group of investors, stating, "The broad consortium of investors we have attracted for this latest fund not only provides a boon in terms of capital injection but also stands as an endorsement of C Capital's track record and forward-thinking investment paradigms."
The firm plans to maintain its seasoned investment approach with Fund III, focusing on global growth-stage entities within the consumer and tech sectors. As of 31 August 2023, nearly 35% of C Capital's portfolio companies achieved unicorn status, based on their latest financing round valuations. Notable names in this category include Casetify, Xiao Peng, NIO, Sensetime, Shein, Agile Robots, and Lalamove, among others.
Here's a closer look at some of the prominent names within its diversified portfolio:
Shein: A leading international online fashion retailer known for its trendy, affordable apparel and accessories.
Animoca Brands: At the forefront of blockchain and gaming, Animoca Brands is recognized for its role in introducing non-fungible tokens (NFTs) to mainstream gaming and creating play-to-earn paradigms.
ConsenSys: A key player in Ethereum blockchain solutions, ConsenSys focuses on Ethereum software development and developer tools, having a vital role in the Ethereum ecosystem's growth.
Sensetime: A globally recognized AI company, Sensetime specializes in computer vision and deep learning technologies and has applications across various industries, from finance to healthcare.
Threads: Renowned in the luxury fashion space, Threads has innovated shopping experiences through its unique tech-forward approach, blending luxury with the digital age.
Finery: In the tech-fashion crossover, Finery stands out with its wardrobe operating system, helping users organize and optimize their clothing collections.
Armarium: Catering to the luxury fashion sector, Armarium provides high-end fashion rentals, offering consumers access to the latest couture without the commitment of purchase.
Disclaimer & Copyright Notice: The content of this article is for informational purposes only and is not intended as financial advice. Always consult with a professional before making any financial decisions. This material is the exclusive property of Blockchain.News. Unauthorized use, duplication, or distribution without express permission is prohibited. Proper credit and direction to the original content are required for any permitted use.
Image source: Shutterstock
About Author