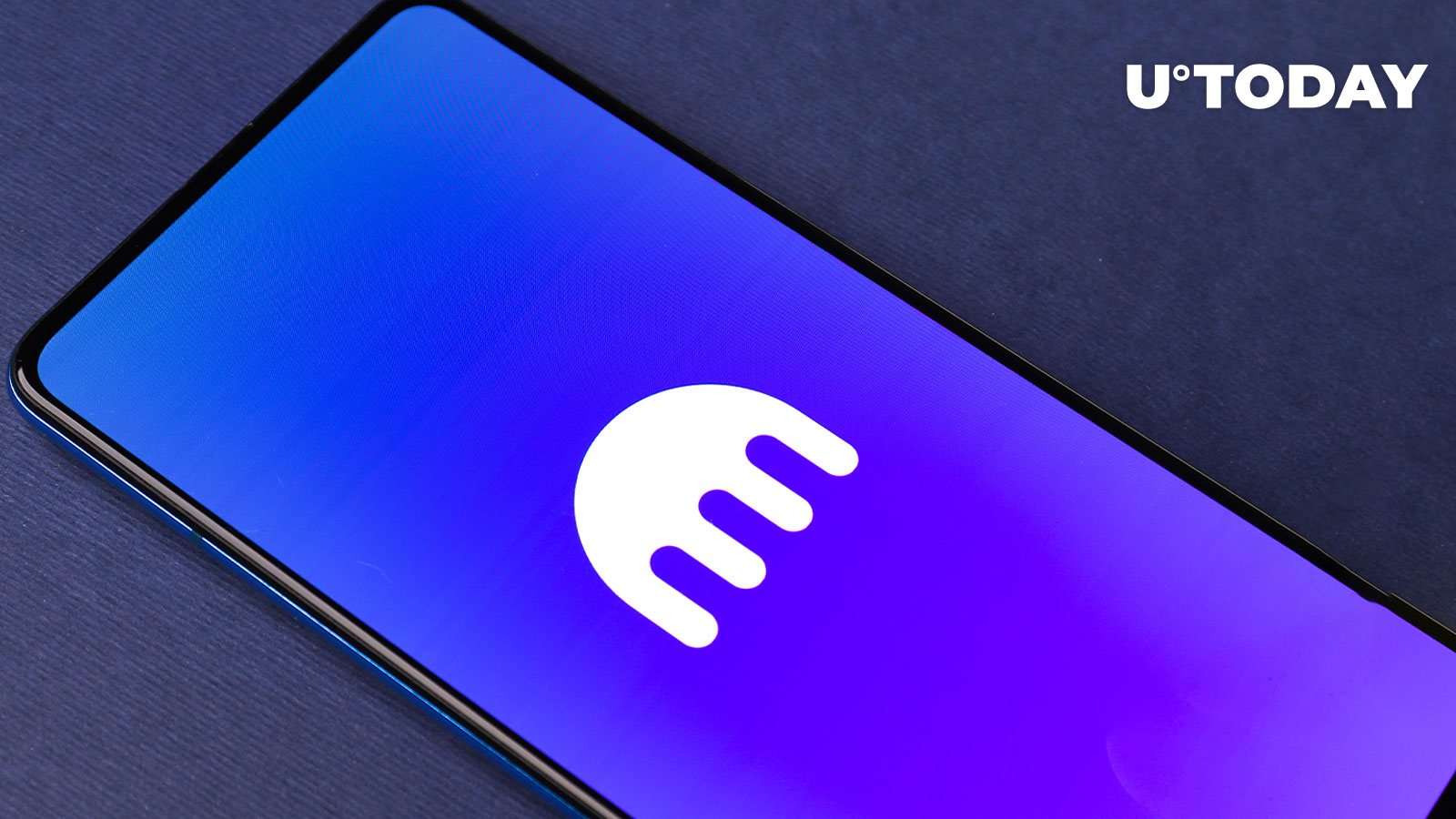 Alex Dovbnya
One of leading cryptocurrency exchanges is shutting down shop in Abu Dhabi
According to a recent report by Bloomberg, prominent cryptocurrency exchange Kraken has decided to leave the Abu Dhabi market.
Scaling back its operations in the MENA region appears to be one of its cost-cutting measures.
Transactions in Dirham, the official currency of the United Arab Emirates, are no longer available. However, the cryptocurrency trading platform continues to allow users from the region to use its services.
Kraken shut down shop in the UAE less than a year after securing a license to operate in the region. It joined such rivals as Binance by entering that market.
Now, the company can no longer be seen in the registry of the Abu Dhabi Global Market (ADGM). The ADGM, which was established back in 2013, functions as an international financial center.
In December, Kraken also announced its decision to close Japan operations, citing unfavorable market conditions. The exchange left the market back in 2018, but it then returned years later, after obtaining a license from the local regulator. Kraken expanded into Japan back in 2014.
Rival Coinbase also halted its operations in Japan in January, citing volatile market conditions.
After riding the bull market wave in 2021, major exchanges were forced to announce severe layoffs in 2022. In early December, Kraken fired 30% of its workforce.
Despite the fact that Bitcoin had a very strong start to the new year, major cryptocurrency companies continue to struggle after the industry endured a series of confidence-shattering crises last year.
Written by: Alex Dovbnya
Trending Searches
crypto news | cryptocurrency news | crypto news today | cryptocurrency news today | Latest cryptocurrencies | crypto market news | Latest crypto news | cryptocurrency latest news | crypto update