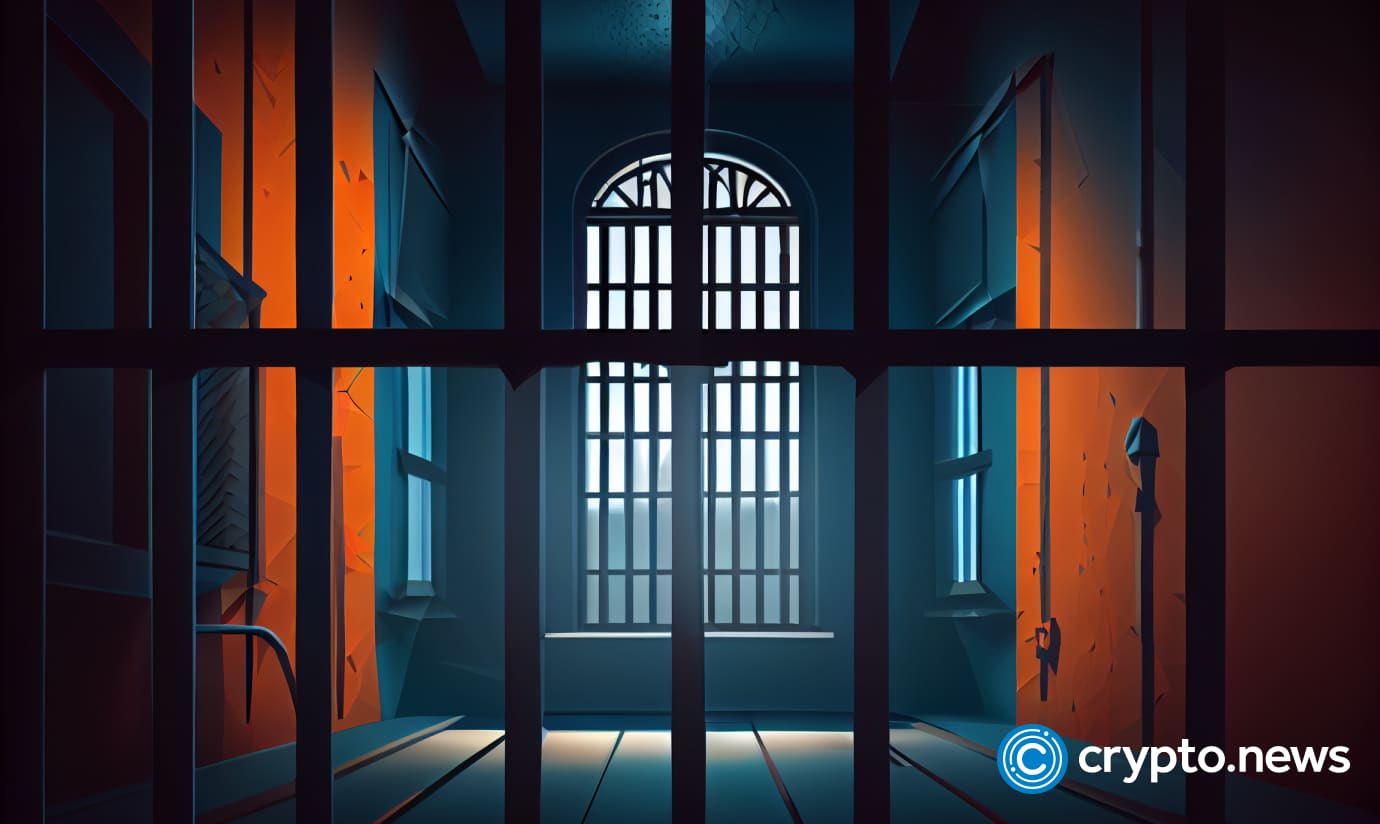 Mark Scott, associated with the $4 billion OneCoin fraud as the chief legal officer, is set to be sentenced while U.S. District Judge Edgardo Ramos denied his request for trial.
Scott was found guilty of laundering roughly $400 million in 2019. In addition, he made $50 million from the pyramid scheme created by the so-called Crypto Queen Ruja Ignatova, who is also on the FBI's Ten Most Wanted list.
However, according to Bloomberg, Scott claimed he wasn't aware that OneCoin was a fraud. His lawyer, Arlo Devlin-Brown, added that an appeal for the judge's ruling should be expected. Devlin-Brown wrote in an email that Konstantin Ignatov, Crypto Queen's brother, perjured himself on the witness stand.
The Bloomberg report also revealed that Scott used the funds he made from the pyramid scheme to buy luxuries, including a yacht, homes in Cape Cod and Massachusetts, cars, and watches. 
The chief legal officer of OneCoin was extradited to the United States in March on fraud and money laundering charges.
While the U.S. District Judge believes that Ignatov perjured himself on "some things," he still denied Scott's request for a new trial. This paves the way for the Crypto Queen lawyer to be sentenced despite the legal blunders.
Last week, Ramos sentenced OneCoin co-founder Karl Sebastian Greenwood to 20 years in jail for operating a phony investment. Greenwood pleaded guilty in December 2022 to defrauding investors and money laundering.
About Author