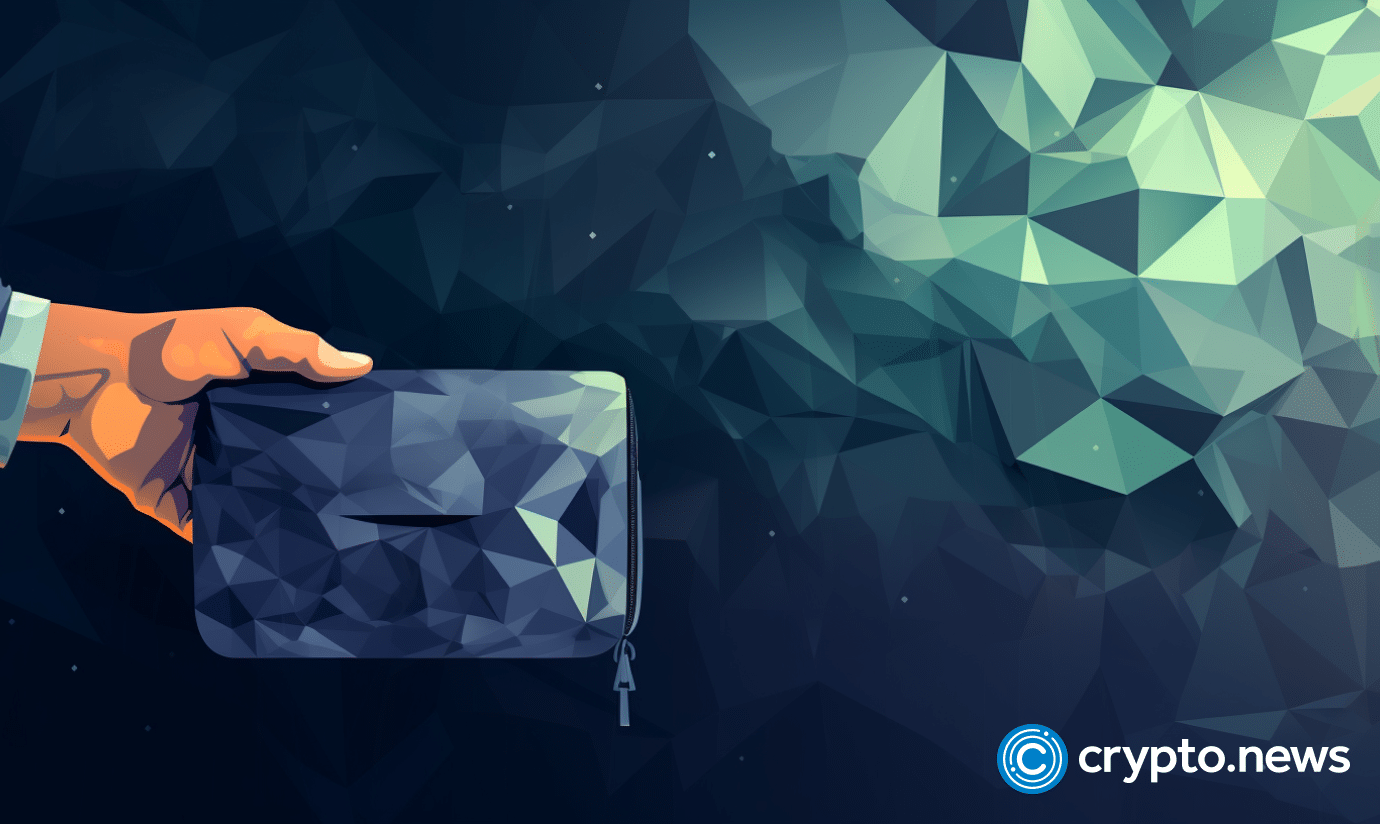 The market research firm Technavio's new report shows that the crypto wallet market will grow by $686 million by 2026.
The report is called "Crypto Wallet Market by Product and Geography – Forecast and Analysis 2022-2026." Technavio estimates that the potential growth of the crypto wallet market from 2021 to 2026 will be over $686 million.
This growth is driven by people's increasing interest in digital currencies, which offer faster and cheaper bank transfers, a surge in e-commerce, higher currency transactions in low-income nations, and a rise in international remittances. Cryptocurrencies, having a limited supply defined by mathematical algorithms, serve as a reliable long-term store of value, making them attractive to investors, Technavio claims.
Crypto wallet geography
The crypto wallet market is categorized by product into software-based and hardware-based wallets and by geography across North America, Europe, APAC, South America, and the Middle East and Africa.
The software-based wallet segment is expected to grow significantly due to its user-friendly online operation, making transactions and storage of cryptocurrencies more accessible. North America holds the largest share of the crypto wallet market at 41%, attributed to the emergence of new players and increasing demand in the region.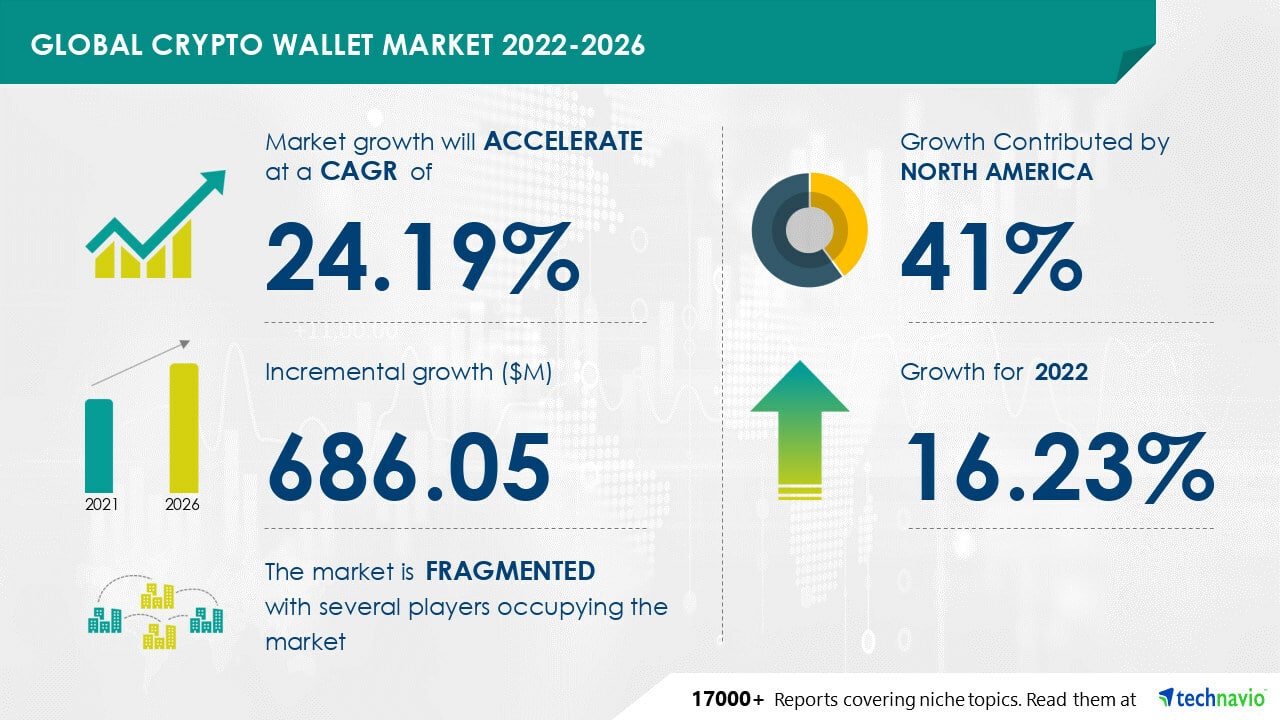 Crypto regulation concerns
However, the adoption of cryptocurrencies faces challenges due to security threats and misuse. Many regulators express concerns about the potential misuse of digital currencies for illegal activities, including money laundering, tax evasion, and financing terrorism.
Cryptocurrency exchanges' unregulated and decentralized nature allows criminals to keep their financial transactions hidden, raising concerns among governments and businesses. As a result, governments can impose restrictions on these exchanges to monitor illicit activities, which may curtail market growth.
Crypto cards worldwide: brief stats
Crypto card payments are evolving as a payment method for U.S., European, and Latin American users.
Each region has a different market, with specific populations and consumer preferences. The U.S. market currently has an estimated 13 million, or 5% of American adults have a crypto credit card, according to Finder.com.
A recent report released by the European crypto card company Bitsa revealed that 30% of European users prefer to pay with crypto cards because they think it is an easy way to make purchases or payments. In comparison, 26% said they pay with crypto cards to avoid carrying cash.
The Latin American market is currently one of the biggest markets for crypto card payments. A 2022 report by Master Card titled New Payments Index showed that 51% of its users made at least one purchase using cryptocurrency as a payment method.
About Author