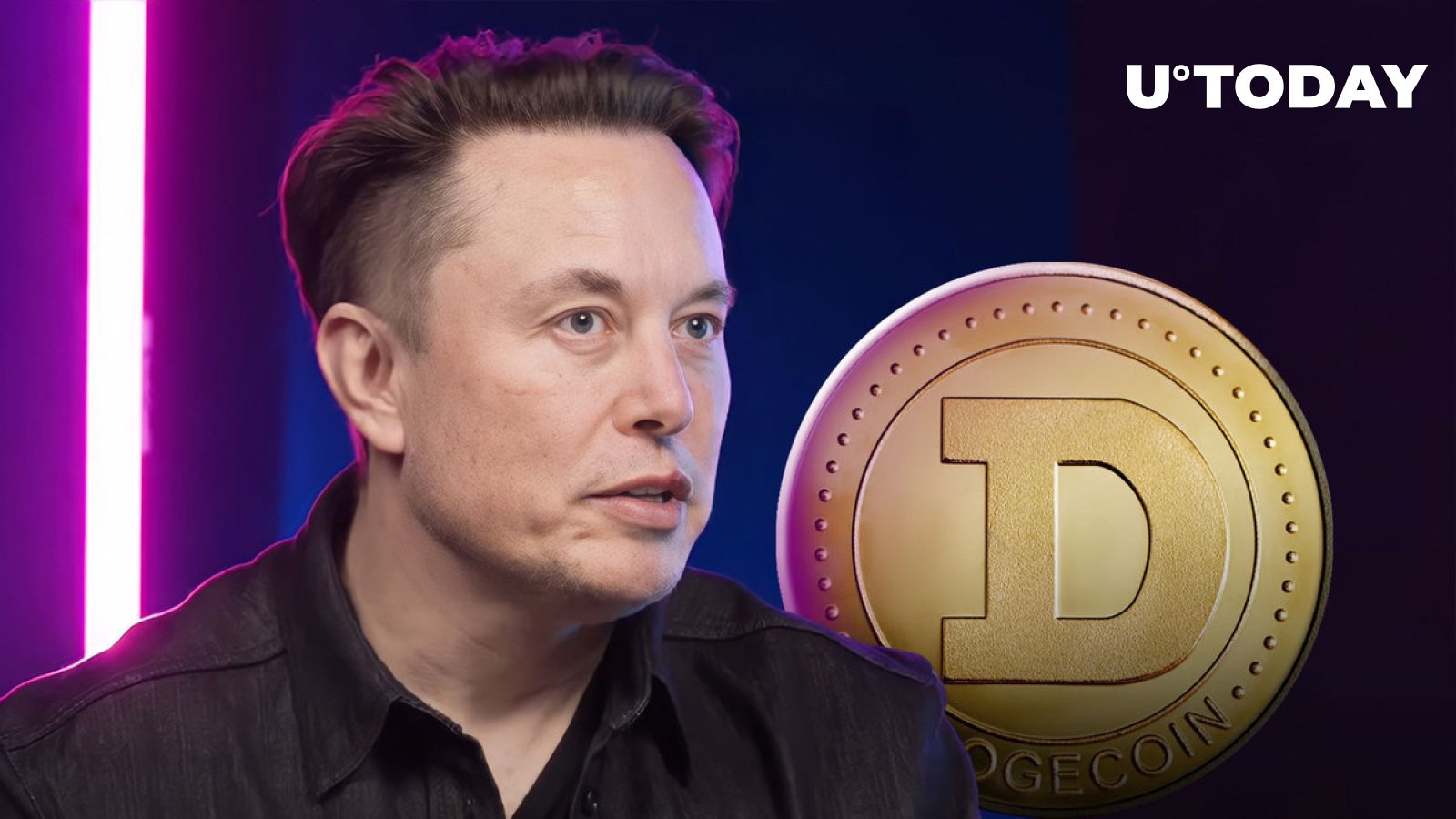 Godfrey Benjamin
Dogecoin (DOGE) stagnancy and Elon Musk effect — here's probable correlation
Those observing the trends in the broader digital currency ecosystem will agree that Dogecoin (DOGE), the industry's premier meme coin, has been exhibiting stagnation in its price growth over the past couple of weeks. The prevalence of this stagnation is evident in one crucial thing: Elon Musk has not been raving about the Shiba Inu-themed digital currency lately.
Elon Musk is regarded as the biggest proponent of the DOGE token on the X app, with posts that literally fuel bouts and bouts of bullish rallies for the coin. With no mention of Dogecoin by Musk, the coin has dropped as much as 17% in the past month and more than 2% in the trailing seven-day period.
The silence might not necessarily mean Musk has deserted Dogecoin. Rather, it might mean that the veteran inventor has his mind on a host of other non-crypto-related ventures he is currently overseeing.
As the chief executive officer of Tesla Inc, SpaceX and Neuralink and chairman of the X app, his many engagements might have taken Dogecoin off his mind for now. Additionally, Musk might be more cautious about the crypto ecosystem following the Dogecoin lawsuit he was embroiled in some months back.
Dogecoin boost, per fundamentals
Dogecoin is more or less a lone digital currency with limited fundamentals and functionalities. Another school of thought is that Elon Musk might be reserving his comments about Dogecoin for when the coin has a unique fundamental to boast about.
Dogecoin is currently changing hands at a price of $0.06174, with a marginal surge of 0.53% in the past 24 hours. Overall, there has been speculation about why Dogecoin is falling at the moment and, overall, the digital currency retains its label as one of the most volatile cryptos in the Web3.0 world today.
About Author