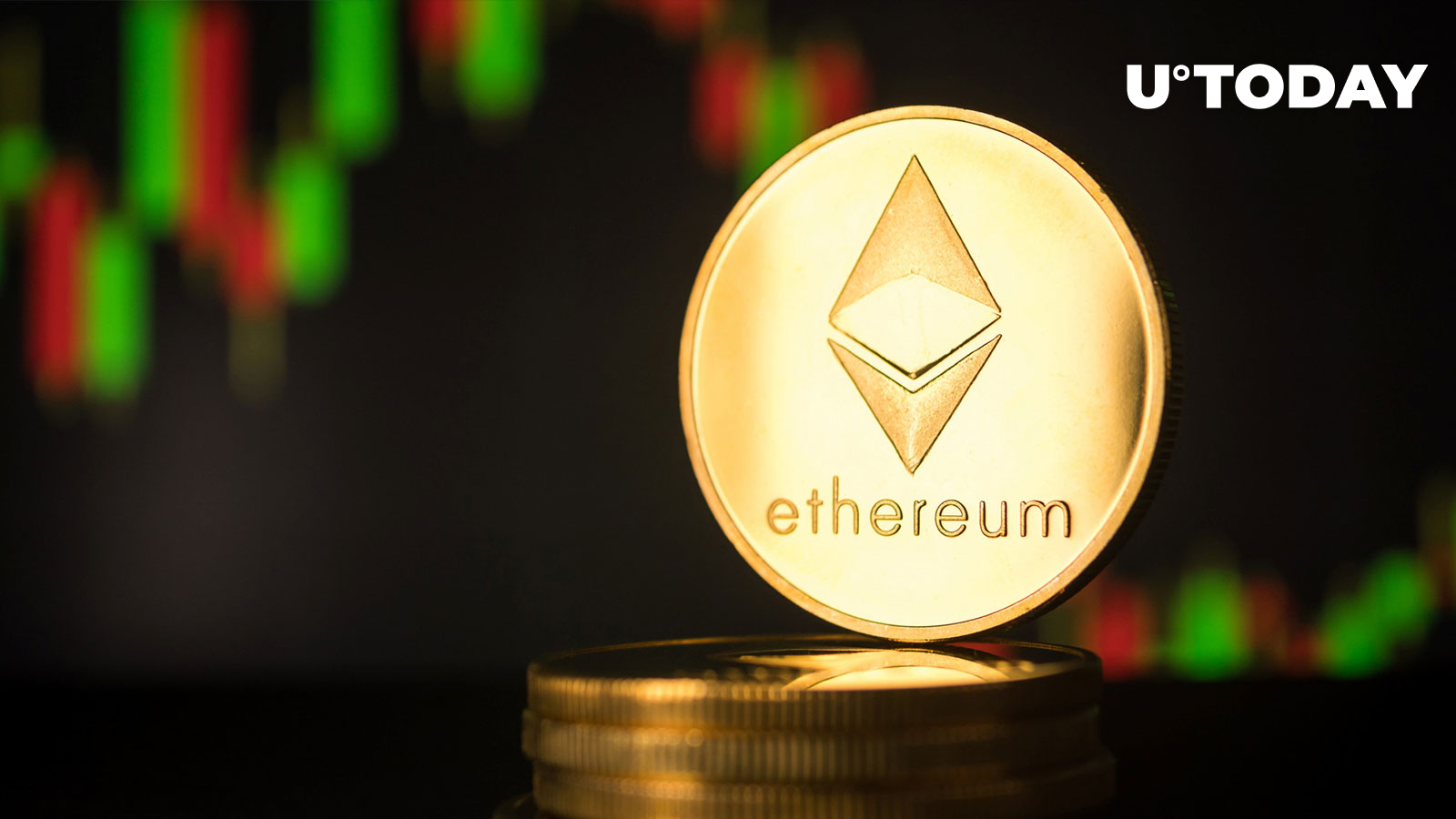 Alex Dovbnya
Ethereum, world's second-largest cryptocurrency, has recently witnessed sharp $13 billion drain from its market, signaling potential shift in investor sentiment
Ethereum, the world's second-largest cryptocurrency by market capitalization, has seen roughly $13 billion exit its market in the past few days, raising questions about investor sentiment toward the digital asset. 
This comes amid a broader downturn for Ethereum, which has witnessed four consecutive weeks of declining prices. 
Major shift in capital flows
The $13 billion outflow is backed by data from Glassnode's Market Realized Value Net Capital Change Breakdown metric. This metric offers a 30-day net position change for dominant assets on the cryptocurrency market, including Bitcoin (BTC), Ethereum (ETH) and stablecoins like Tether (USDT), USD Coin (USDC) and Binance USD (BUSD).
The Realized Cap, a key component of this metric, values each coin at its last transacted price. This offers a more accurate portrayal of capital flows by considering the liquidity of each coin and filtering out speculative off-chain trading. The sudden capital outflow could signal bearish sentiment among investors, prompting caution.
Bullish turnaround?
However, there is another side to the story. Cryptocurrency analysts are paying close attention to a particular chart pattern on Ethereum — a hammer candle on its weekly chart. 
As reported by U.Today, Jake Wujastyk, among other market watchers, points out that this formation typically appears at the end of a downtrend.
A hammer candle is characterized by a short body and a long lower wick, suggesting that the asset's price may have found a market bottom and could be poised for an upward reversal. 
Despite the four-week slide, the hammer candle has injected a sense of optimism into the investor community, which is now discussing the possibility of a bullish turnaround.
About Author