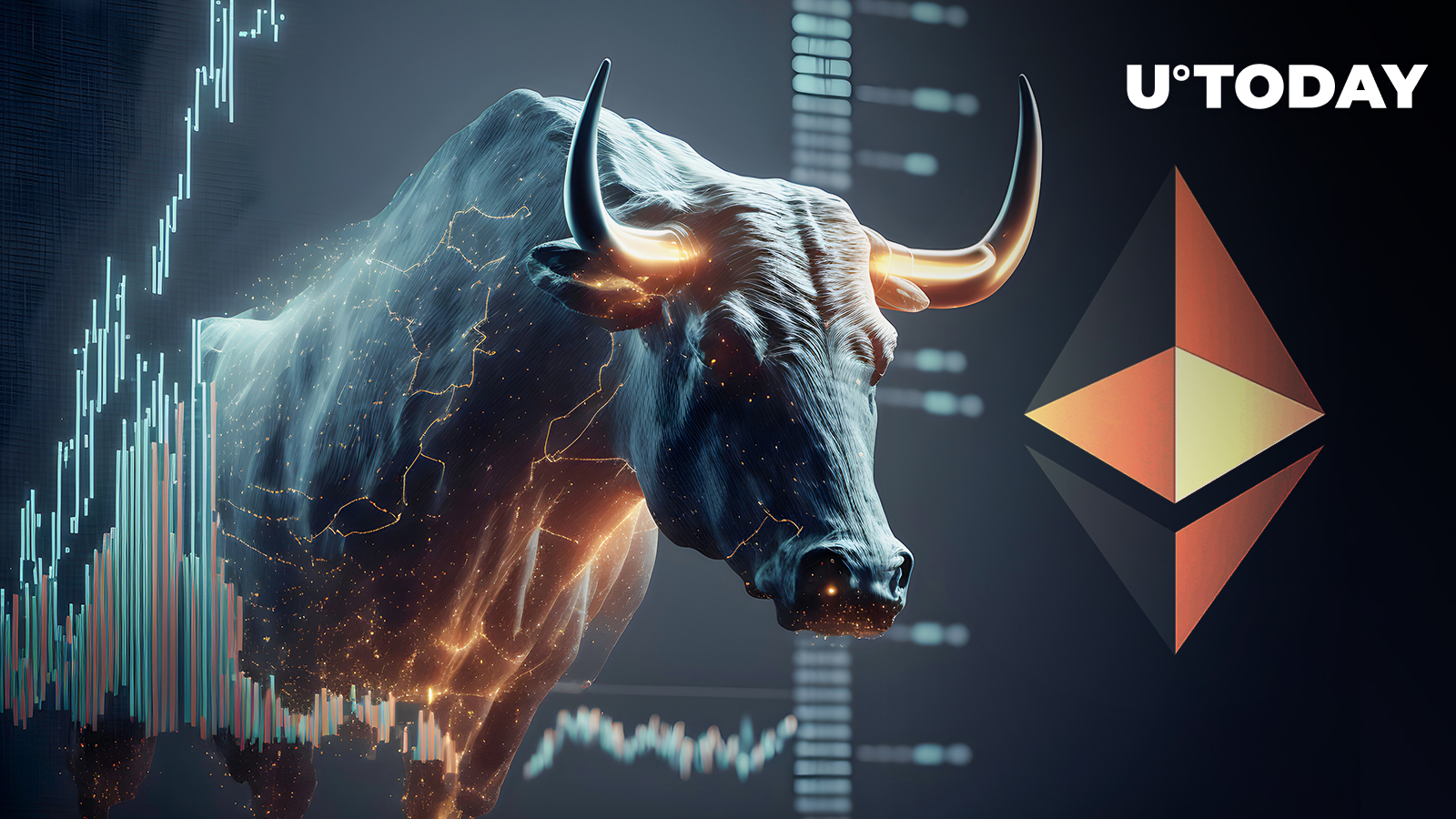 Yuri Molchan
Ethereum has achieved new high, which indicates growing interest from financial institutions
The open interest metric refers to the number of futures contracts/options which are held by investors' inactive positions, therefore a rising value indicates their growing interest and an inflow of additional money into the market — Ethereum in this particular case. High open interest also indicates high market activity since traders keep opening new positions.
A recent X post published by on-chain data vendor Glassnode shows that ETH futures OI has reached a one-month high of $125,397,615.99 on one of the leading crypto exchanges, Bitfinex.
Most likely, high open interest indicates a bullish trend, however, sometimes it may signify an upcoming change of trends from bullish to bearish as well, if the IO metric becomes too high.
Aside from that, Glassnode also registered an increase in new ETH investors. According to another X post published earlier today, the total count of ETH non-zero wallets has surged to an all-time high of 106,018,155.
Over the past week, the Ethereum price has demonstrated a rise by more than 7%, surging from $1,538 to the $1,650 level. However, earlier today, ETH saw a sudden marginal decline and is now trading at $1,634.
About Author