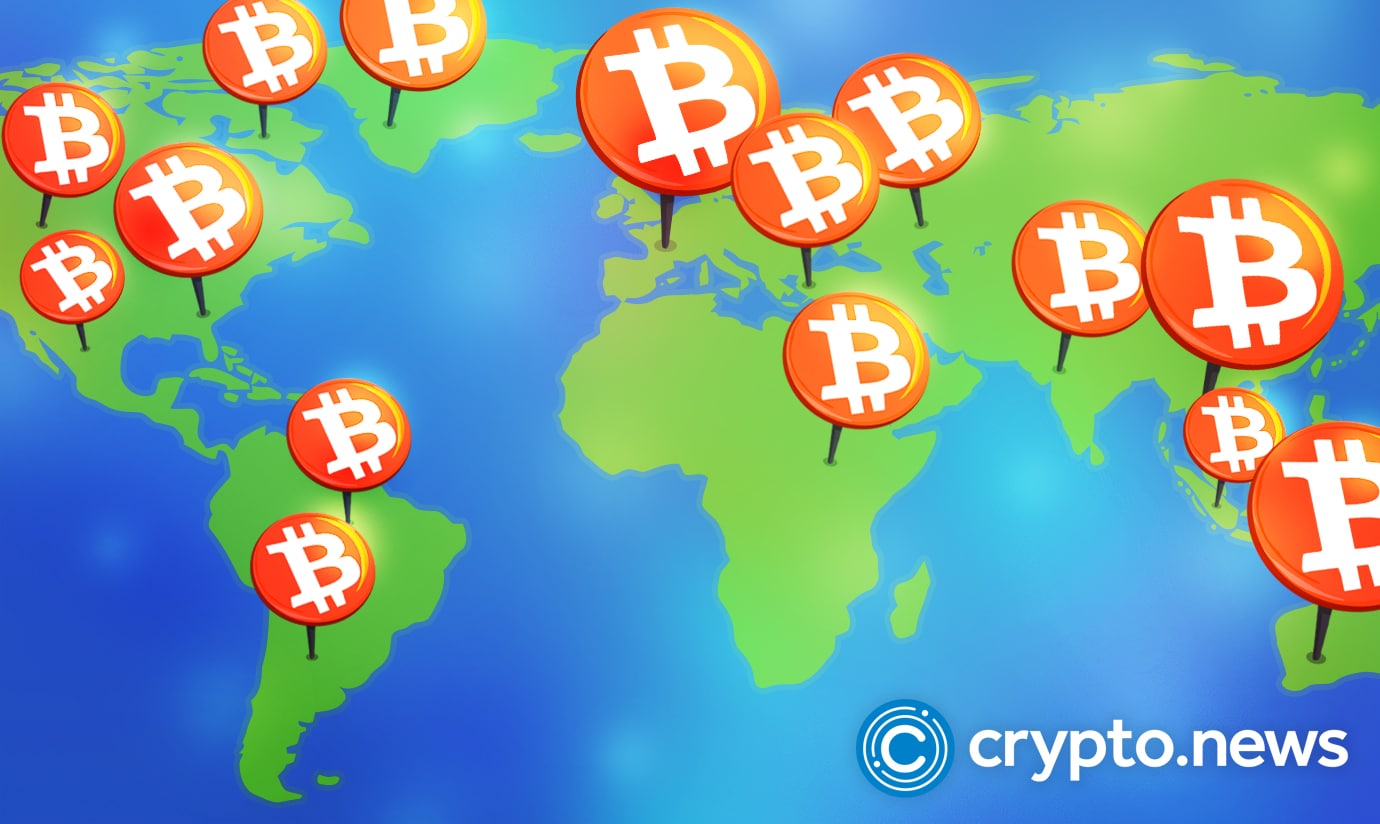 Recent reports indicate that global real monthly wages declined in 2022 for the first time in the 21st century. These wage plunges correlate slightly with crypto price declines and layoffs in 2022. 
Real global wages declined in 2022
Wall Street Silver, tweeted that "real global wages decline for the first time this century." The tweet quoted the Global Wage Report 2022-2023, just recently released. The paper directly shows that the actual global monthly wages dropped by 0.9% for the first time since the year 2000. 
The report displayed a chart showing the performance of the actual global monthly wages since 2006. According to it, between 2006 and 2021, the real monthly global wage increase ranged from 1.25% to 3.1%. The lowest growth was in 2008 and 2016, with 1.25% and 1.4%, respectively. 
However, despite continuous large surges, the average monthly global real wages declined in 2022 by over 0.9%. This indicates that the economy has suffered and contradicts sentiments from government reps that the "economy is strong."
Crypto and wage declines correlate 
There is a slight correlation between the drop in average real monthly global wages and the crypto market performance in 2022. As the income decreased for the first time since 2000, the crypto market recorded one of the worst market value drops in its history. 
The general cryptocurrency market cap in early January was about $2.2 trillion. However, it has been reducing month in and month out over the year to just about $830 billion.
Bitcoin (BTC), trading at $57k at the start of the year, now trades at $17k, a $40k drop in 11 months. Ethereum (ETH), trading at $4.3k in January, now struggles to cross past $1.3k. 
Several crypto networks closed shops in the past few months, leading to thousands of job losses. Others cut off large chunks of their staff. Recent data indicates that in 2022, more than 85k workers in the tech industry lost their jobs. The wage declines contributed to crypto plunges and affected the crypto job markets, too — the reverse is also true. 
Inflation, interest hike and recession talks affected crypto
Macroeconomic factors like inflation and interest rates have been a thorn in the crypto industry in 2022. The increasing inflation vastly reduced the buying power; hence people chose not to buy crypto. The interest rate hikes led to severe plunges in the prices of top crypto assets. This year, there were talks of a recession, and based on the wage decline data, the economy could be headed into such. All these macroeconomic factors have been affecting the job market. 
Trending Searches
crypto news | cryptocurrency news | crypto news today | cryptocurrency news today | Latest cryptocurrencies | crypto market news | Latest crypto news | cryptocurrency latest news | crypto update