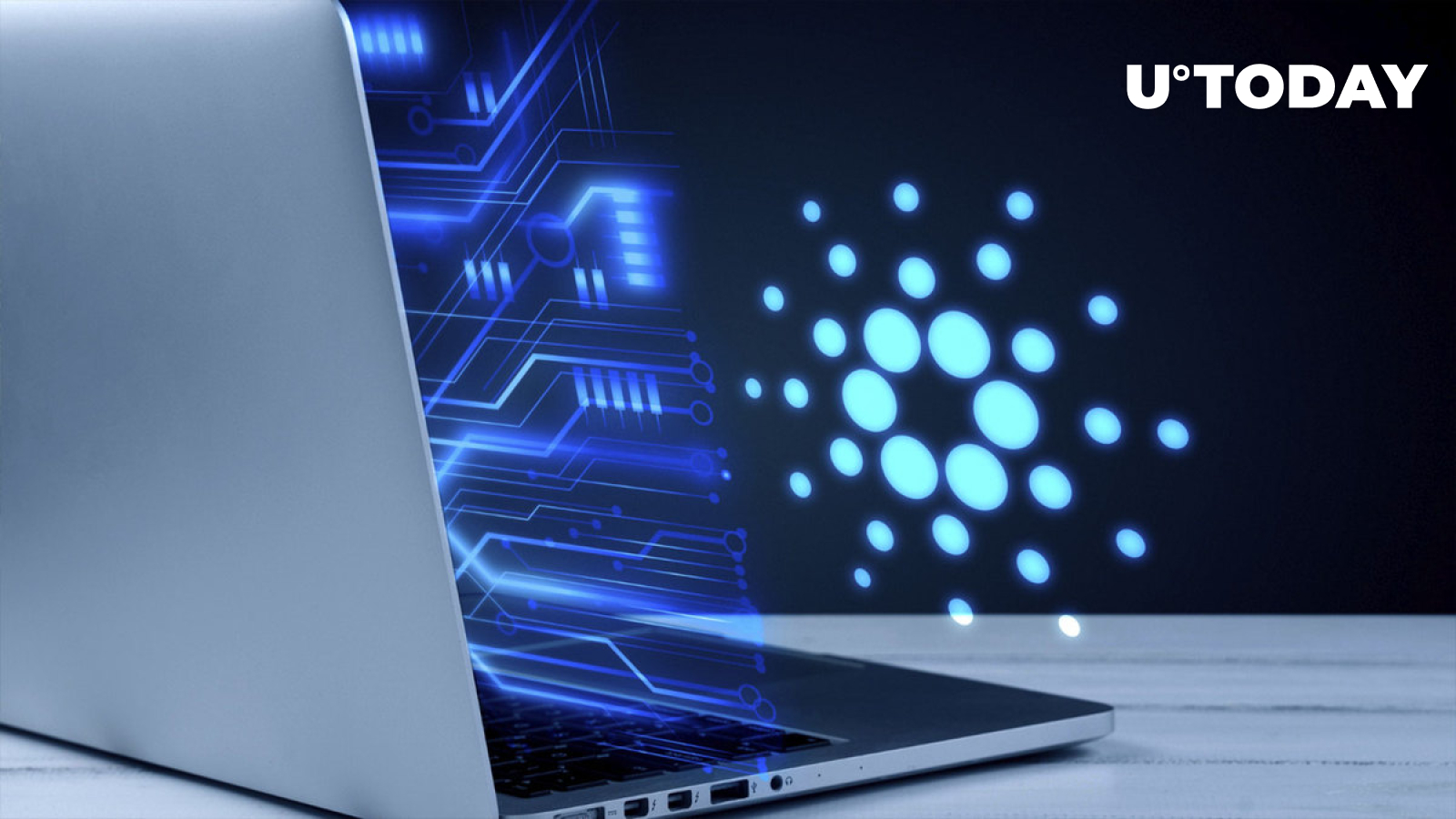 Vladislav Sopov
Tokens on second largest PoS blockchain Cardano (ADA) are seamless, secure, customizable and easy-to-transfer, IOG report says
Input Output Global (IOG), the development entity behind the progress of the third largest L1 Cardano (ADA), indicated the main differences between the tokens on this blockchain and assets on other smart contracts hosting platforms.
Seamless creation, operability, security: IOG names advantages of Cardano's tokens
According to the thread shared by the IOG team, Cardano's (ADA) tokens have four main differences from their analogs on other blockchains. These differences are in the spheres of token creation, transfer and technical nature.
While other blockchains require the use of smart contracts to mint tokens, #Cardano supports creating and transacting tokens natively on the ledger.

Here's a 🧵 about Cardano #NativeTokens. pic.twitter.com/rbJtXp9djD

— Input Output (@InputOutputHK) May 26, 2023
First, on other blockchains, assets are created via smart contracts (like ERC-20 tokens on Ethereum), while on Cardano (ADA), they exist natively on the blockchain itself.
This, in turn, makes the token creation processes more secure: developers and teams do not need to rely on the features of smart contracts. Instead, every token shares the same level of security with Cardano (ADA) mainnet.
Cardano (ADA) is a pioneering blockchain when it comes to customization of tokens. Teams can make their Cardano-based assets crater to their needs with tailored solutions.
What makes ADA coin unique for Cardano (ADA)?
Last but not least, the technical design of Cardano's tokens make them more resource efficient: the processes of minting, burning and transfer require fewer computational resources than those of competitors.
As such, all tokens on Cardano (ADA) work not unlike its initial cryptocurrency, ADA. However, there are two main facets that make ADA outstanding.
First, ADA cannot be destroyed, unlike Cardano-based tokens. ADA is the only cryptocurrency accepted as a fee payment method on Cardano (ADA).
As covered by U.Today previously, Cardano (ADA) is called the "green blockchain" by cryptocurrency analysts thanks to its reduced energy consumption.