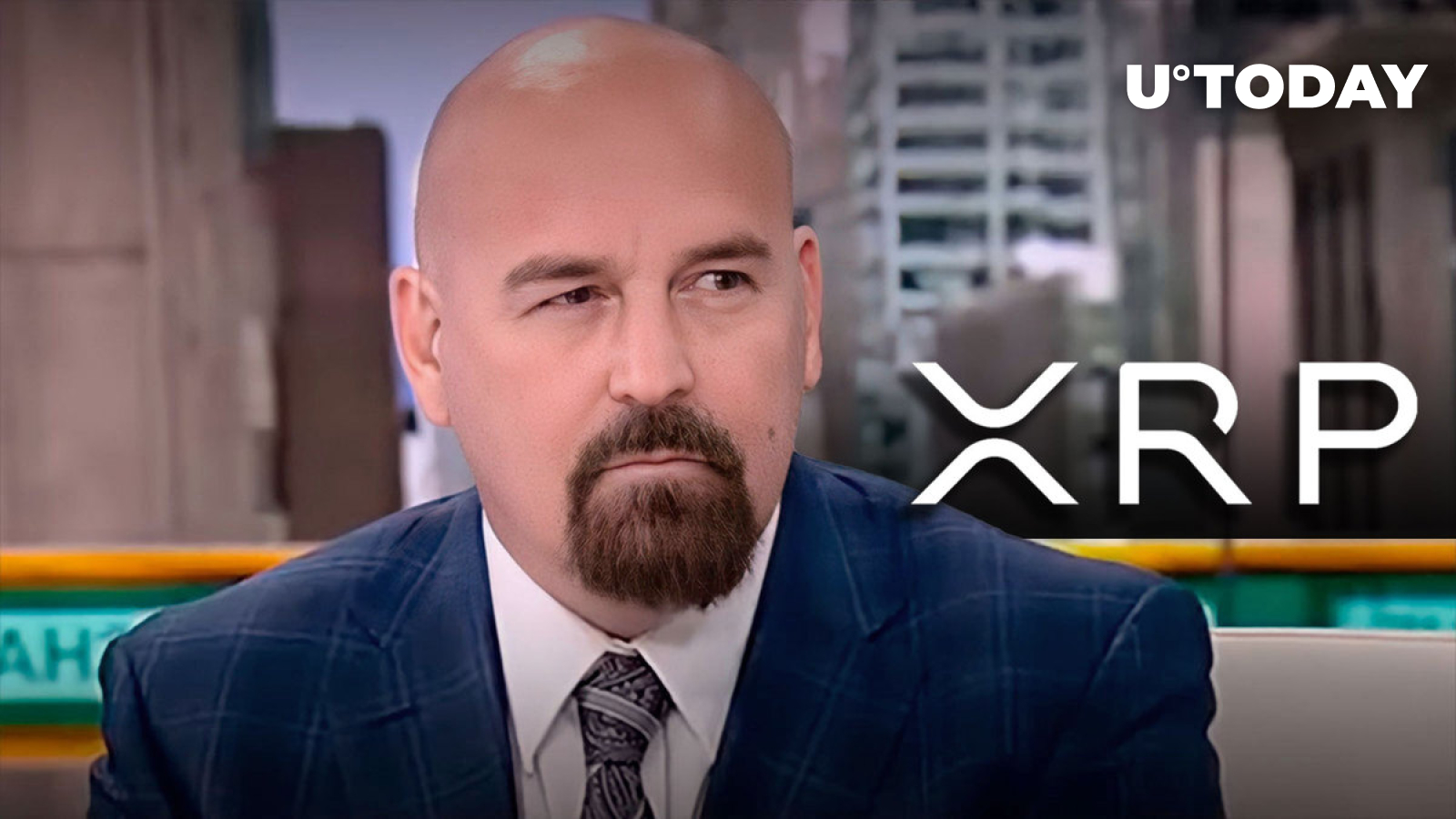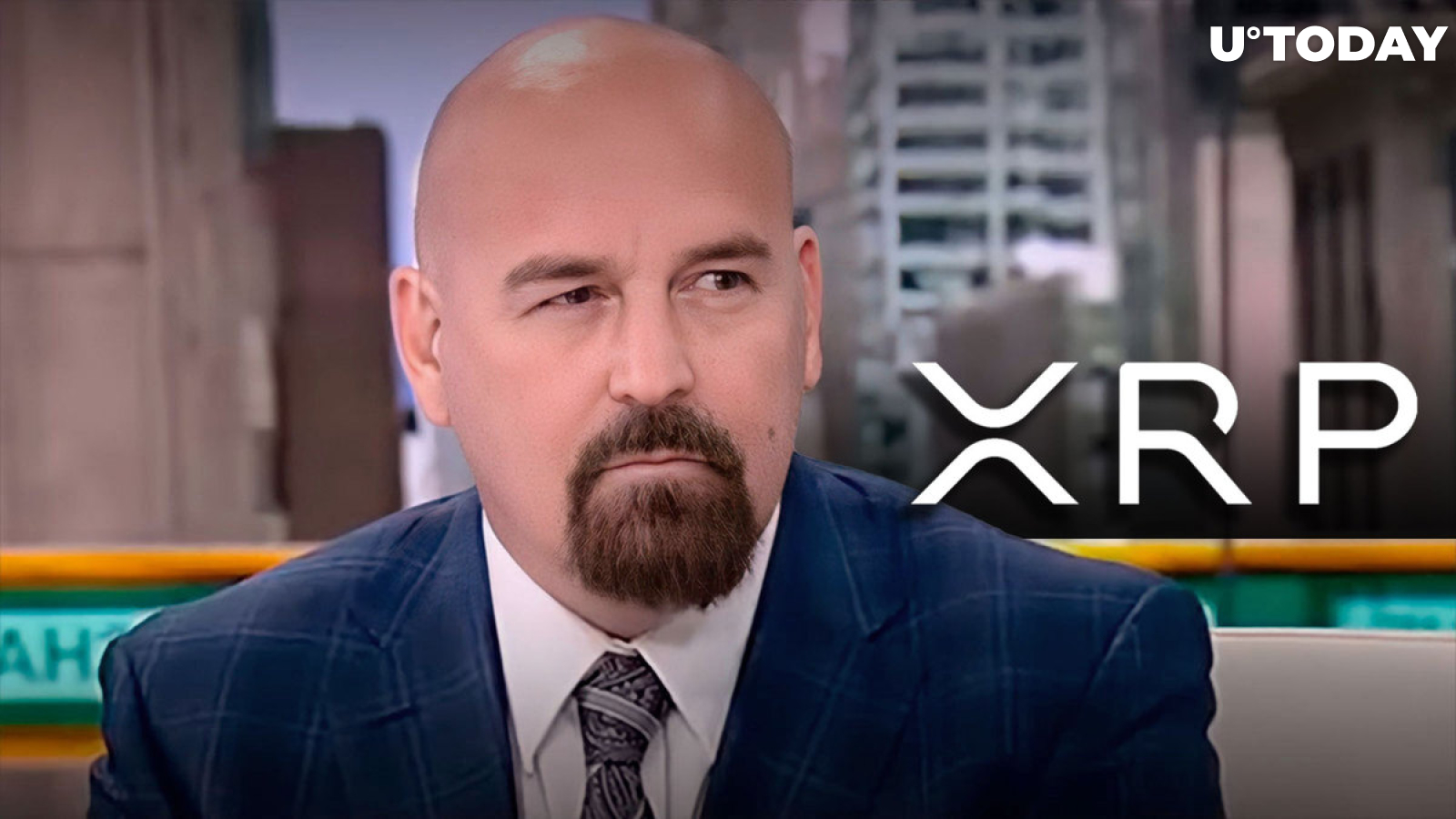 Cover image via www.youtube.com
Founder of Crypo-Law.US and rigid Ripple advocate John Deaton has taken to the X social media platform to share an important message about the best time to buy XRP and other crypto with the community of his followers.
Deaton has again referred to the recent fake news about BlackRock filing for an XRP ETF and shared a "secret" when one really should acquire XRP or any other cryptocurrencies in order not to lose money. He wrote "I'm going to do something I've never done on this site: I'm going to give financial advice on how to profit off fomo."
"Buying on FOMO is too late"
Deaton stated that when a "FOMO" (an acronym for "fear of missing out" popular within the crypto community) rises, it usually happens on news, taking XRP as an example. Earlier this week, news emerged that the world's largest fund management company BlackRock submitted a filing for an exchange-traded fund based on the Ripple-affiliated coin XRP.
Later, it proved to be a hoax. Another Ripple advocate, lawyer Jeremy Hogan made a breakdown of how easily this real document of a fake ETF can be submitted by anyone basically. It would cost just $500 but then the scammer can sell their XRP as the price surged and make several million dollars on that.
First, the XRP price soared on the fake news and then, after BlackRock debunked it, the price plunged by approximately 12%.
So, when such news comes out and raises FOMO, it is best time not to buy a cryptocurrency but to sell it, Deaton says – "You don't buy any asset based on the new "news" causing people to fomo. That's when you SELL the asset. Let's use XRP as an example."
Here's good time to buy, per Deaton
The founder of Crypto-Law.US believes that it is best to acquire crypto before FOMO starts and then "wait for the news to happen – and then you sell when everyone else is fomo'ing".
As an example, Deaton cites the case when Judge Analisa Torres announced her ruling within the Ripple-SEC case in July, stating that programmatic XRP sales made by the company in secondary markets are not to be qualified as securities sales. Back then, the XRP price quickly made its way to the $0.91 high until it went back down to $0.70 and then to the $0.5 mark in August.
The best time to buy XRP, Deaton says, was before that decision was made public. After it, one "could've sold when it was going up to .91 when everyone else was assuming it would go much higher."
Here's big secret' Deaton shares
Deaton himself, per his X post, has not purchased a single XRP since that announcement by judge Torres was made – he bought plenty of XRP before it happened. The same, he says, can be applied to the BlackRock news about the XRP ETF which later proved to be fake. His warning is here that if one buys more coins on such news, and then the news proves to be fake or scam, one loses money instead of making it.
Over many years that have passed, Deaton has learned one important thing, he confesses – by the time the news is out, big money on crypto has already been made by somebody clever out there. They most likely made big profits on crypto going up by 20-30% on that FOMO.
About Author