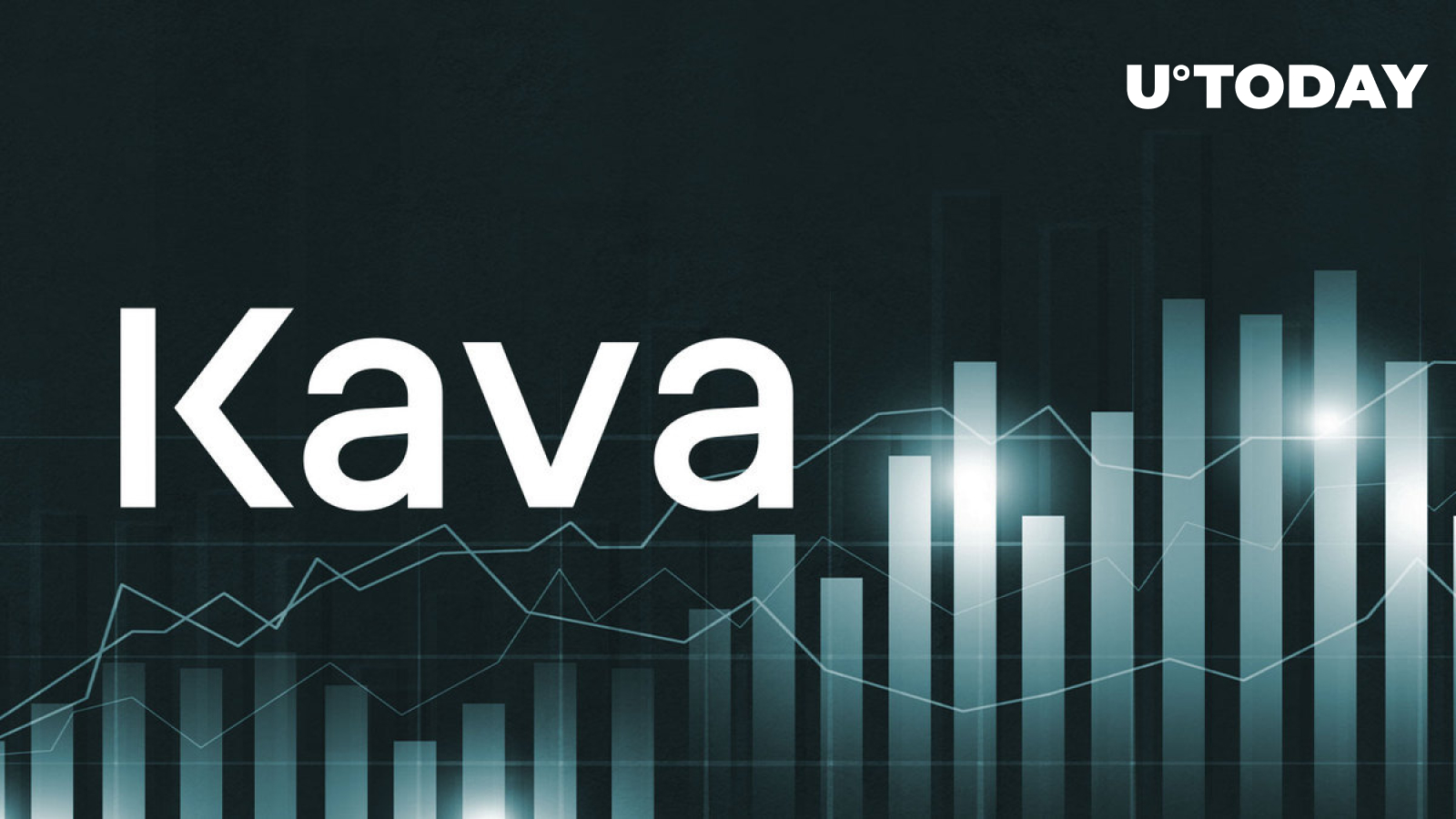 Godfrey Benjamin
KAVA has defied current market order, and it's recording rare bullish upsurge
The news of the U.S. Securities and Exchange Commission's (SEC) crackdown on Binance has fueled the massive and comprehensive tumbling of thousands of cryptocurrencies. While the combined crypto market cap is down by 3.66% to $1.09 trillion, some altcoins, including KAVA, are maintaining a surprising bullish resilience and have refused to join the broader bearish market slump.
At the time of writing, KAVA has sustained 9.65% growth over the past 24 hours, a trend that has helped it retrace the massive slumps it has recorded over the trailing seven-day period.
For reference, Bitcoin has dropped by more than 6% over the past 24 hours, with many of the indicted digital currencies also printing a massively devalued growth rate. The KAVA growth boost is hard to decipher, seeing as the protocol has not made any unique announcement that could drive sentiment.
This showcases the strength of the KAVA communities. The token has survived being designated by the SEC as a token, a realization that might have driven interest from current HOLDers and potential investors.
The fall in the crypto ecosystem is a reflection that investors are not willing to get caught in uncertainty surrounding these tokens and, as such, fuels positive sentiment for free digital assets like KAVA.
Does KAVA have worthy fundamentals?
While it remains true that KAVA has no apparent immediate developmental update, the token has been on the radar of many as one of the most progressive crypto projects around.
Branded as a Layer 1 blockchain that combines the speed and interoperability of Cosmos with the developer power of Ethereum, the protocol's fundamentals cannot be deemed worthy enough to drive sustained positive price action in the near future.
With a series of positive price growths already associated with KAVA since the start of the year, the fact that a prominent fundamental cannot be attached to it has fueled the projection that its future growth is based on probability.
About Author