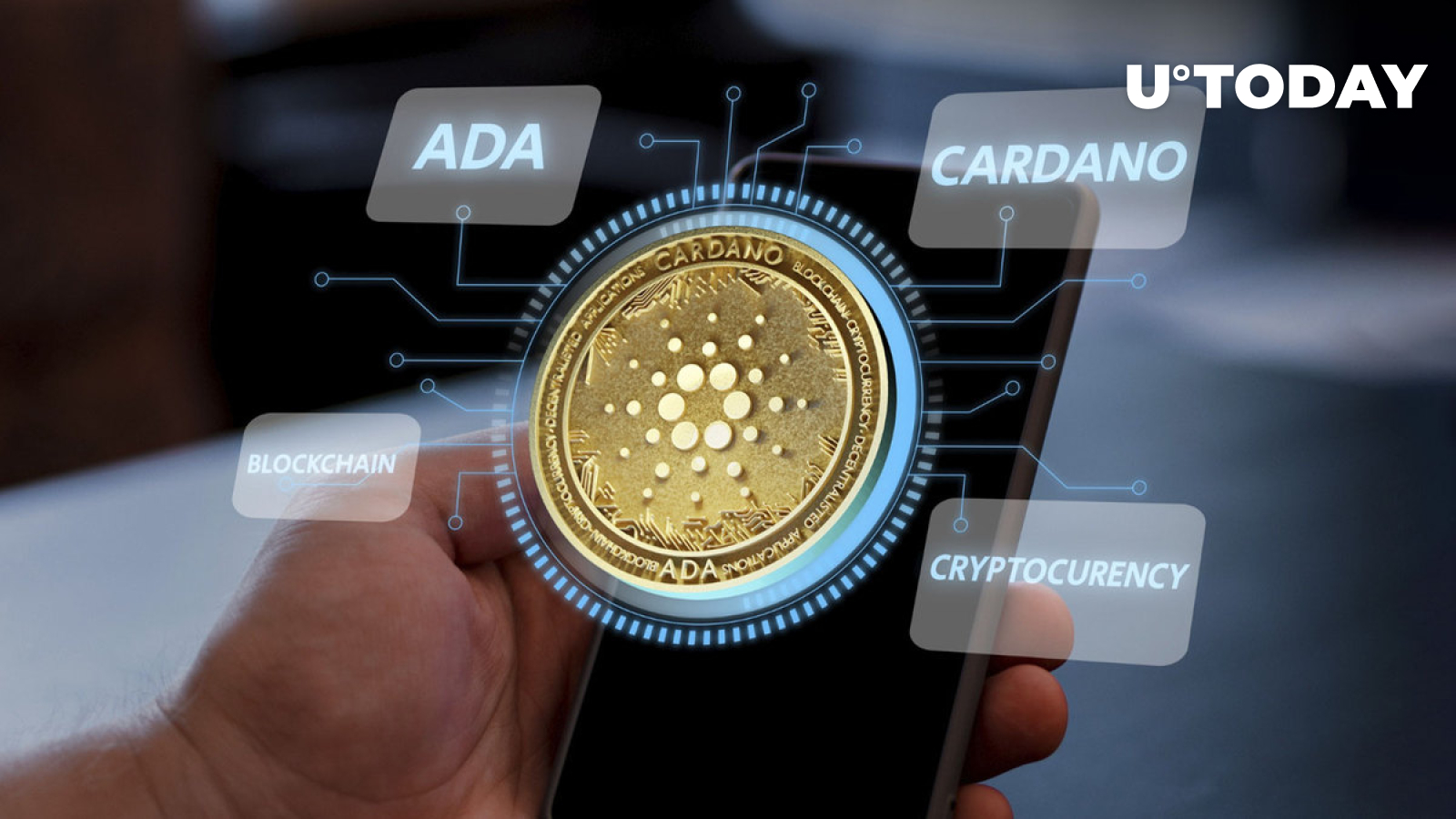 Gamza Khanzadaev
Latest developments in Cardano unveiled in latest ecosystem report
In the latest weekly development report, Cardano (ADA) enthusiasts and investors have been provided with crucial updates regarding ongoing advancements in the ecosystem's core technology. The team behind Cardano was especially focused on several key aspects to enhance the platform's functionality and user experience.
One of the major highlights of the report is ongoing work on core technology improvements. The developers are actively implementing upgrades to ensure a seamless and robust infrastructure for the Cardano ecosystem. These improvements are expected to optimize the platform's performance and overall efficiency.
Additionally, the report highlights the progress made on the Lace multi-delegation feature. This feature will empower Cardano users with the ability to delegate their ADA tokens to multiple stake pools simultaneously, enhancing decentralization and fostering community engagement.
Furthermore, the formalization of Plutus sums-of-products has been completed successfully. Plutus is a smart contract development platform within Cardano, and this formalization brings greater clarity and standardization to the Plutus ecosystem, bolstering the security and reliability of smart contracts on the network.
The report also outlines the completion of the new Mithril stake distribution computation and the upgrade of the Mithril networks. This upgrade is expected to improve network efficiency and strengthen the overall infrastructure of the Cardano ecosystem.
In a bid to foster community participation, Cardano enthusiasts are still invited to register their interest in the upcoming CIP-1694 community workshops. These workshops will provide an opportunity for the community to actively contribute to the transition to the Voltaire era.
The last big news about Cardano this week is that the upcoming launch of Project Catalyst Fund10 has been announced. This initiative aims to support innovative projects and ideas within the Cardano ecosystem, providing funding and resources to bring them to fruition.