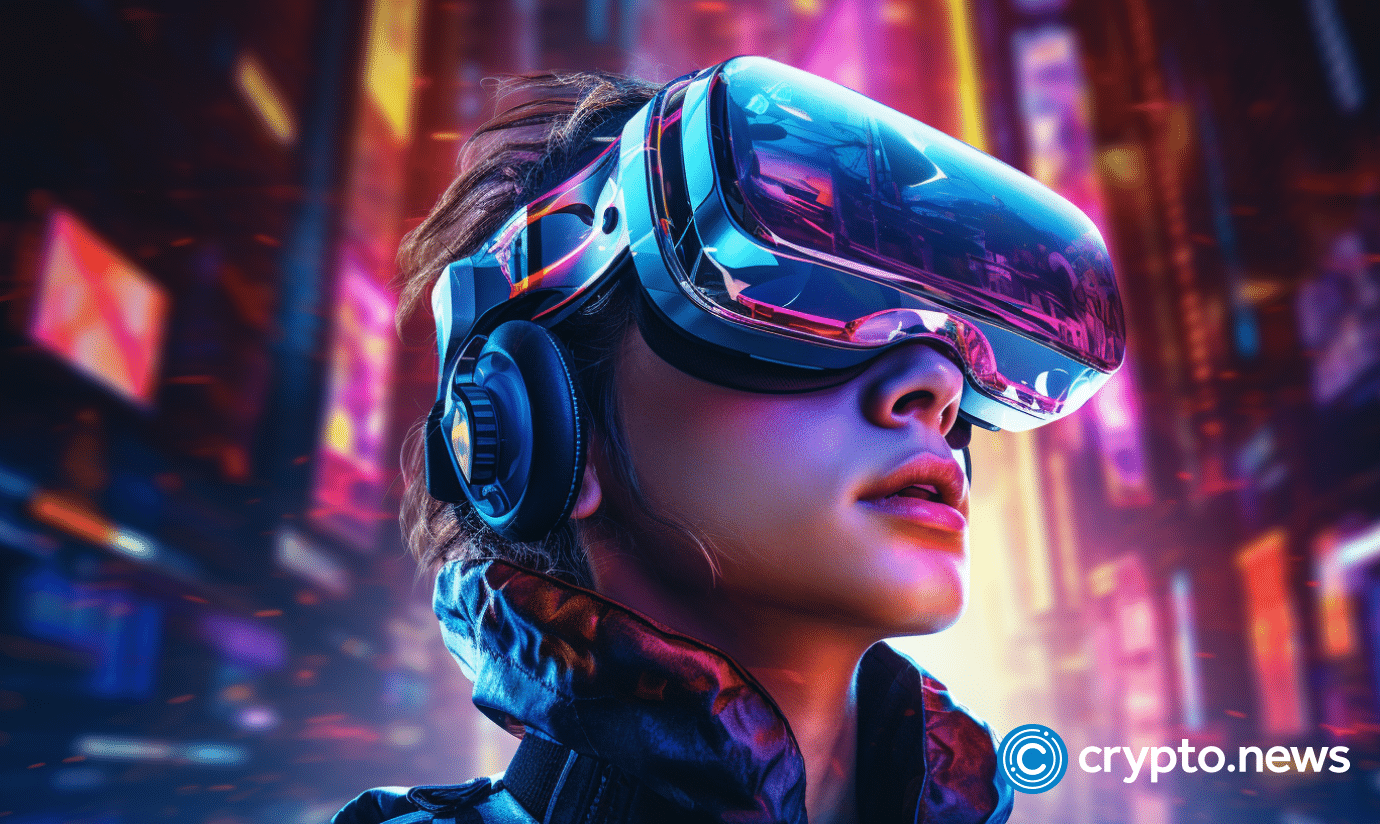 Meta is bringing Horizon Worlds beyond virtual reality headsets after more than a year and a half in development.
In a blog post on Sept. 14, Meta announced that Horizon Worlds, a collaborative virtual reality (VR) platform built by Meta, is coming to mobile devices and web in early access.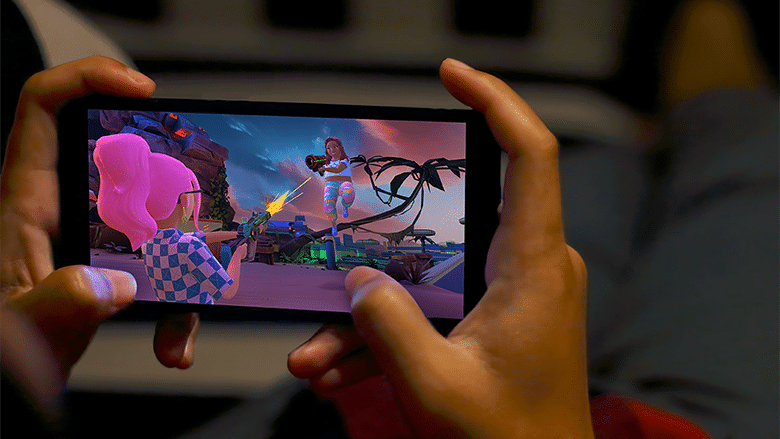 At the start, only a "small number of people" could access a multiplayer shooter Super Rumble through the Meta Quest app on Android and a web browser, with iOS support following "in the coming weeks." The company says there "should be multiple entry points" into the metaverse, a concept that still suffers from a dearth of compelling content.
Although it remains unclear what a user might need to get early access, Meta claims it will gradually roll out its flagship virtual application to more people as it gathers feedback and evolves the experience.
The move comes a few days after Meta unveiled a new program for teachers in the US to inspire students to explore the opportunities of the metaverse. As crypto.news reported, the Menlo Park-based company is collaborating with 15 universities across the US "who are actively embracing immersive learning." They include Stanford University, Arizona State University, New Mexico State University, and others.
Meta's Horizon Worlds still has a way to go to achieve goals. In 2022, Horizon Worlds was slammed by critics and even Meta's employees, citing "too many quality issues" and an unenjoyable environment that degrades the user experience.
Horizon Worlds allows users to develop and interact with other players in the virtual world, mimicking Minecraft and Roblox's famous games. The company is estimated to spend billions of dollars on seeing Horizon World succeed, as its efforts to make a believable VR project have already cost it over $7.5 billion.
About Author