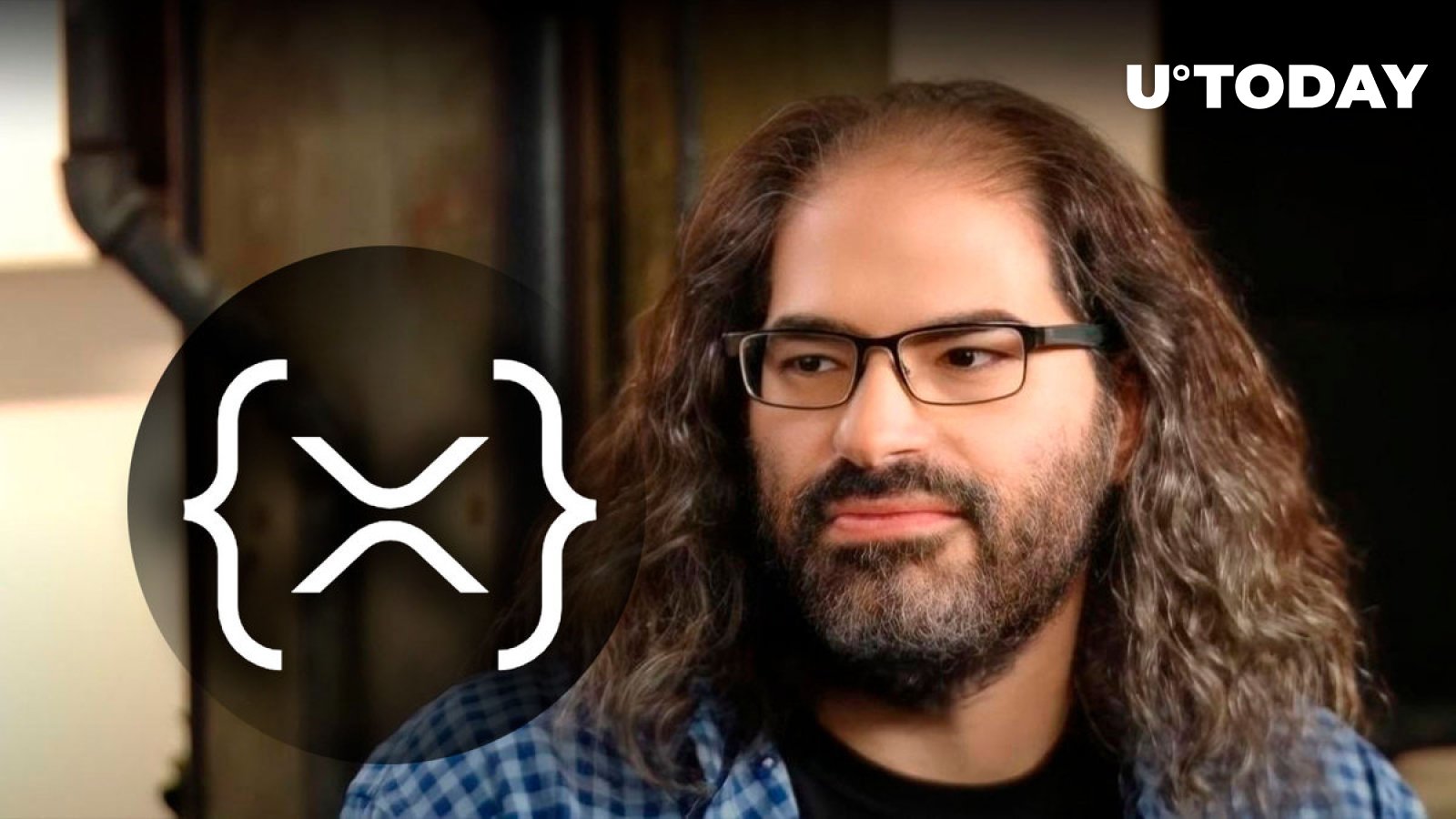 Godfrey Benjamin
Ripple CTO continues subtle publicity for XRPL's EVM sidechain feature
In his usual nature, Ripple Labs' CTO David Schwartz is publicizing the XRP Ledger (XRPL) protocol in a subtle way by directing community focus to one of the incoming features on the smart contract network. Informing his more than 463.6K followers on the X app, the Ripple CTO confirmed that the soon-to-be-released EVM sidechain on XRPL was one of what he spoke about at the ApexDevSummit earlier this year.
XRPL has been pushing for a lot of innovation in the past few months as it looks to pivot to a robust infrastructure serving the different cross-sections of the industry.
The EVM sidechain, according to a post referenced by Schwartz, will function in tandem with XLS-38d, a pending decentralized bridging standard that connects the XRPL mainnet and the external network.
The EVM sidechain is a much-needed protocol for XRPL as it will connect the network to the broader Ethereum ecosystem. With Ethereum tagged as the biggest liquidity hub in the blockchain ecosystem, finding an access point to connect to it will serve broader positive growth for users in the long term.
XRPL innovation momentum
XRPL is currently being touted by Ripple Labs to help boost the utility around its ecosystem, a trend that will ultimately have a good upside for the XRP coin.
Besides the EVM sidechain, the protocol is also actively working on an automated market maker (AMM) that is set to serve as the premier for the network, just like Uniswap is to the Ethereum ecosystem.
XRPL's developmental efforts have also expanded to other key areas, including bug fixes and subsequent upgrades across the board. With the impending EVM sidechain launch, a new era is bound to be ushered in, pitching the protocol in line with existing DeFi giants.
About Author