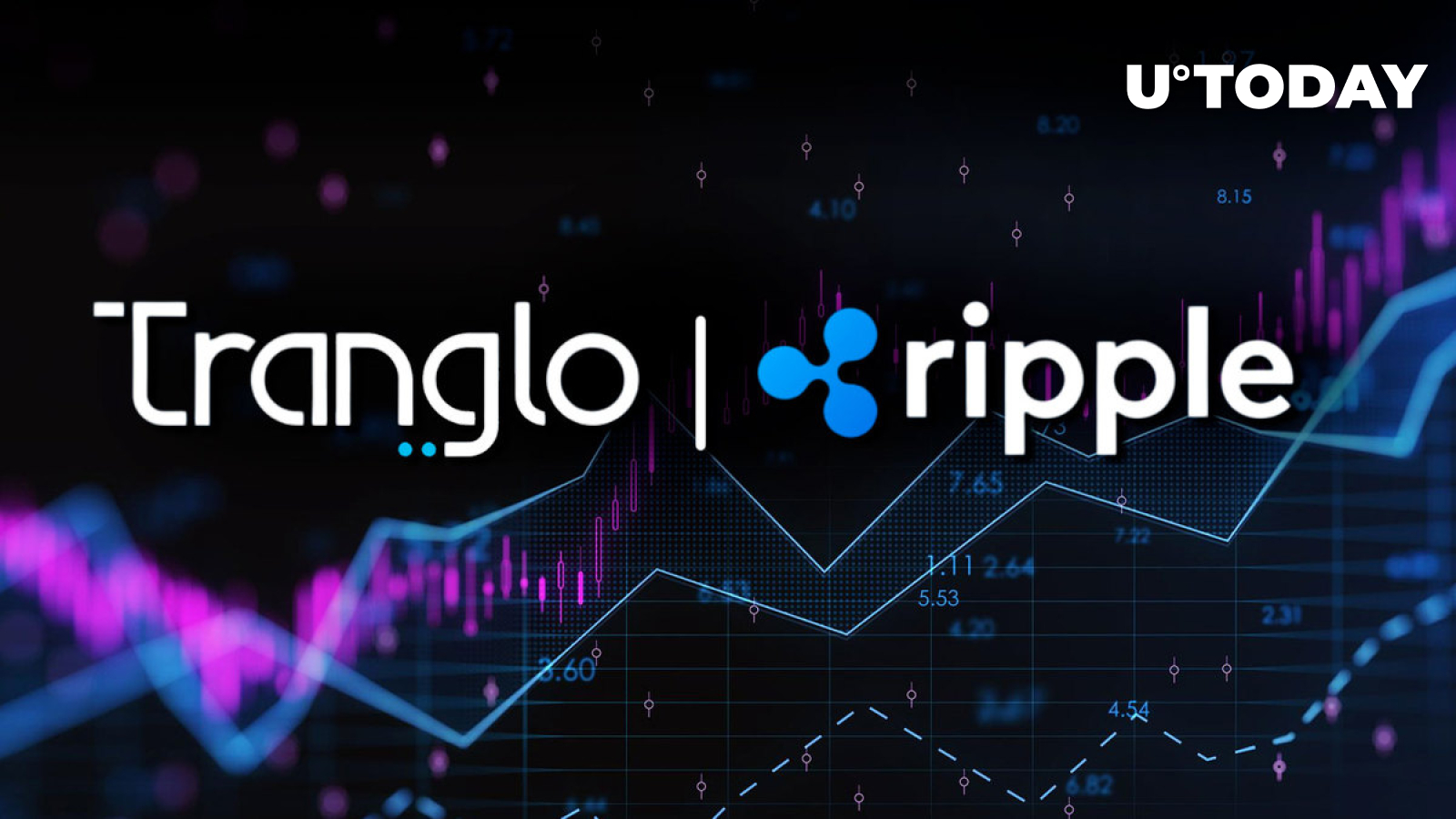 Vladislav Sopov
Malaysia-headquartered Tranglo reports over $2 billion in transactions processed during H1, 2023
Tranglo, one of the largest partners of Ripple fintech decacorn in APAC, shares the statistics of its services in 2021-2023. All crucial metrics are rocketing amid regulatory hostility and market performance uncertainty.
Tranglo increased Ripple's ODL usage by over 1,700% in 2022
Tranglo and its partners expanded "On-Demand Liquidity" usage in 2022: the net ODL transaction volume increased from $53 million in 2021 to $970 million in 2022. This data was shared in a longread on Tranglo published by Singapore financial media outlet The Edge.
This progress allowed the company to address the challenges of small and medium enterprises in the region and abroad. Per its CEO Jacky Lee, this breakthrough unlocked new cash flow opportunities for many SMEs in various segments:
For example, cash flow is one of the biggest challenges SMEs face when expanding quickly. To solve that, we work with Ripple, the leading enterprise blockchain and crypto solutions provider, to extend credit facilities via its On-Demand Liquidity (ODL) service. This helps our partners to free up working capital and grow.
In all, the company processed over $3.3 billion in transfers in 2022 while, in the first six months of 2022, this sum exceeded $2 billion in equivalent. Eighty percent of its transactions were finalized in real time with zero latency.
Also, its servers demonstrated over 99.9% uptime, which allowed the service to accomplish previously unseen metrics related to the customer experience.
As covered by U.Today previously, Ripple sensationally "rebranded" its ODL services. Recently, all mentions of ODL were removed from the company's website. Instead, the firm will use the more "mainstream" term Ripple Payments.
Sustainable growth despite bearish recession
Also, since 2018, the team increased its headcount by 40% from 140 to 260 in five countries. In September 2023, Tranglo stole headlines via its coordinated expansion into three new countries.
Together with SBI Remit Co., Ltd., Tranglo advanced XRP remittance services to bank accounts in the Philippines, Vietnam and Indonesia, large ASEAN countries.
Also, Tranglo facilitates transactions between the U.K., Australia and South Korea, with a focus on the needs of the ever-growing Malaysian diaspora in these countries.
Through its collaboration with Lulu Money, Tranglo also established its presence in the UAE, one of the most important fintech hubs in the world.
About Author