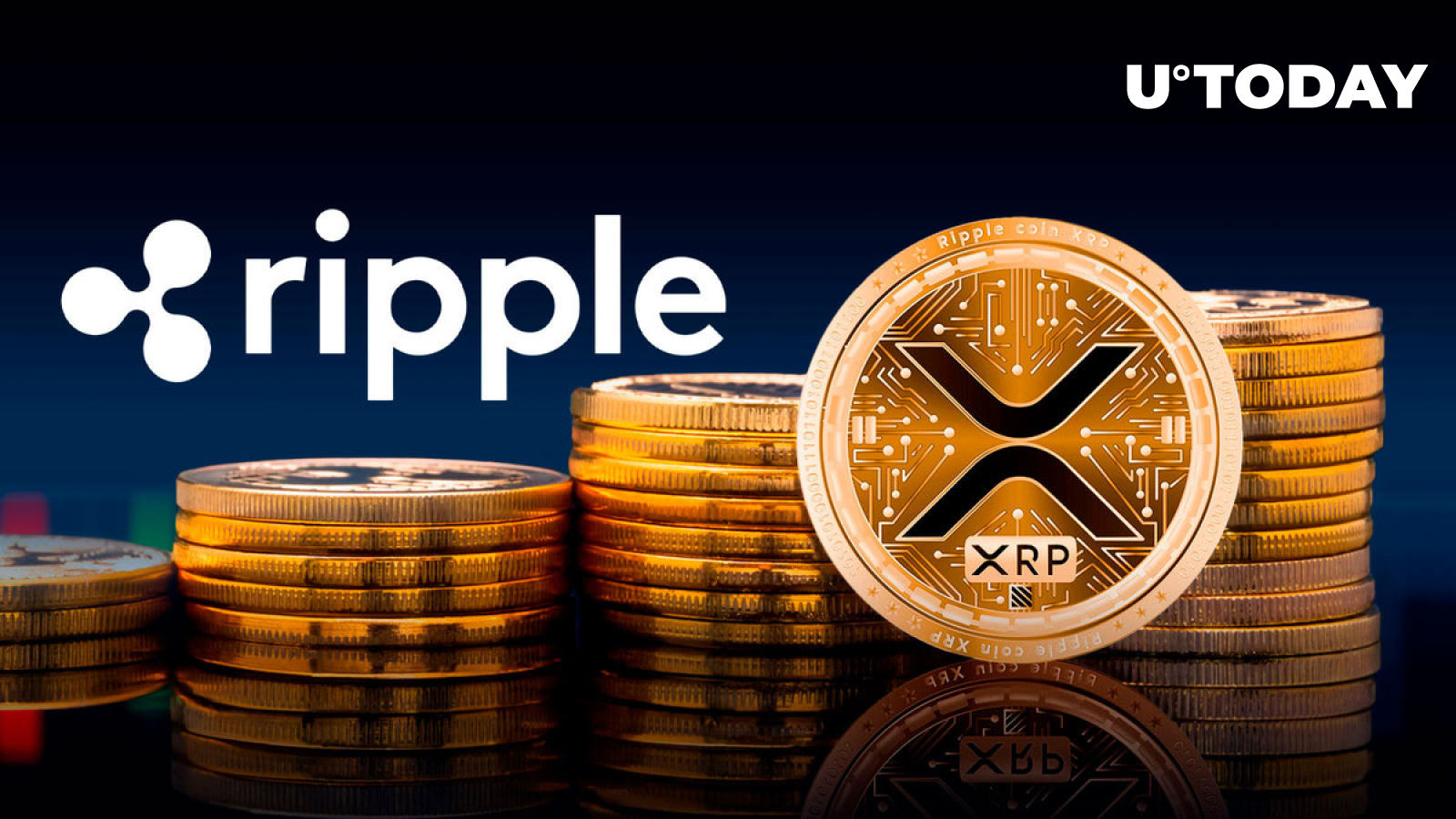 Yuri Molchan
Blockchain behemoth Ripple caught making enormous XRP transfers, while XRP price goes up
According to recent X posts published by Whale Alert, over the past 14 hours, San Francisco-based crypto decacorn Ripple Labs shoveled close to 80 million XRP to a wallet that the crypto tracker marked as "unknown."
Another transaction spotted by Whale Alert carried 30 million XRP from an anonymous address to the Bitstamp exchange.
Ripple transfers 105 million
Details shared by the XRP-focused analytics platform Bithomp shows that the second transaction was initiated by a wallet associated with Ripple too, which means that the blockchain giant is again sending a big lump of crypto — 30,000,000 XRP — to sell on Bitstamp.
Together with the aforementioned 75,000,000 XRP, these two transfers amount to 105,000,000 XRP coins worth roughly $52.8 million in fiat equivalent.
The 75,000,000 XRP were transferred by Ripple to one of its wallets and then, according to Bithomp, 46,000,000 XRP were sent to an anonymous address. This seems like an OTC trade or a redistribution of funds made by the blockchain giant.
Over the weekend, Ripple received a staggering 100,000,000 XRP from an unknown address. This proved to be a wallet belonging to the Canadian SideShift crypto exchange. The reasons for this transfer remain unknown; however, in the past, Bithomp spotted similar transfers made from Binance giant to Ripple's wallets. Neither of the parties commented on those transfers either.
Positive XRP price performance
Since Monday, the price of the fifth largest cryptocurrency, XRP, has increased by 4.38%. After a small drop that followed today, the coin's price went up again, demonstrating an overall rise of 3.96% since Monday.
At the time of this writing, XRP is changing hands at $0.50896 on the aforementioned Bitstamp exchange.
About Author