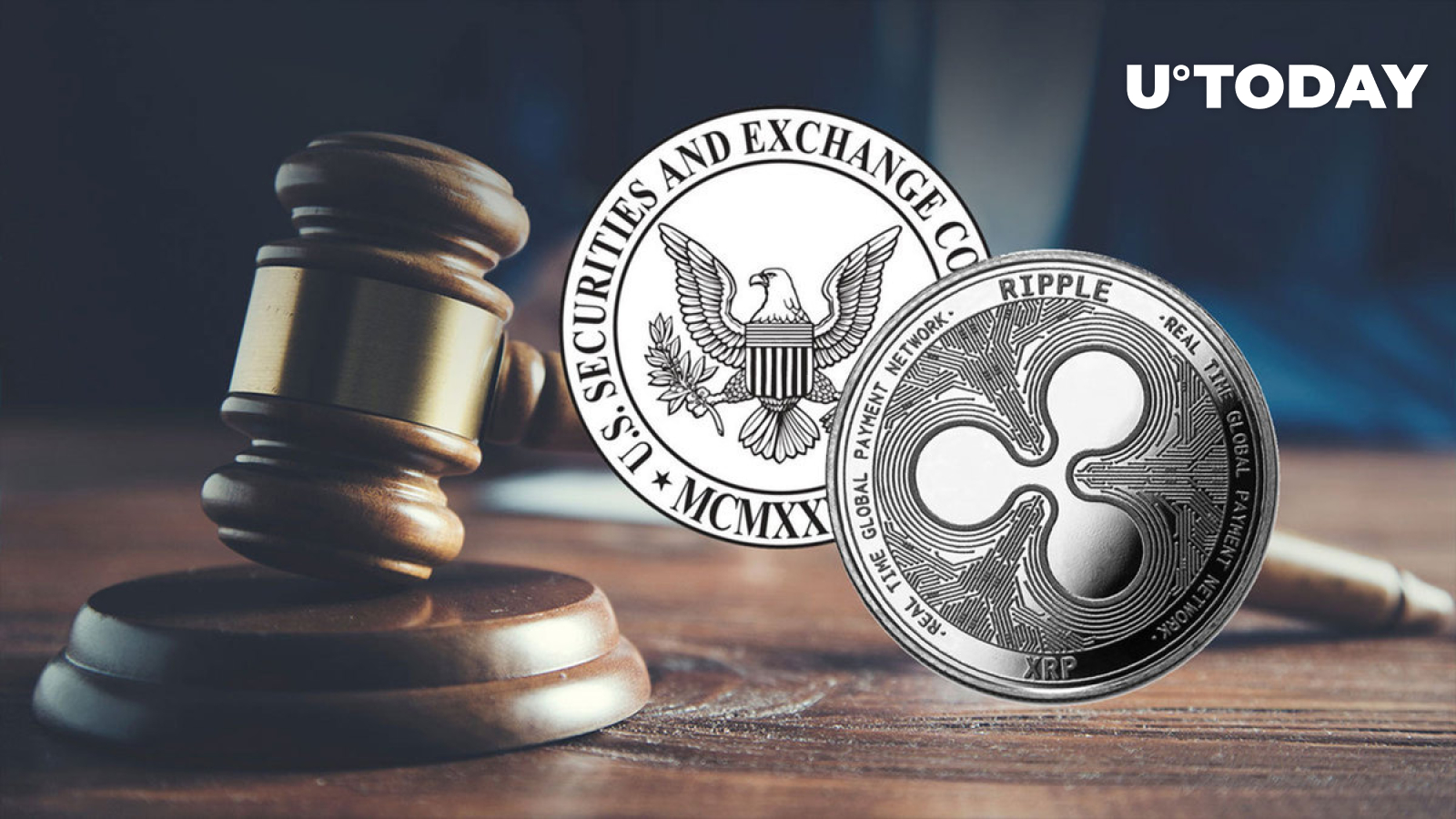 Gamza Khanzadaev
Jeremy Hogan eyes July for resolution in SEC's litigation with Ripple
The legal battle between Ripple and the U.S. Securities and Exchange Commission (SEC) is anticipated to reach its conclusion in July, according to legal analyst Jeremy Hogan. A prominent attorney and advocate for digital assets, Hogan recently took to Twitter to share his insights on the case, noting a pattern in the timing of significant rulings made previously.
Thus, Judge Torres, presiding over the SEC v. Ripple case, has been known to issue major rulings approximately every nine weeks. Hogan highlighted past rulings on Sept. 29, Dec. 19, March 6 and May 16, emphasizing that only one major ruling, specifically on summary judgment, remains. Based on this pattern, Hogan predicted a likely decision by mid-July, although he clarified that it was not a definitive forecast but rather an observation of the existing trend.
"Politics, not policy"
Hogan's insights emerged after Ripple CEO Brad Garlinghouse expressed his optimism regarding a forthcoming court decision. Garlinghouse revealed during a recent interview that he was highly confident in seeing a verdict delivered within this year, emphasizing the possibility of it occurring in mere weeks rather than months.
Garlinghouse also underscored the significance of a recent ruling by the judge, which denied the SEC's attempt to redact certain information related to a controversial speech by former SEC functionary Bill Hinman. The court's decision paves the way for the disclosure of notes and emails associated with the speech, which is anticipated to become public around June 13, a development Garlinghouse hailed as a victory for transparency.
The CEO also voiced concerns that the SEC is prioritizing politics over sound policy, leading to an exodus of entrepreneurs and companies to foreign jurisdictions.