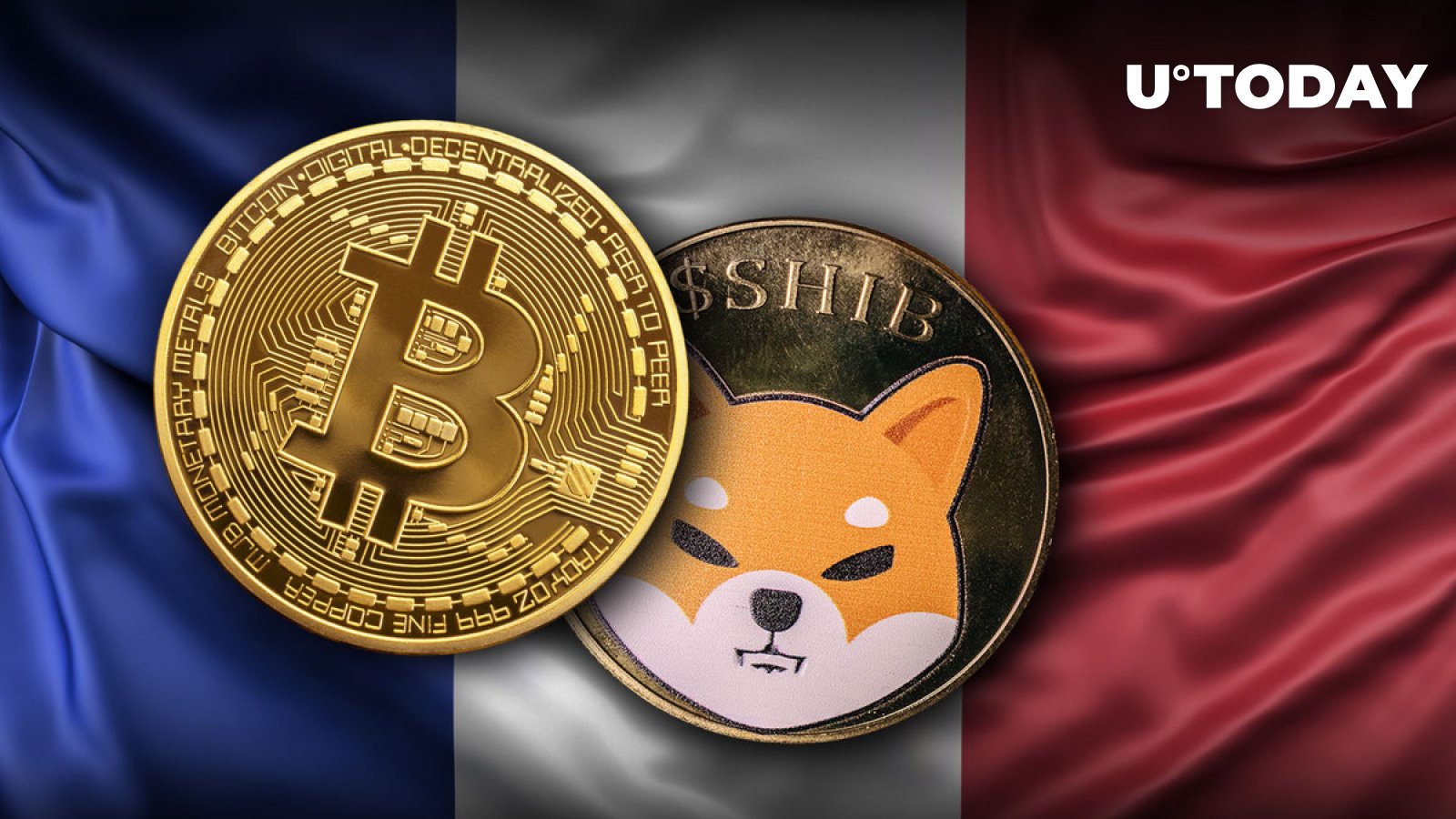 Tomiwabold Olajide
Shiba Inu (SHIB), Bitcoin (BTC), Ethereum (ETH) payments accepted at 440 merchants in France via this integration
Shiba Inu (SHIB), Bitcoin (BTC), Ethereum (ETH) and other cryptocurrencies supported by Binance Pay can now be used as payment at 440 merchants in France, thanks to a new partnership.
Binance Pay has announced its partnership with Lyzi to take crypto payments to the next level in Europe. Binance Pay users will now be able to make crypto payments for their daily purchases through the Lyzi App and its network of merchants.
Lyzi, a crypto-native app, has joined forces with Binance to launch an improved version of its cryptocurrency payment solution that offers cashback on every transaction.
Lyzi seeks to expand the usage of crypto assets by integrating merchants that provide a variety of good and services, from daily purchases (bakeries, supermarkets and the like) to more specialized items such as car dealers and jewelry shops.
Already, more than 440 merchants are using the Lyzi solution in France, and 330 merchants are currently onboarding across Europe, including bakeries, pharmacies, beauty salons, car dealers, fast-food restaurants and more.
The new alliance aims to expand the use of payments, one of cryptocurrency's most significant and early use cases.
Shiba Inu and crypto users of Binance Pay will be able to use the solution in each store in the Lyzi App's network of merchants.
Through this partnership, Binance users will have more options and locations throughout Europe to use their cryptocurrencies for purchases.
Aside from Shiba Inu and Bitcoin, Binance Pay, a cryptocurrency payment technology by Binance, supports cryptocurrencies such as ADA, ATOM, AVA, BCH, BNB, BTC, DOGE, DOT, EGLD, EOS, ETC, ETH, FTM, HBAR, IOTX, LINK, LTC, MANA, MATIC, TRX, TUSD, UNI, USDC, USDT, VAI, VET, XLM, XMR, XRP, XTZ, XVS, ZEC, ZIL and others.
About Author