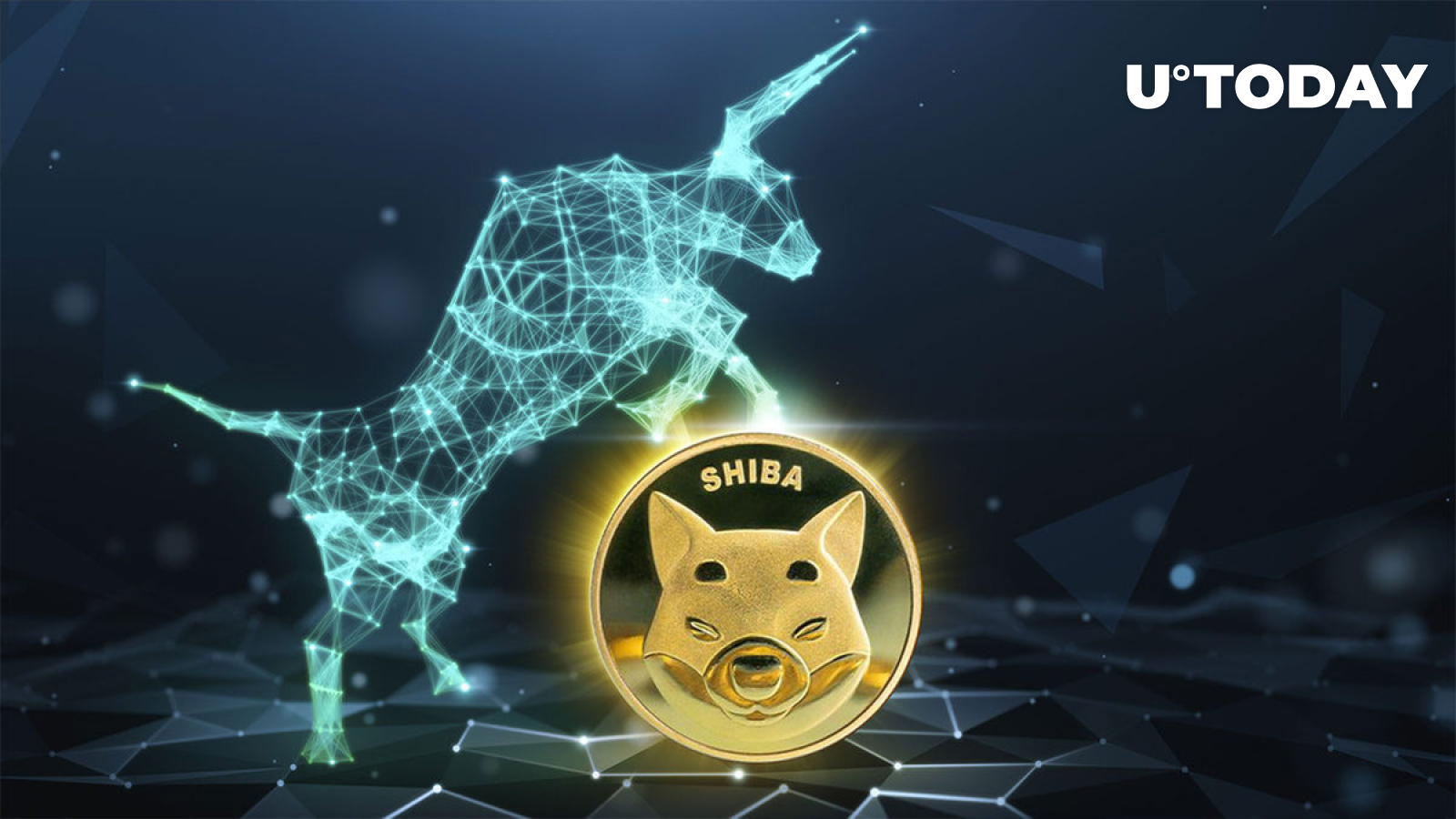 Gamza Khanzadaev
Bulls stage epic buyback of trillions of SHIB amid Shiba Inu price plunge
In a surprising turn of events, Shiba Inu token's recent price plunge saw an impressive buyback effort by the Shiba Inu bulls, who managed to acquire a staggering 2.49 trillion SHIB, according to crypto intelligence portal IntoTheBlock. By comparison, The number of Shiba Inu tokens sold by big players during the price dip was reported to be 2.58 trillion tokens.
This unexpected buyback spree took place amid a general market shake-up caused by the news surrounding Binance and the SEC, leading to a 10% collapse in SHIB's price. Despite the setback, the bulls rallied and demonstrated their confidence in Shiba Inu. The multi-month low experienced by the price of Shiba Inu token was quickly met with a massive influx of buying activity.
Remarkably, the number of addresses associated with big buyers of Shiba Inu tokens stands at 146, slightly outnumbering the addresses of big sellers, which total 149. These figures consider addresses that engaged in trades accounting for at least 1% of Shiba Inu's overall trading volume. The presence of a high number of buyers compared to even higher sellers suggests mixed sentiment surrounding the token during recent market turbulence.
It can be inferred that the substantial 100 billion SHIB difference, favoring the bears over the bulls, had a noticeable influence on the token's price. The past week has been marked by turbulence for Shiba Inu, reflecting the overall volatility observed across the entire crypto market.
About Author