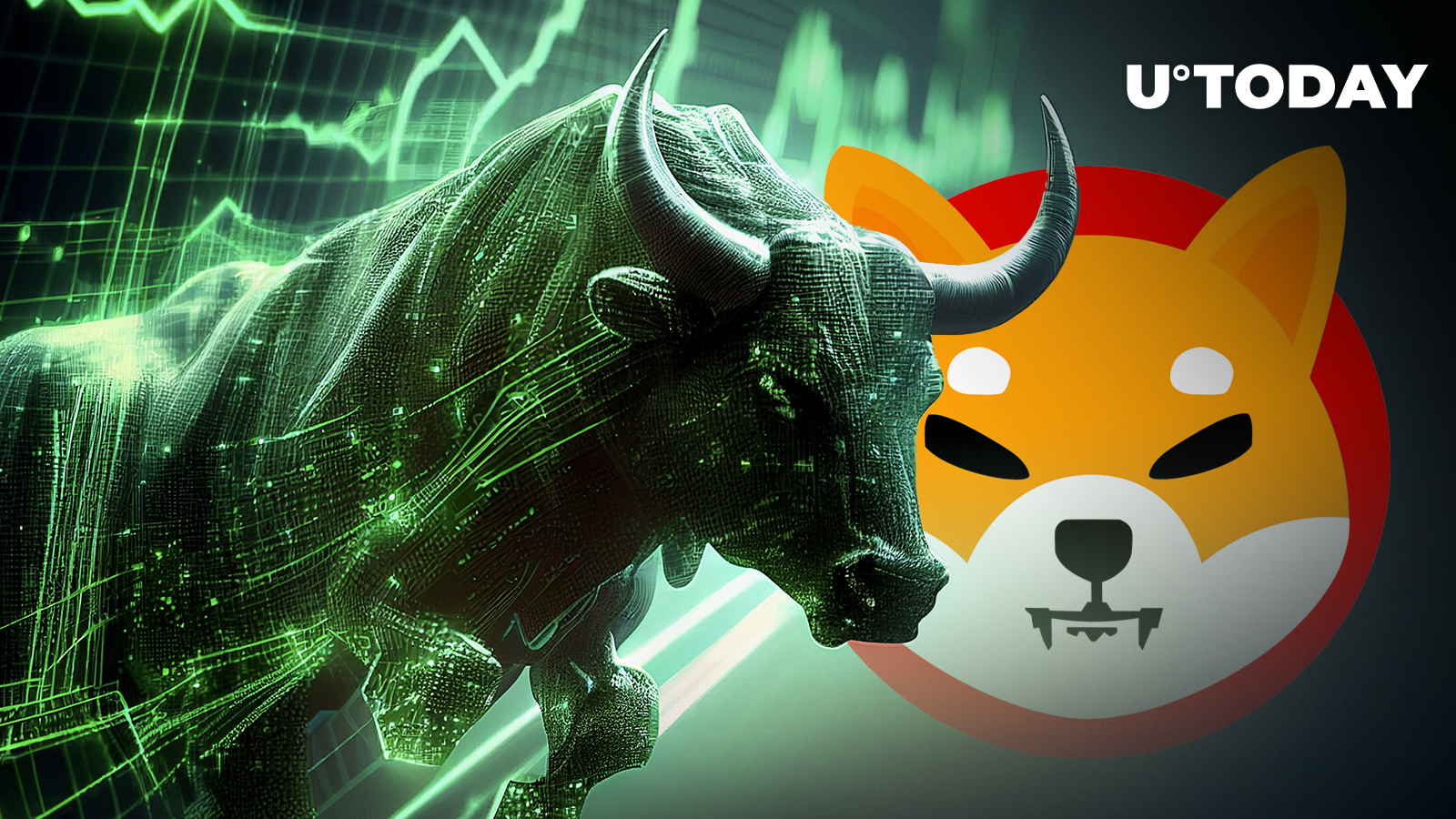 Shiba Inu team member Lucie predicts what the next market bull cycle holds for SHIB. Cryptocurrency prices tend to move in one direction with intermittent variations during bull and bear cycles, often referred to as "bull markets" and "crypto winters," respectively.
Shiba Inu was a top gainer in the 2021 market bull run, rallying millions of percent to touch all-time highs of $0.000088 in October of that year. However, the tide changed as the market was hit with bearishness in the year that followed.
The crypto industry remains in a bear market, and the prices of several cryptocurrencies are significantly down from their peaks. Shiba Inu (SHIB), for instance, is down 91.45% from its all-time high reached in October 2021.
At the time of writing, SHIB was up 1.6% in the last 24 hours to $0.0000073. According to CoinGecko data, Shiba Inu is underperforming yearly, down 38.1% in this time frame.
Shiba Inu is likewise down 25.1% in the last 30 days after finishing August on a bearish note due to concerns that emerged after Shibarium paused shortly after its initial launch.
Given this, it is not surprising that many crypto investors are wondering what the next market cycle holds for Shiba Inu, bearing in mind its history and where things currently stand.
According to Lucie, SHIB is strategically positioning itself for the upcoming bull run. Shibarium has now launched and is running smoothly, but SHIB and BONE prices are yet to recover from their declines.  
Lucie believes that Bone might recover once Shibarium is established and the focus shifts to "serious projects."
The SHIB team member made a prediction, which she says is not a piece of financial advice: "I believe we'll see Shiba Inu outperforming many in future bull runs."
While history could serve as a guide, it is not a guarantee of present or future returns. That said, Shiba Inu's trajectory and nature of returns in the next bull run, including the potential and timing of such an event, remain unknown.
About Author