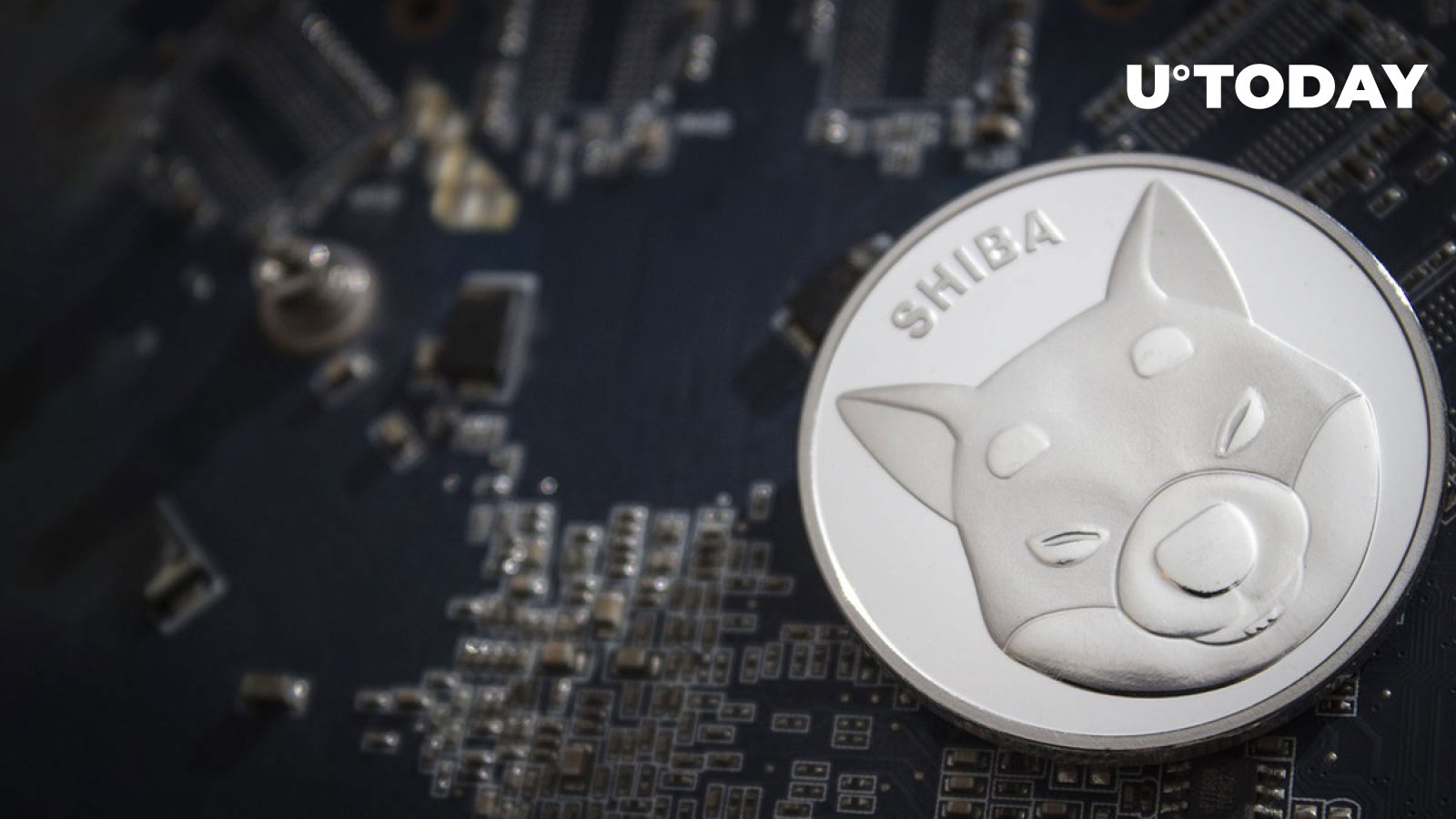 Shiba ecosystem official LucieSHIB has shared updates on what she describes as the "calm before [the] storm."
First, she shares expectations regarding Shiba Inu's metaverse. Lucie states that the rocket pond reveal is expected anytime soon.
The calm before storm.
Updates:@mvshib is highly expected any day – Rocket pond reveal @Shibariumtech testnet is dow – heavy work on it being done $SHIB is expected to boom ( market buzz) $SHIB dream's coming true ( You are not ready for this) pic.twitter.com/q6WalAxlXT

— 𝐋𝐔𝐂𝐈𝐄 (@LucieSHIB) June 5, 2023
As reported, Marcie Jastrow, a Shiba Inu Metaverse advisor, shared in late May that the rocket pond reveal was coming, adding that some needed improvements had to be made.
The Shiba Inu Metaverse advisor hinted earlier during a Twitter Spaces event that four hubs — Wagmi Temple, Rocket Pond, Ryoshi and Tech Trench — might be revealed by September.
Lucie also hinted at extensive work being carried out on Shibarium beta, "Puppynet." She reports that the "Shibariumtech testnet is down – heavy work on it being done."
This is seen as Puppyscan, the blockchain explorer for Shibarium beta Puppynet, is currently experiencing downtime, displaying a 504 error.
According to recent U.Today reporting, the Shibarium testnet has completed over 14 million transactions since its inception, and more than 1 million blocks have been produced in total. Puppynet had also seen more than 16 million interacting addresses, highlighting its utility.
Lucie predicts positive price action for Shiba Inu. "SHIB is expected to boom," she wrote.
As reported, Shiba Inu printed its first death cross of the year, which points to the fact that SHIB might be nearing a market bottom where buyers could emerge. At the time of writing, SHIB was down 2.21% at $0.0000084.
Lastly, Lucie says Shiba Inu's dream is coming true and adds, "You are not ready for this." She, however, does not provide further details on this.
However, the Shiba Inu community continues to keep its fingers crossed, waiting for any big announcement that could emerge in the coming days.
About Author