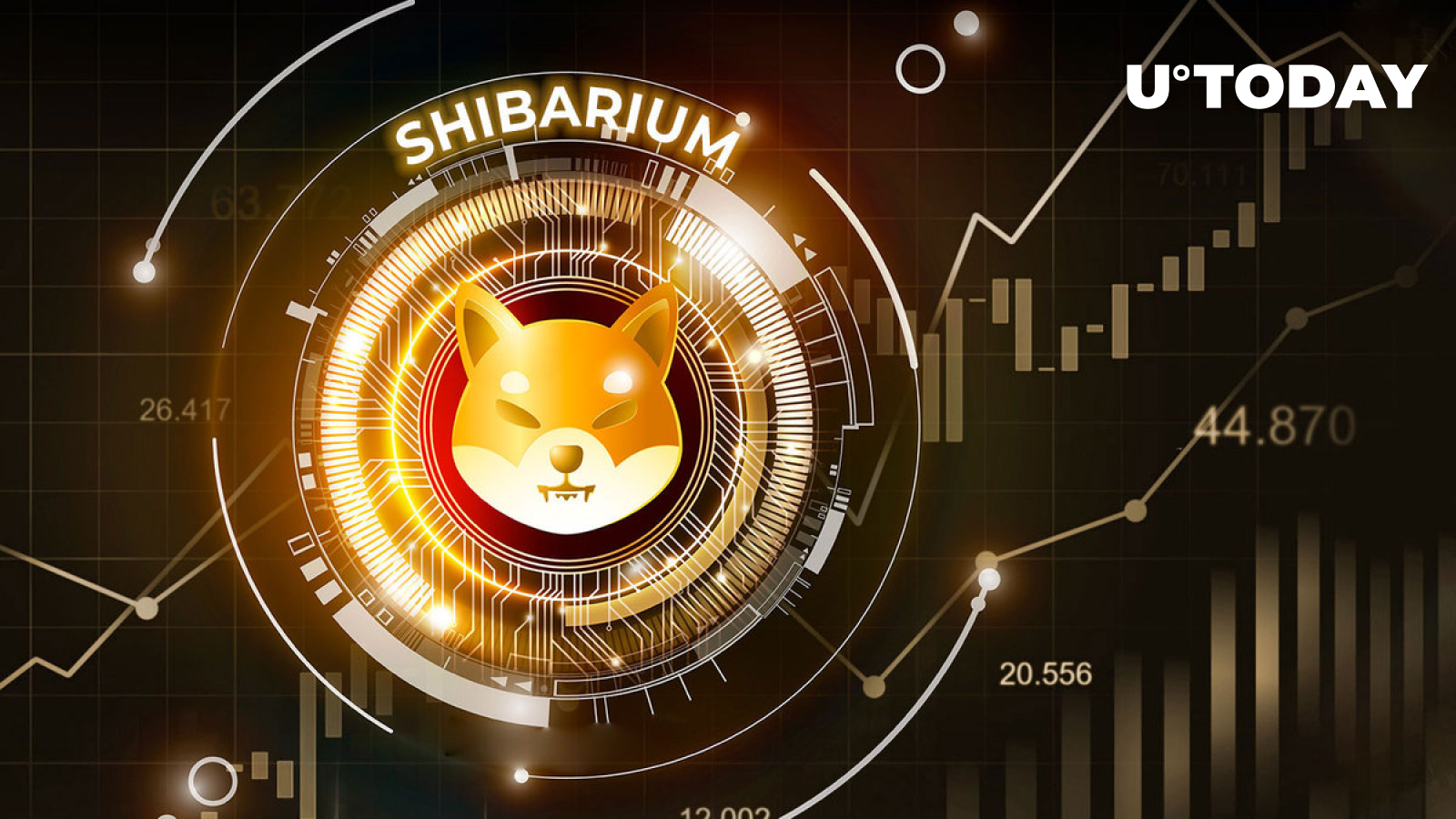 According to a recent X post published by the official Shiba Inu account, the Layer-2 solution Shibarium has become one of the five most active networks on the NOWNodes platform, and now it will be getting additional utilization capacities for Shibarium RPC Node utilization.
Shibarium hits milestone and is in for bonuses from NOWNodes
Shibarium is a Layer-2 network built on the basis of the Polygon and Ethereum chains in order to reduce transactions fees and increase processing times – the main issues faced by Ethereum regularly – for Shibarium users.
NOWNodes revealed the Shibarium RPC Full Node solution in September, thus making it easier for developers to access Shibarium in order to build their own projects on this blockchain.
It also provides several layers of protection and extra backups for additional security.
Now that the Shibarium RPC Full is deployed and continues to improve, there are good prospects for better Shibarium performance, faster processing of transactions, improved smart contract scalability and a better infrastructure for dApps – decentralized applications – on the network.
NOWNodes seeks to become a reliable node provider for the Shiba Inu network and its community.
Shibarium-based project burns 750 million SHIB
According to the Shibburn tracking platform, the SHIB community has done a pretty good job with burns over the last 24 hours, pushing the Shiba Inu burn rate up by a whopping 1,382.91%.
With this massive surge in the burn rate, the actual amount of SHIB meme coins moved into the inferno totaled 106,241,658 SHIB. It took the SHIB army 22 transactions to scorch that many SHIB; however, almost all of this SHIB stash was removed from circulation in just a single transfer of 100,000,000 Shiba Inu.
SHIB team member Lucie revealed in a recent X post that this impressive amount of SHIB was burned by the team behind the @theshibdream X account – the creators of the SHIB Dream NFT collection on Shibarium.
They have been making regular burns of 100,000,000 SHIB recently, sometimes burning a little more, and now the total number of SHIB from this NFT collection has reached a staggering 750,000,000 meme coins.
Earlier this week, the burn rate jumped by 968%, drawing a lot less SHIB to dead-end wallets than today – 14,807,888 Shiba Inu.
About Author