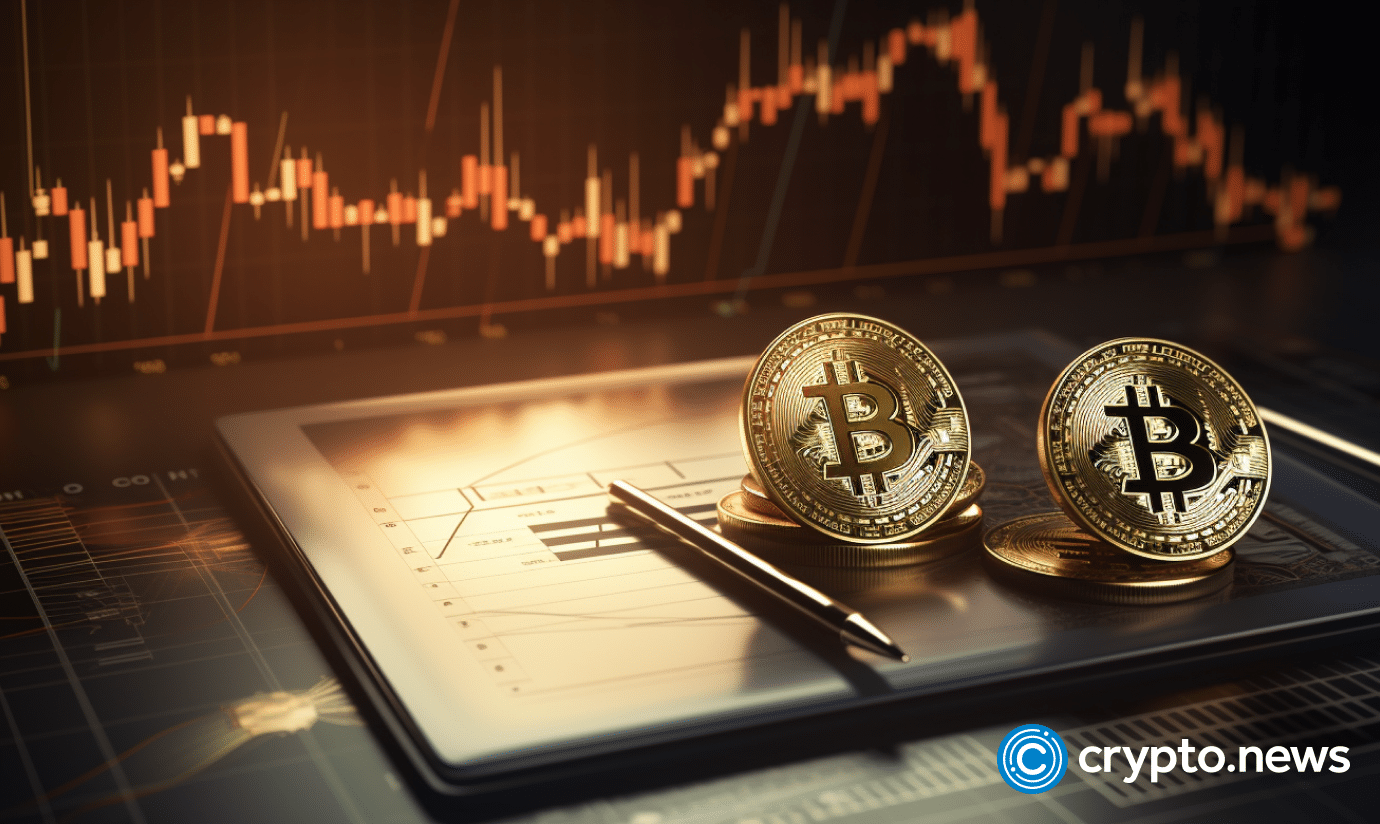 With almost all short-term Bitcoin holders now underwater, a "degree of panic is dominating this group," Glassnode says.
The Bitcoin (BTC) market sentiment has shifted towards the negative for the first time since the end of 2022. Almost 98% of short-term holders (STH) supply is now held at a loss, Glassnode revealed in a recent report.
The market is now at the deepest level since FTX collapsed. The analysts add that the cost basis of those investors who are spending crypto at current levels fell below the cost basis of holders.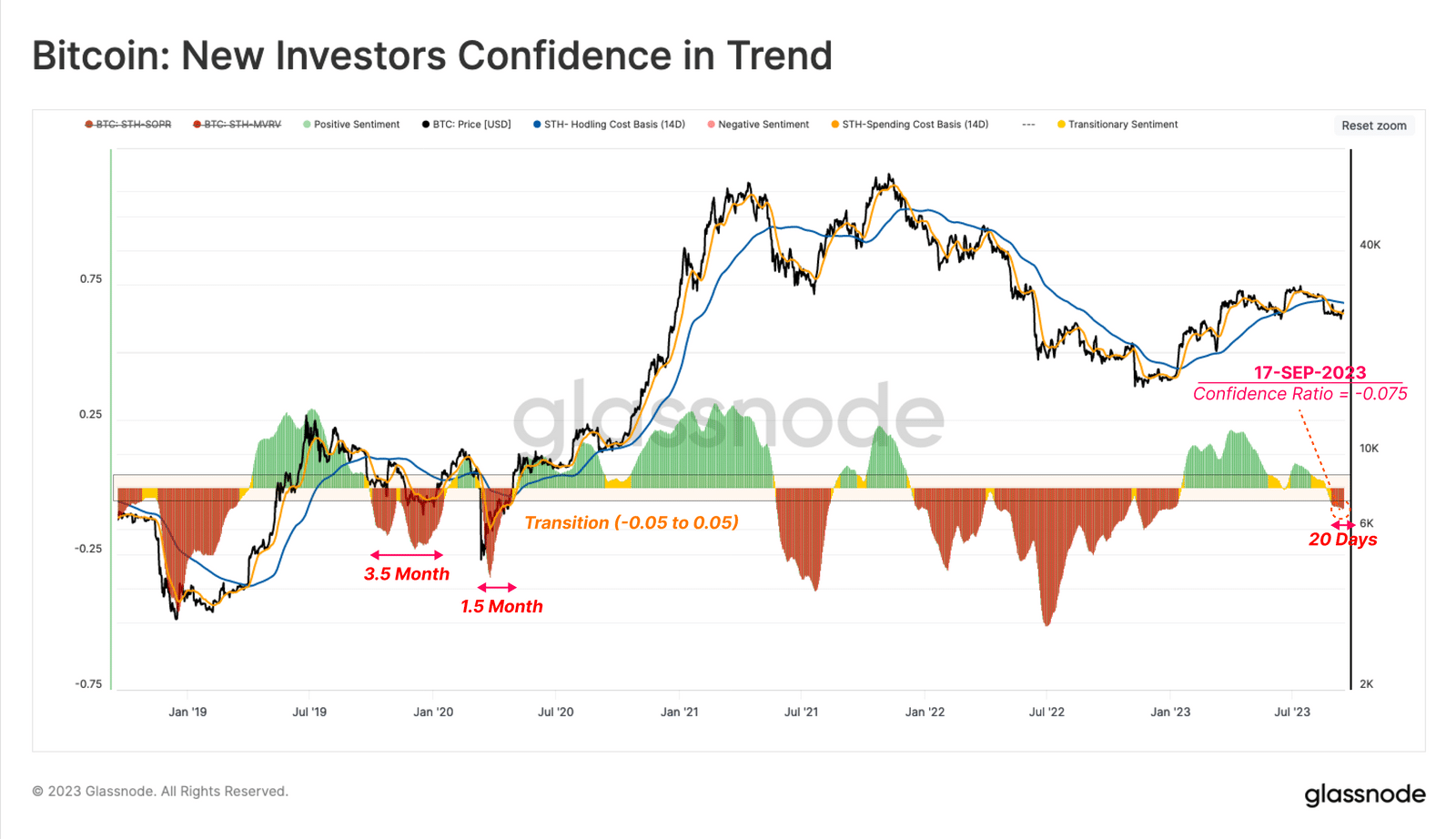 This behavior suggests a "degree of panic" among short-term investors, which might indicate the unwillingness of STH to buy or sell crypto in the near term.
Glassnode pointed out the market has seen a "modest influx of new investors." And yet, the influx of new investors is relatively weak compared to previous cycles, the analysts said.
Given the macroeconomic conditions, regulatory challenges, and liquidity issues, the market is likely to remain uncertain in the foreseeable future, the analysts concluded.
As crypto.news reported, Bitcoin whale transactions plunged by around 10% to less than 4,200 transfers, according to data from the market intelligence platform Santiment. The drop indicates that smaller investors rather than sharks and whales could have triggered the recent bullish momentum.
Moreover, the total amount of Bitcoin supply on exchanges dived to 1.15 million BTC, showing signs of self-custodial accumulation after consistently declining since Sept. 7.
About Author