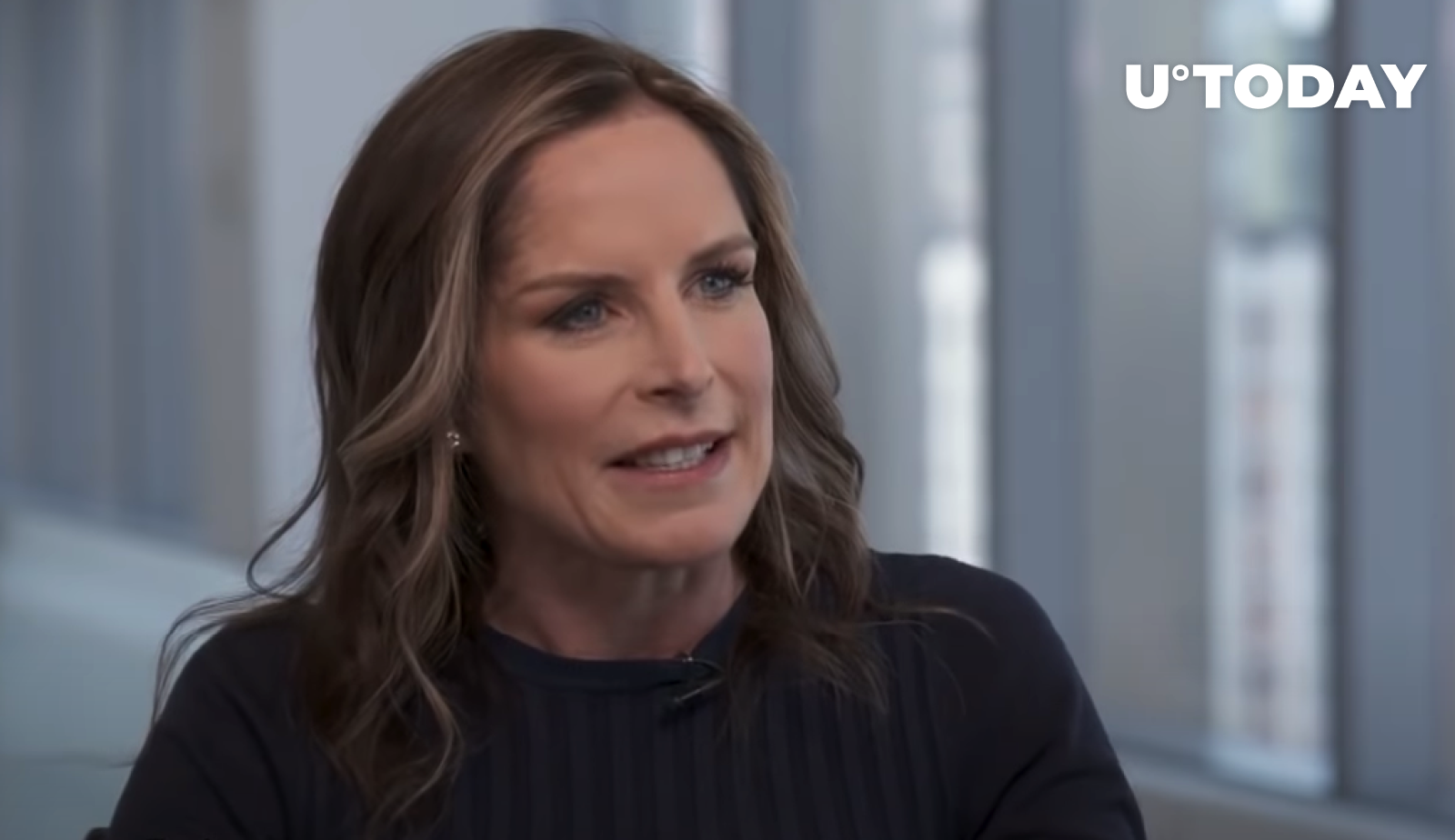 Alex Dovbnya
Despite recent legal challenges and market volatility in the cryptocurrency sector, Dawn Fitzpatrick, CEO & Chief Investment Officer of Soros Fund Management, maintains a bullish stance on the future of cryptocurrency
Dawn Fitzpatrick, CEO and chief investment officer of Soros Fund Management, remains optimistic about the future of cryptocurrency, despite recent setbacks in the market.
Speaking to Bloomberg, she highlighted the ongoing opportunity for incumbent financial firms to take the lead in the sector.
Fitzpatrick referred to the recent legal issues faced by crypto giants Binance and Coinbase, sued by the Securities and Exchange Commission (SEC), as a setback, but one that could pave the way for traditional financial institutions to step in and set standards.
Fitzpatrick emphasized that the norms and standards that have long guided the treatment of customer assets could have served as a beneficial presence in the early stages of cryptocurrency development.
Despite these initial missteps, she believes that cryptocurrency is here to stay. Fitzpatrick's comments suggest that she views the recent difficulties as a chance for more established financial firms to guide the crypto industry toward greater stability and credibility.
In related news, former BitMEX CEO Arthur Hayes also demonstrated bullish sentiment toward Bitcoin, despite its recent struggles. He recently tweeted that the "wall of worry is being climbed," inviting his followers to board the "bull market bus" for Bitcoin.
About Author