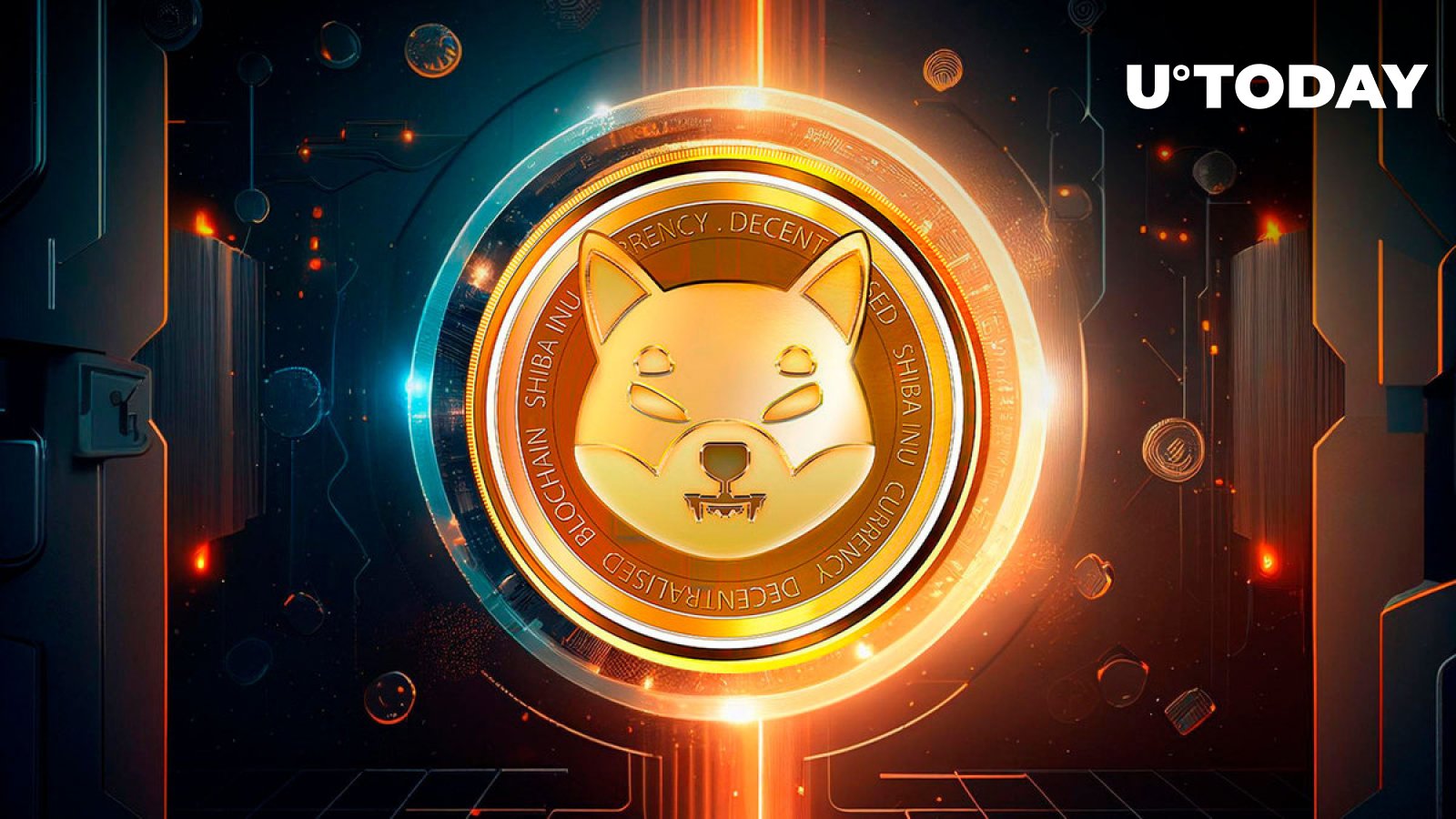 Godfrey Benjamin
Shiba Inu historic performance and future utility leanings prove to be mind-blowing
There have been a number of impressive growth milestones associated with the Shiba Inu (SHIB) meme coin, but three unique ones seem to stand out. One of these metrics, according to data from CoinMarketCap, is the meme coin's overall rate of growth from its lowest price point, a figure that is currently pegged at 9,057,916.38%.
Despite a series of price fluctuations and the number of crypto winters it has experienced, some of the early backers of the protocol, who are still holding onto their bags, are in more enormous gains than even the best high-performance digital currencies in Web3.0 today, a stat that looks too good to be true.
Shiba Inu might be the second most recognized meme coin after Dogecoin (DOGE). It is arguably the first to pivot from being just a fun token into the smart contract world through Shibarium.
Per the Shibarium pivot, a total of more than 1.7 million wallet addresses have been created on Shibarium in just about a month of its launch, a stat that underscores the high demand for utilities associated with the protocol.
Ultimate game-changer
As far as the Shiba Inu protocol is concerned, the goal is to push the limits on all sides to print a price tag close to or equal to $1. Though Shibarium has been tipped as one of the most important avenues through which this milestone will be reached, another major statistic for the ecosystem is the burn rate.
Over the past few weeks, billions of Shiba Inu tokens have been burnt in a growing bid to reduce the massive supply of the meme coin currently in circulation at this time. With the Shibarium burn portal also under development by the core team, the acceleration of this circulating token removal option will be intensified.
About Author