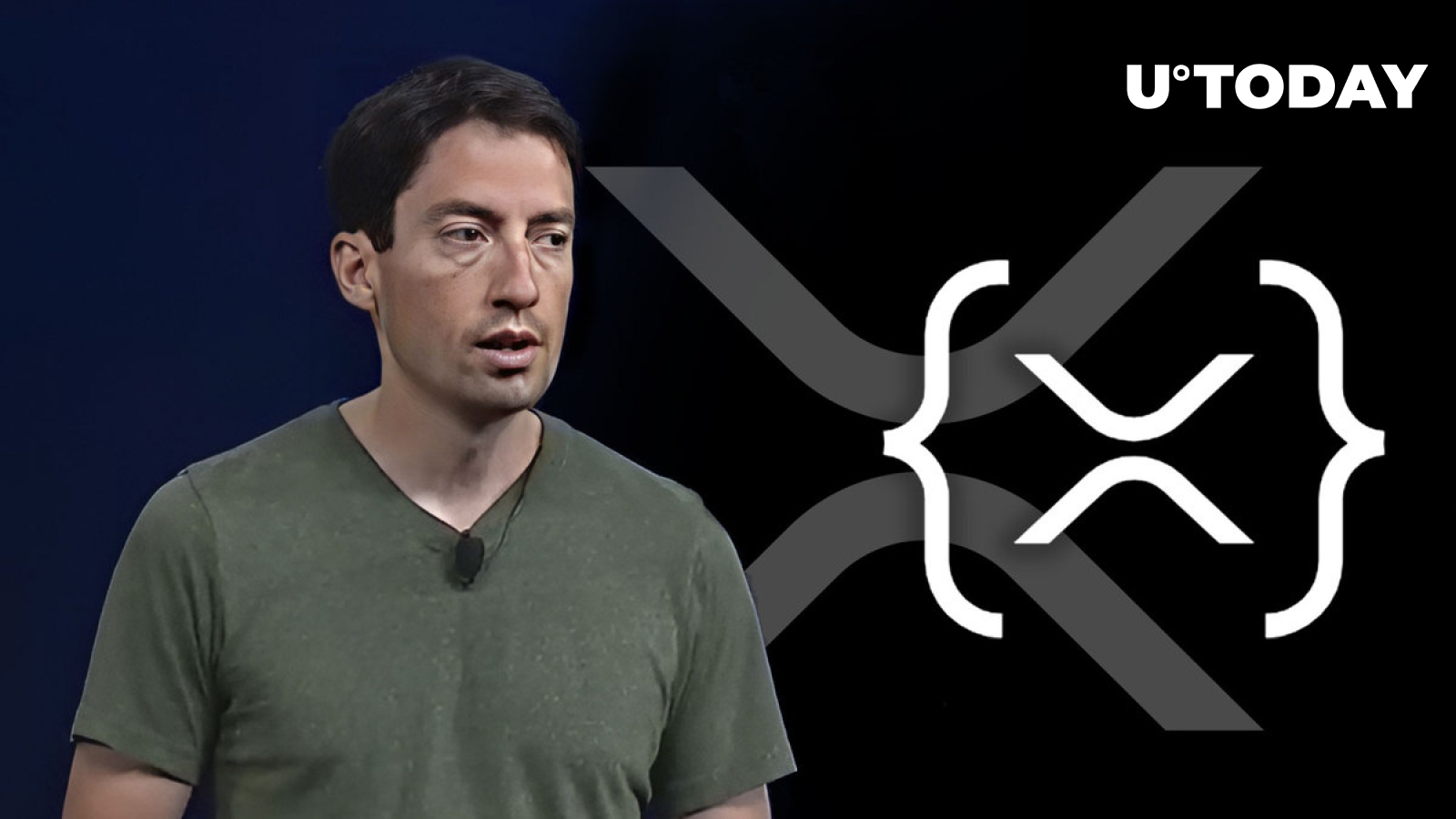 Gamza Khanzadaev
Senior engineer at Ripple Neil Hartner decodes really special XRP and XRP Ledger feature
In a recent revelation, Neil Hartner, a senior staff software engineer at Ripple, has unveiled a hidden superpower of XRP Ledger (XRPL) that may revolutionize the world of decentralized finance. Hartner's discovery centers around the concept of single-sided deposits within XRPL's automated market makers (AMMs).
This innovation allows users to contribute liquidity to pools even when they are unable to hold one of the assets required for a particular pool due to restricted access. Hartner shared that he learned that as long as individuals hold one of the assets, they can perform single-sided deposits and withdrawals from the pool, limited only to assets they are authorized to hold.
Nik Bougalis, former director of engineering at Ripple, also joined the discussion, revealing that single-sided deposits were a feature he championed from the early stages of development. Bougalis expressed his satisfaction that the concept made it into the final version of XRPL's AMM.
How does it work?
The conversation among XRP enthusiasts revolved around the mechanics of single-sided deposits and withdrawals, with users seeking to understand how fees could be earned and whether the process involved automatic conversion of assets.
Hartner clarified that single-sided deposits do not necessitate the sale of assets. Instead, they alter the pool's asset ratio and effective exchange rate. This means that users can provide liquidity with a single asset, and any offers on the order book matching the new exchange rate will be automatically balanced by the AMM during the deposit process.
This newfound capability is not limited to XRP pools; it extends to any pool where users own one of the assets involved. It simplifies liquidity provision and enables more participants to engage in DeFi without complex trustline requirements.
About Author