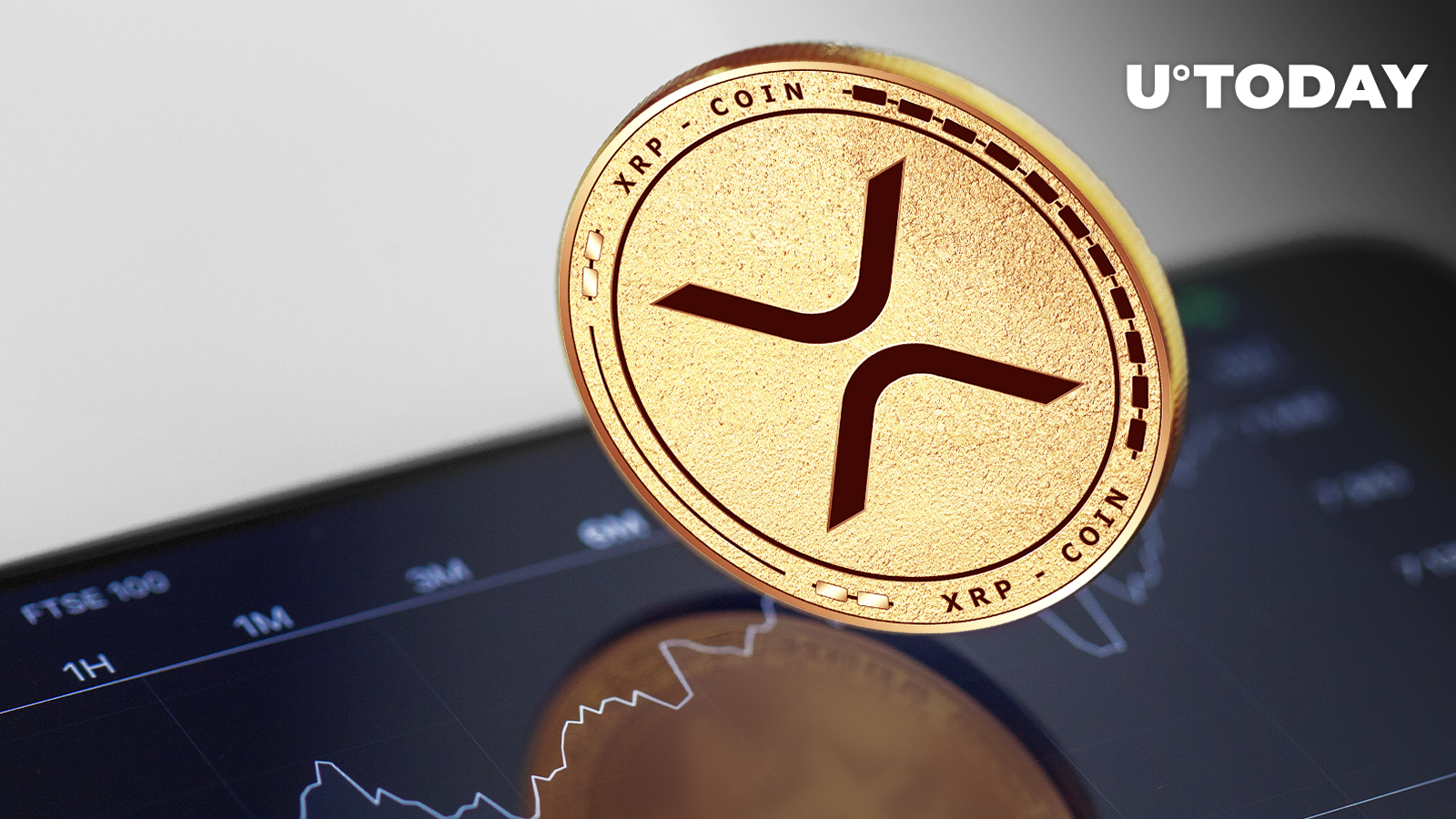 XRP, the fifth largest cryptocurrency, seems to be on the path of a massive comeback judging by this metric, according to the latest analysis provided by crypto research firm Kaiko.
Kaiko, in a new tweet, draws attention to the fact that XRP liquidity has improved significantly after July's court ruling in the Ripple-SEC case. It adds that market depth rose from an average of $8 million in June to $12 million in early September despite XRP's price and volume falling.
After years of legal wrangling with the SEC, Ripple received a decision in July: the company did not violate federal securities law by selling its XRP on crypto exchanges.
The reaction was profound after the landmark ruling: XRP surpassed BTC and ETH in volume and accounted for as much as 21% of global crypto trade volume in the days after the ruling.
The impact of liquidity on the markets is profound; top crypto expert Benjamin Cowen highlights this as the key thing that drives the market.
Thus, if this trend of growing liquidity is sustained, the impact might reflect on XRP's price. At the time of writing, XRP was up 3% in the last 24 hours to $0.509.
XRP has been trading in a range in recent weeks; the good news is that periods of consolidation like this do not endure forever. XRP is expected to make a move soon, either upward or downward.
So far in September, the crypto sector has had its moments. However, the tale has been one of brief rallies, a few isolated cryptocurrency pushes and little movement at the end of the day.
In an interesting development on the crypto market, the SEC failed to persuade a federal magistrate judge on Monday to immediately allow its officials to investigate Binance.US's software, a setback for the agency in its case against the crypto-trading platform.
About Author