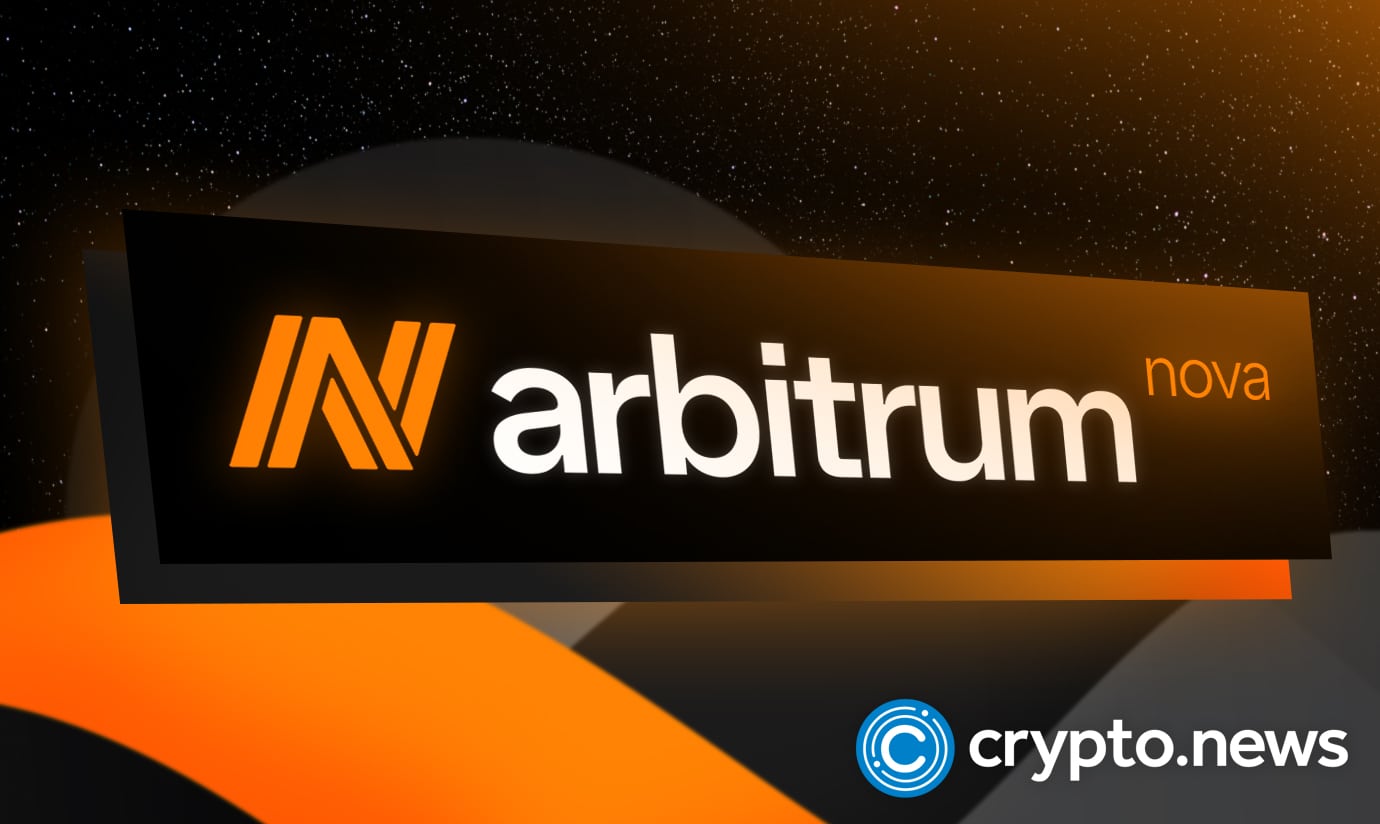 White hackers unravel an exploitable cryptocurrency coding error in the link between Arbitrum Nitro and Ethereum. The team of white hackers, Oxriptide, explained on a medium post how vulnerable Arbitrum was to hackers and how the bug in their coding exposed them to an imminent daily loss of thousands of ETH deposits using the depositEth() function.
The Imminent Menace
Riptide, a bounty hunter, explained that the Oxriptide team had closely monitored Arbitrum Nitro's protocol for a few weeks before its launch. The team's main aim was to identify contract coding errors and help Arbitrum's team debug the protocol. Arbitrum would hence become safer and more efficient for end-users. 
New projects are reportedly prone to programming bugs that, when not fixed soon, could lead to catastrophic events, especially in crypto. A similar coding error was observed in Nomad token bridge's smart contract. The vulnerability cost the project a loss that exceeded $190 million, making it the third-largest cryptocurrency hack in 2022. 
The Hackers' Treacherous Moves
Arbitrum's debugging comes when the industry faces increasing hack attacks on the link bridges connecting different blockchains. Unfortunately, the vulnerability has cost massive losses accounting for hundreds of millions of dollars this year. If developers do not keenly analyze their codes before launching inter-blockchain protocols, more bug errors, lost funds, and debugging acts are set to continue.
The Ethereum scaling solution paid the white hackers a security bounty of 400 ETH, rewarding them for identifying the bug and the debugging process. The bounty was issued via ImmuneFi, the renowned bug bounty platform for rewarding cryptocurrency debugging hackers.
OpenSea Supports Arbitrum    
The industry's leading NFT marketplace, OpenSea, recently announced incorporating the layer-2 Ethereum scaling solution Arbitrum. Upon successful integration, Arbitrum will be among the five networks currently on the NFT marketplace. These existing networks include; Solana, Polygon, Ethereum, and Klaytn.
The announcement happened through a Tweet stating that the move to incorporate the Arbitrum network, a fast, low-cost, and secure Ethereum scaling solution, was among the initial steps the marketplace is taking to make the Web3 dream a reality that will allow Web3 users to access NFTs they desire on the chains they also desire.
"This is a first step in building our goal of a web3 future where people have access to the NFTs they want on the chains they prefer," stated Ethereum in the same announcement tweet.
Arbitrum's NFTs are majorly residing on small marketplaces such as Stratos and Agora marketplaces. Even though this is the case, the scaling solution has already bagged millions of dollars from the investments, according to Defi Llama.
Once Arbitrum is incorporated into OpenSea, the project could add millions to its revenue. Arbitrum is now more secure after the white hackers' debugging solutions. Furthermore, adding the Arbitrum network to OpenSea users will expose the layer-2 Ethereum scaling solution to a lot of trading volume, a move expected to bring high turnovers in the coming days.
Trending Searches
crypto news | cryptocurrency news | crypto news today | cryptocurrency news today | Latest cryptocurrencies | crypto market news | Latest crypto news | cryptocurrency latest news | crypto update