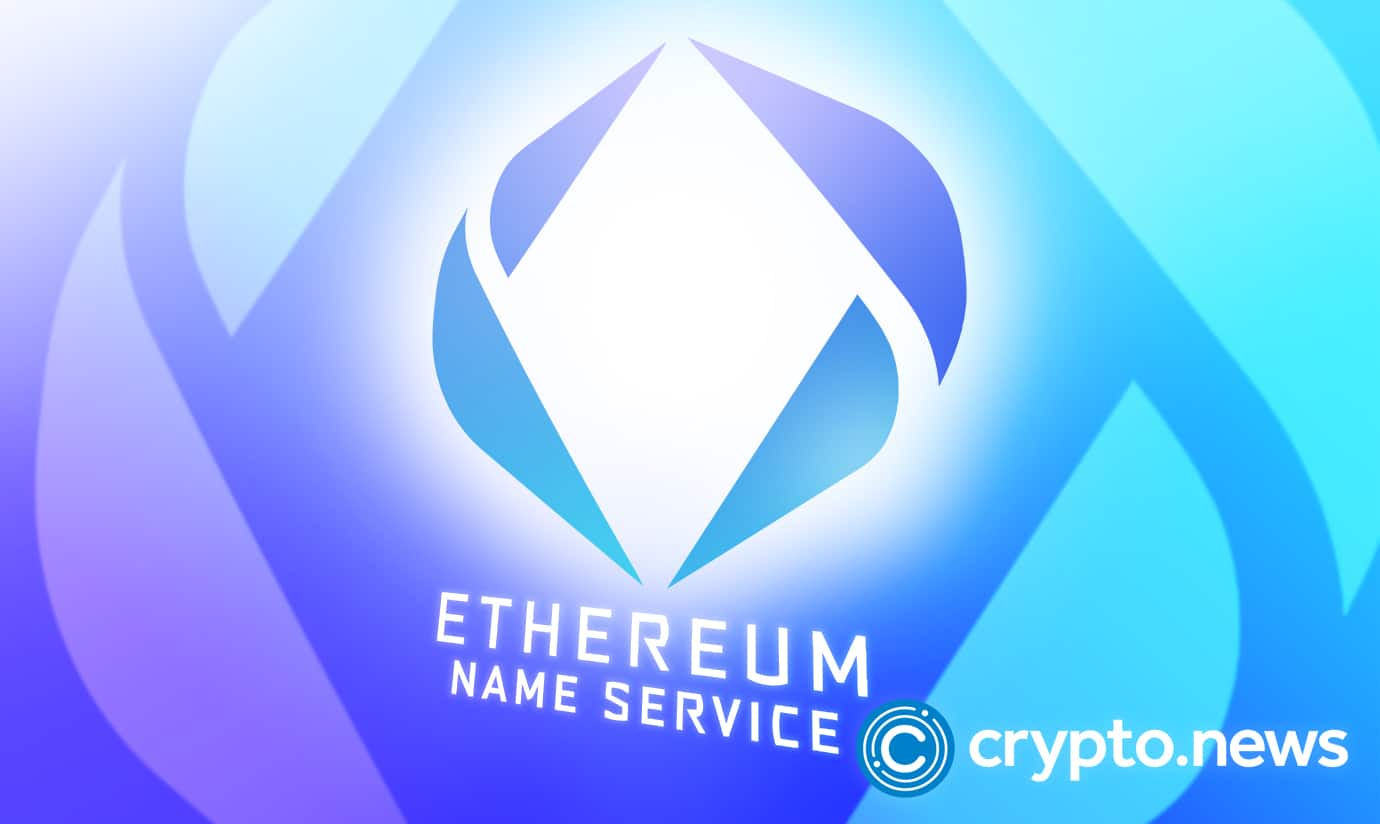 Today, the Ethereum name service (ENS) has selected Karpatkey to manage the Decentralized Autonomous Organization (DAO). Karpatkey will be in charge of taking control of a proposed $52 million endowment fund.
Karpatkey to serve fund DAO
The Ethereum Name Service project's decentralized society, ENS DAO, has voted to handle its endowment fund through the treasury management platform Karpatkey. Karpatkey, the new fund manager, will oversee ENS's treasury and achieve sustainable finance to fuel progress irrespective of prevailing economic circumstances.  
Community members chose the treasury management platform, founded initially through Gnosis Ltd., in a vote that started last Wednesday, November 17, and ended on Tuesday evening, November 22. Karpatkey was elected with 1.76 million votes. 
ENS co-founder Alex Van de Sande (avsa. eth), Rotkiapp founder Lefteris Karapetsas (lefteris.eth), and ENS Steward Griff Green (griff.eth) were among the worthy of note addresses that chose Karpatkey, with a total electoral power of 468K ENS. With 1.3 million votes, none of the competitors took second place.
The majority of ENS's treasury is primarily made up of USDC and ETH, and will now be managed by the treasury management company moving forward. With more than two years of experience, Karpatkey is currently operating, excluding ENS, over $397 million in non-custodial assets.
Establishing sustainable funds in support of the development
The ENS Endowment fund aims to establish a sustainable fund that can support continued growth regardless of macroeconomic circumstances that might negatively impact revenue from ENS registrations and renewals. According to Mona El Isa, CEO and founder of Avantgarde, one of the potential fund managers under consideration, and Nicholas Johnson, one of the three directors for the ENS Foundation, discussions about the ENS Endowment began as early as March, before the crises involving Terra Luna, Three Arrows Capital, Celsius, and FTX.
"The funds would be managed transparently and completely on-chain through a non-custodial solution… The core of Karpatkey's non-custodial solution relies on the most battle-tested tooling to manage DAO treasuries: a proxy Management Safe and the Zodiac Roles Modifier." Karpatkey said.
According to its GitHub page, Gnosis Guild's Zodiac is "a set of tools built based on an open standard," and Safe, one of the most well-liked decentralized methods for custodial digital assets, secures close to $40 billion in all of its Ethereum contracts.
The initial size of Karpatkey's proposal for the ENS Endorsement is $52 million, and the final stretch of Karpatkey's proposal is $69 million with an anticipated return of 5.83%. The method would employ low-risk, moderate DeFi strategies such as liquidity provision to automated market makers.
Trending Searches
crypto news | cryptocurrency news | crypto news today | cryptocurrency news today | Latest cryptocurrencies | crypto market news | Latest crypto news | cryptocurrency latest news | crypto update