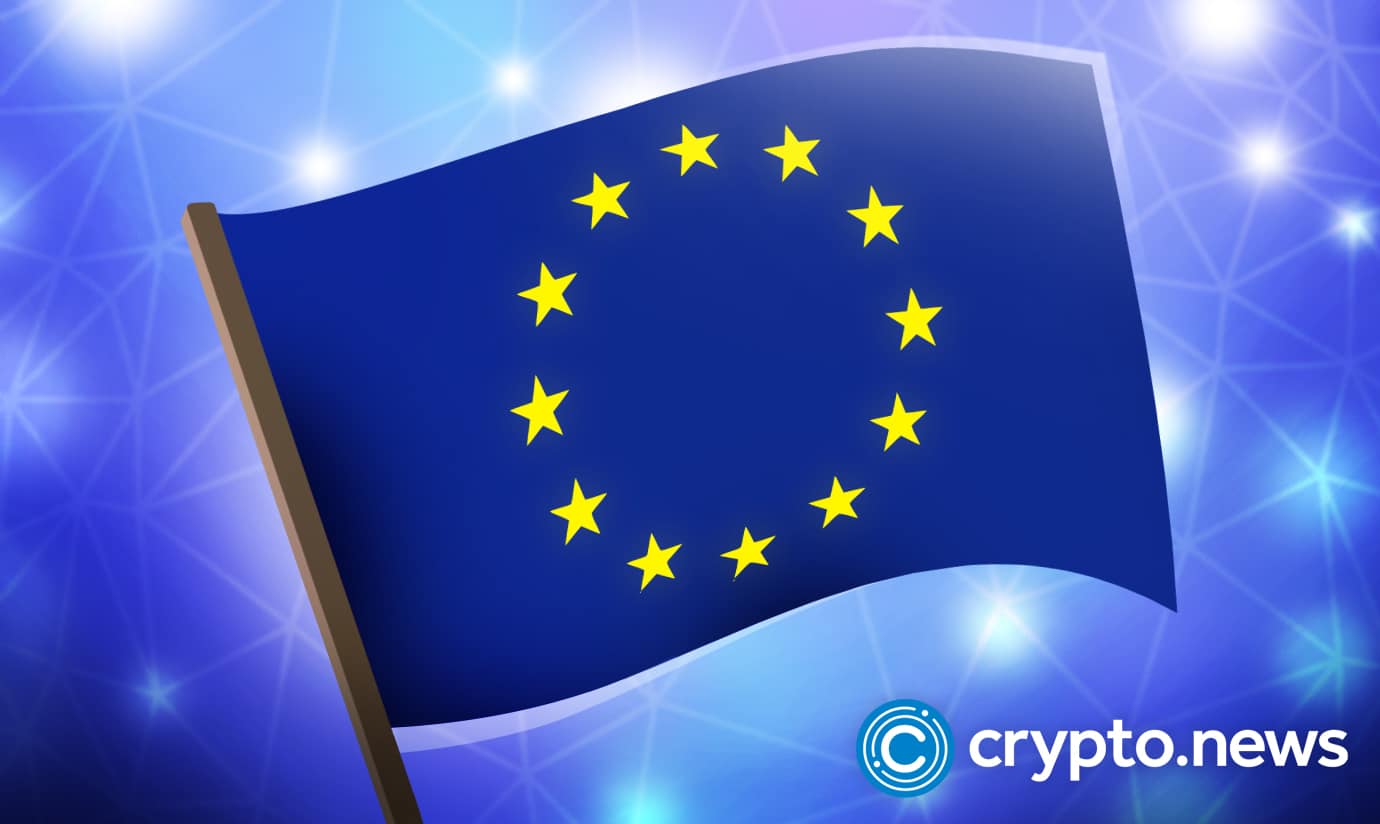 The European Parliament approved the Digital Decade policy program, which will assist businesses and government agencies in digitizing their operations and promises support for a "pan-European blockchain-based infrastructure."
EBSI takes European crypto to the next level
On Thursday, 22nd of November, 2022, the European Union (EU) forged ahead with plans for an official blockchain infrastructure policy as it successfully passed a vote on the program. The European Parliament voted 529 to 22 in favour of the Digital Decade policy program to help public services digitize their activities.
This Digital Decade policy program includes investing in a cross-border blockchain infrastructure as part of its goals for 2030.
It outlines large-scale, "multi-country projects" to achieve the targets covering topics such as building common data infrastructure, beefing up on high-performance computing, rolling out 5G internet corridors and investing in blockchain and web3 solutions. 
EBSI's significance to the future of  EU
The EU started with MiCA to ensure regulatory clarity for the crypto industry; however, MICA's implementation may be delayed to 2024. This new move from the EU will secure a united front for future blockchain technology and its speedy development for the whole union, giving countries that belong to the union higher leverage for technological and crypto advancement.
The European Blockchain Service Infrastructure(EBSI) is a cross-border initiative involving all EU member states together with Norway, Liechtenstein, and Ukraine as observers. 
In 2018, the European Blockchain Partnership and the ESBI were set up by the European Commission, with the major objective of developing and delivering blockchain-based public services across the EU.
An EU Commission spokesperson stated, The EBSI "is already subject to a cooperation between the European Commission and the European Blockchain Partnership," 
He added, "The EBSI aims to support cross-border public services leveraging the technology in an eco-friendly way. It uses blockchain in a permissioned way with an EU governance provided by the EBP."
This favourable vote on the Digital Decade file will likely increase support for the EBSI in the coming years.
The Multi-country projects planned out by the EBSI will be able to receive investments from the EU's existing funding resources, like the €724 billion ($753 billion) pot of loans and grants of the Recovery and Resilience Facility. EU member states and private entities will also be readily available to support or invest in projects.
Trending Searches
crypto news | cryptocurrency news | crypto news today | cryptocurrency news today | Latest cryptocurrencies | crypto market news | Latest crypto news | cryptocurrency latest news | crypto update