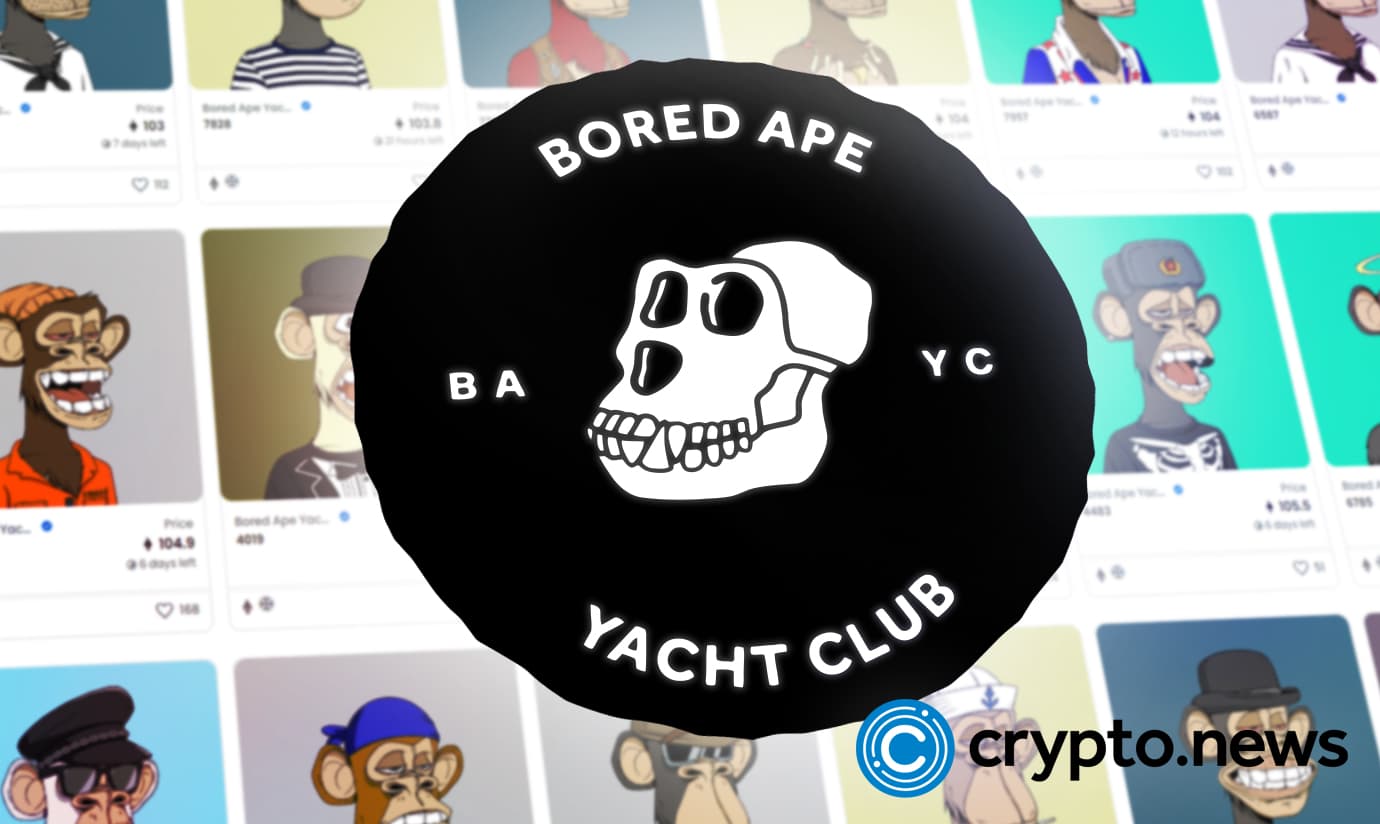 Mousebelt has announced a first-class deal that will have members of the Bored Ape Yacht Club floating on cloud nine the next time they visit select airports. The new pilot program will provide 200 Bored Ape NFT owners access to VIP airport lounges in 28 cities, including Miami, Mexico City, Bangkok, and Istanbul, among others.
200 VIP Lounge Passes for Bored Ape NFT Holders
Mousebelt, a full-service blockchain accelerator, announced on Friday a collaboration of its subsidiary, NFT IP licensing marketplace BoredJobs.com, with Global Lounge Network (GLN), a firm that designs, finances, develops, operates, and markets VIP lounges at 28 airport lounges in 11 cities worldwide.
Bored Jobs and GLN will collaborate to develop an initial pilot program that will provide access to VIP airport lounges for Bored Apes Mutant Ape and Gutter Cat Gang OG NFT holders.
For the pilot program, 200 day lounge passes will be distributed to NFT holders. MouseBelt will offer technology and creative support via BoredJobs and Web3ID; its NFT authentication solution, to validate owners and pair blue-chip digital asset owners with first-rate physical lounges.
Patrick McLain, co-founder of MouseBelt, stated:
"NFT owners consider the collections they own as private access to certain communities. In some cases, they enter a special Discord channel. In other cases, they attend large events such as ApeFest. We believe this airport lounge pilot will add another dimension to the utility of the NFTs these communities own."
Bridging Web3 and Aviation Industry
The platform will also collaborate with GLN to monitor trends and apply insights learned to future pilots, utilizing GLN's experience to connect Web3 and the aviation industry.
Patrick McLain, the co-founder of BoredJobs, stated:
"NFT owners expect private access from their NFTs. We believe airport lounges are a natural extension of the exclusive access these owners demand. As a result, an NFT can be a golden ticket when flying."
Bored Ape, Mutant Apes, and Gutter Cat Gang NFT holders will have access to airport lounges in all GLN locations, such as Miami, Mexico City, San Juan, Bogota, Istanbul, and Bangkok, among others.
BoredJobs and Global Lounge Network intend to launch this initial pilot program to BAYC and GCG community members within the next 60 days, with additional details to follow.
This collaboration is a step forward for both companies in their efforts to promote IP use for blue-chip NFT holders while also exploring new approaches for adding greater exposure to the Web3 community.
Prior to this collaboration with Bored Jobs, GLN had previously entered the NFT space with an undisclosed project termed GLN NFT. The NFT project is a wholly-owned subsidiary of GLN that was established to engage in strategic collaborations in the Web3 space and to release NFT memberships.
Commenting on the partnership with BoredJobs, Ian Stern, Chief Visionary Officer at Global Lounge Network NFT, stated:
"Since the network of airport lounges is already existing, we are looking forward to providing utility and access to our Global Lounge Network NFT holders and to other strategic partners in the Web3 space."
Trending Searches
crypto news | cryptocurrency news | crypto news today | cryptocurrency news today | Latest cryptocurrencies | crypto market news | Latest crypto news | cryptocurrency latest news | crypto update